Thor: Ragnarok may be the best Marvel movie yet – review
By Alexandra Heilbron on November 2, 2017 | 2 Comments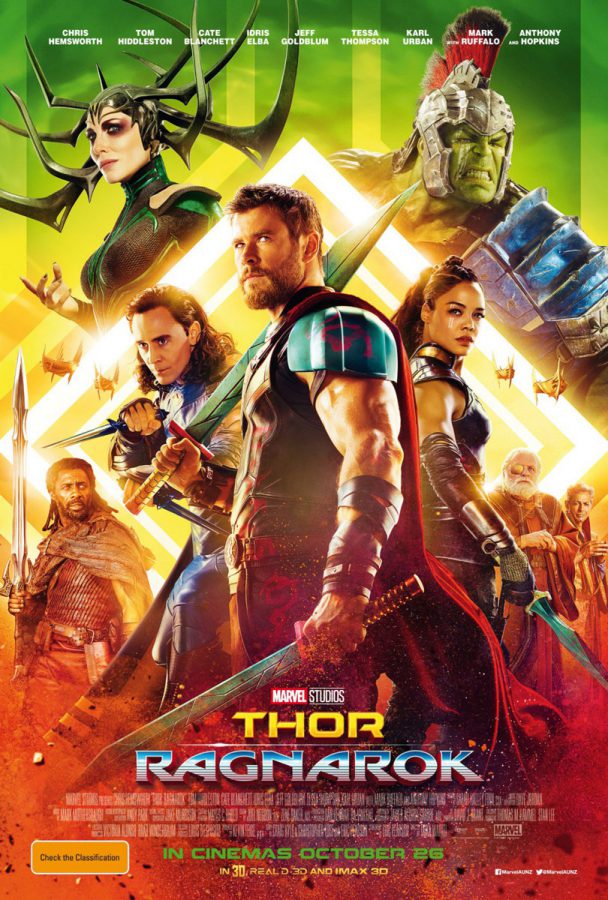 Director Taika Waititi brings a fresh take, not to mention an enormous amount of fun and charm to the latest Avenger movie — Thor: Ragnarok. In addition to adding a considerable amount of humor, he allows Chris Hemsworth to use the comedy skills he had an opportunity to show off last year when he stole the show in the Ghostbusters reboot.
In Thor: Ragnarok, Thor meets up with his brother Loki (Tom Hiddleston) again — and their brotherly banter throughout the movie is priceless. After some help from Dr. Strange (Benedict Cumberbatch in a highly entertaining and hilarious appearance), they're transported to Norway to find their father, Odin (Anthony Hopkins).
Thor and Loki learn that they have an older sister, Hela (Cate Blanchett), also known as the Goddess of Death. As the eldest, she believes she should be the ruler of Asgard — not Thor. Blanchett plays her role with an over-the-top fervor that leaves us with a villain who's somewhat difficult to take seriously.
In sharp contrast, Karl Urban — as her newly appointed right-hand man Skurge — puts real emotion into his role as an Asgardian who is forced to help the evil Goddess, and who winds up more and more tormented by what he's told to do.
Thanks to Hela, Thor loses his hammer early in the film and winds up on the planet Sakaar, where he's taken prisoner by the Grandmaster, played with all the delicious campiness Jeff Goldblum can muster. In contrast, Loki is already on Sakaar, where he's found himself a comfortable situation.
Thor locates Bruce Banner (Mark Ruffalo), who's been stuck as the Hulk for two years and forced to take on opponents in a gladiator-style arena. However, even when Thor and the Hulk are pitted against each other, the humor takes precedence, softening the violence.
As always, there's a Stan Lee cameo, a post-film scene during the credits and a post-credits scene, something that Marvel fans know to anticipate.
Overall, Thor: Ragnarok has a similar feel to the Guardians of the Galaxy movies — more than to previous Thor and Avengers movies. Each one of these Marvel movies seems to top the ones that came before and it's safe to say Thor: Ragnarok will likely be the favorite one to date for many fans.
If you've seen Thor: Ragnarok and would like to rate/review it, click here. ~Alexandra Heilbron
---
---
---
---
Similar Articles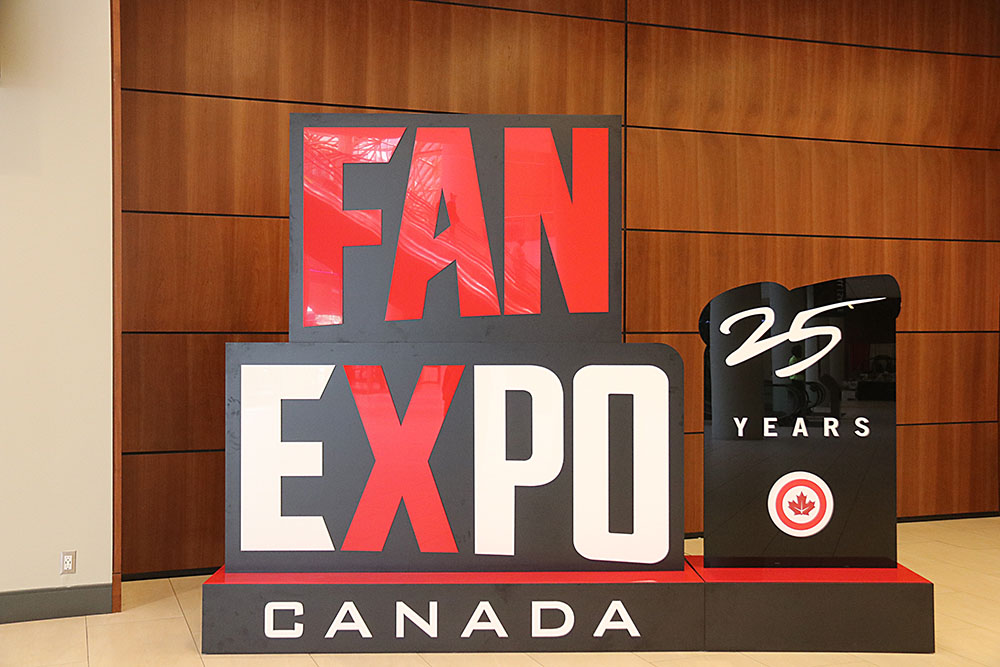 August 22, 2019 | 1 Comment
Fan Expo Canada in Toronto began today for the 25th iteration this year. The four-day event is the largest Comics, Sci-Fi, Horror, Anime, and Gaming event in Canada.
---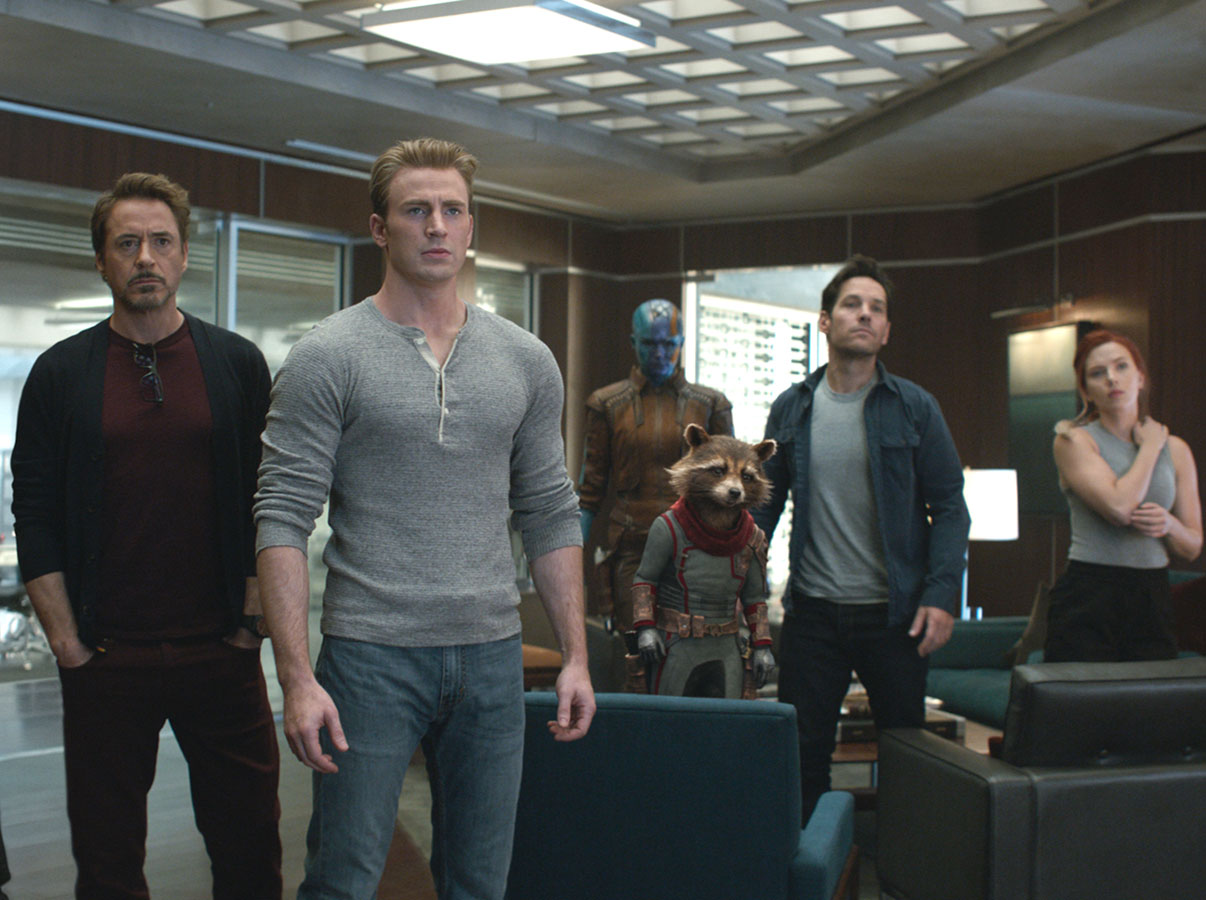 August 13, 2019 | Leave a Comment
Avengers: Endgame releases today on DVD and Blu-ray, and we've got all the info you need about the bonus features that are included for the fans' enjoyment!
---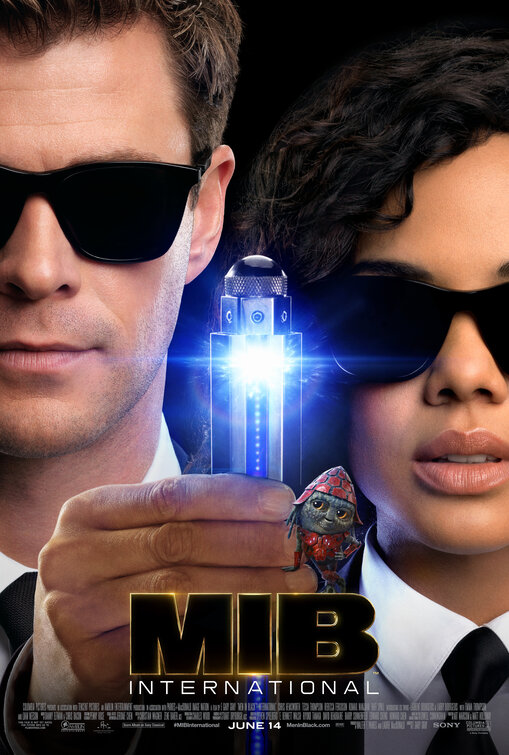 June 14, 2019 | 1 Comment
The Men in Black go international and though it doesn't stray from their formula, leads Chris Hemsworth and Tessa Thompson make this far from forgettable.
---