Thor: Ragnarok review: Hilarious superhero film
By Marriska Fernandes on March 6, 2018 | Leave a Comment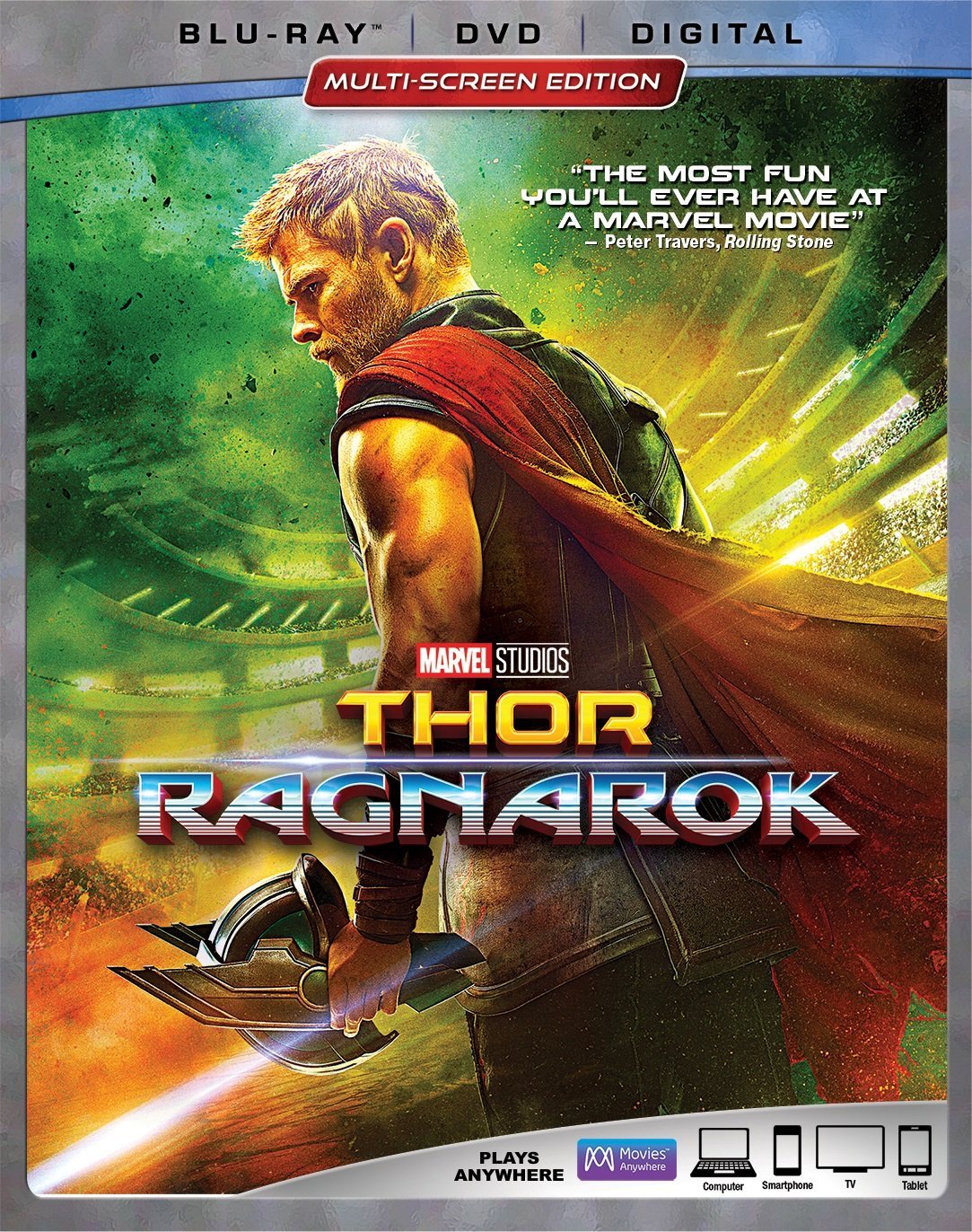 Thor: Ragnarok is a fun, upbeat and super entertaining film, a departure from the serious undertones showcased in previous Thor films. Moreover, you get to see Chris Hemsworth's comic chops, and you don't want to miss that.
Thor, the God of Thunder or should I say the Abs of Steel hero, defeats Surtur in the first scene of the movie, and he does so with charm and wit, and not to mention his hammer. He returns to Asgard and immediately sniffs out that Loki (Tom Hiddleston) is impersonating his father, Odin. He then takes Loki on a journey to find their father, who reveals to them that they have an older sister — his oldest child Hela (Cate Blanchett), the Goddess of Death, who wants to be Asgard's ruler.
However, before they can stop her evil plot, they are thrown into a planet ruled by a Grandmaster (Jeff Goldblum). It's up to Thor and Loki to save Asgard before Hela destroys it. Along the way, the superheroes join forces with familiar allies — Hulk (Mark Ruffalo), a Valkyrie (Tessa Thompson) and a cute rock monster, voiced by director Taika Waititi.
Most Marvel films have a certain level of action and drama embedded in their DNA. But what sets Thor: Ragnarok apart is the comedy. The silly humor and laugh-out-loud liners makes the film digestible for audiences who appreciate more lighthearted elements in addition to the action — brownie points from viewers like me if the comedic actor is unbelievably good looking like Mr. Hemsworth.
I wasn't aware of the raw talent that Hemsworth possessed when it came to flexing his comedic muscles. Having witnessed a glimpse of that in Ghostbusters, it was refreshing to see him flirt with humor again. The film is at its best when it gives audience a good laugh — a goal I think director Waititi had in mind. He wanted the film to be able to laugh at itself and the audiences. That's what makes this film a well-rounded success.
I would have liked to see more of Tom Hiddleston — he has the Loki qualities down to a tee. One character that deserves a shout-out is the cute rock monster. He always made me LOL, as his adorable personality wasn't typical of a giant monster. Waititi sure knew what he was doing as he voiced this character.
Blu-ray Bonus features:
Getting in Touch with Your Inner Thor – a featurette on how much influence Chris Hemsworth had on the character
Unstoppable Women: Hela & Valkyrie – a focus on the strong female chracters and their importance in the Marvel universe
Finding Korg – how the character was developed and cast
Sakaar: On the Edge of the Known and Unknown – the process that went into creating Sakaar
Journey into Mystery – a feature on the inspiration of the film within the comics
Evolution of Thor and Hulk's Bromance – a rather fun piece on Thor and Hulk
Marvel Studios: The First Ten Years – a feature on the evolution of Marvel's heroes
Exclusive Short: Team Darryl – With Thor gone, Darryl runs an ad for a new roommate
Gag Reel – as always, hilarious and fun to watch
Deleted Scenes
Director's Commentary
If you have seen the film and would like to review it, click here. If you would like to watch our interview with the director, click here. If you would like to disagree with this review, comment below. ~Marriska Fernandes
---
---
---
Similar Articles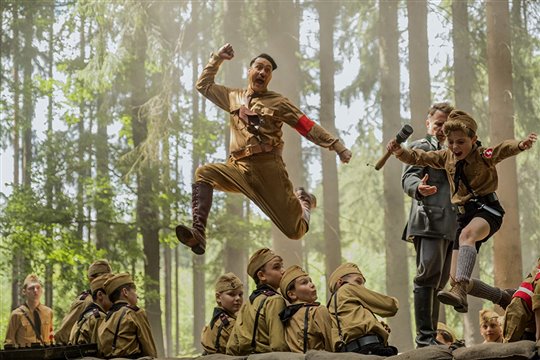 October 24, 2019 | Leave a Comment
There is a lot to love about Jojo Rabbit if you're on board for a satirical ride as director/star Taika Waititi delivers one of the year's funniest films.
---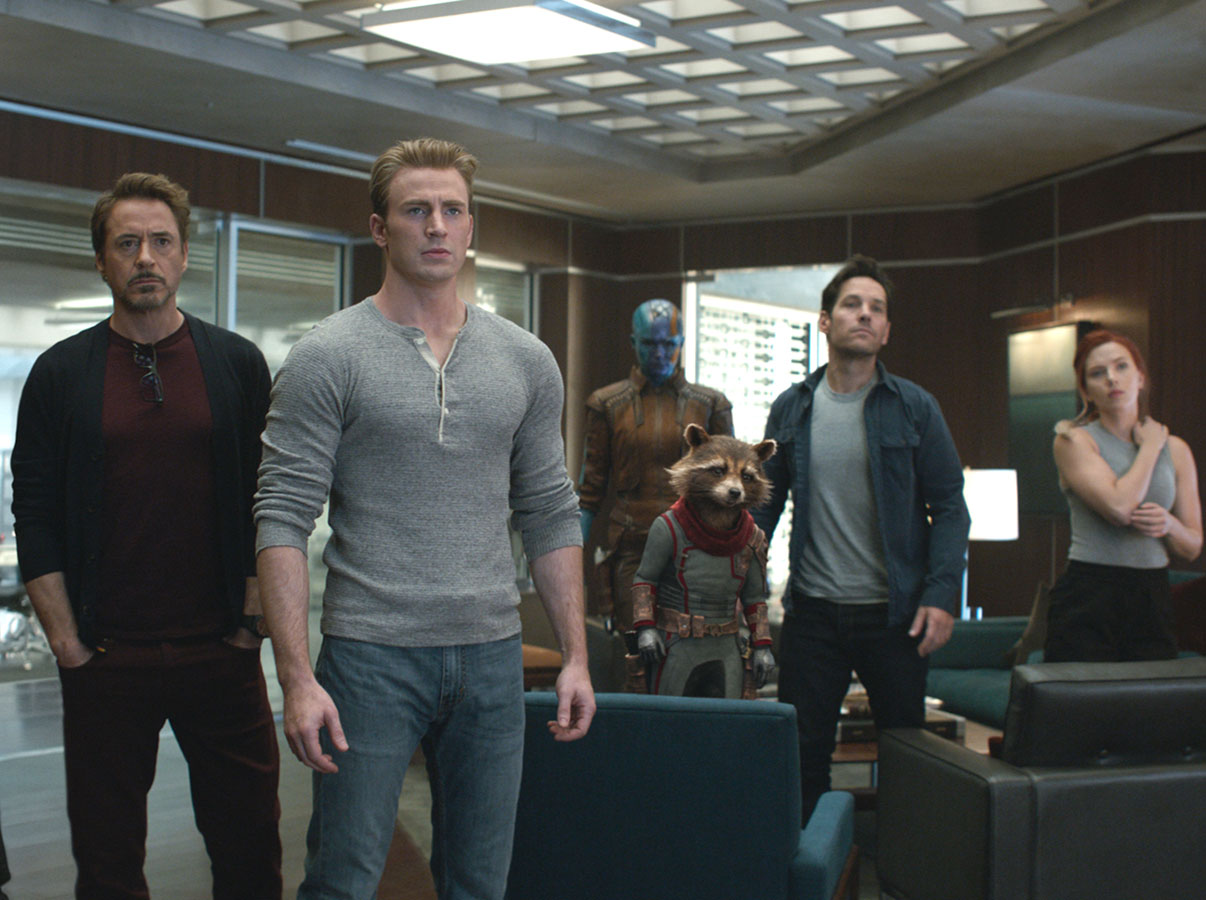 August 13, 2019 | Leave a Comment
Avengers: Endgame releases today on DVD and Blu-ray, and we've got all the info you need about the bonus features that are included for the fans' enjoyment!
---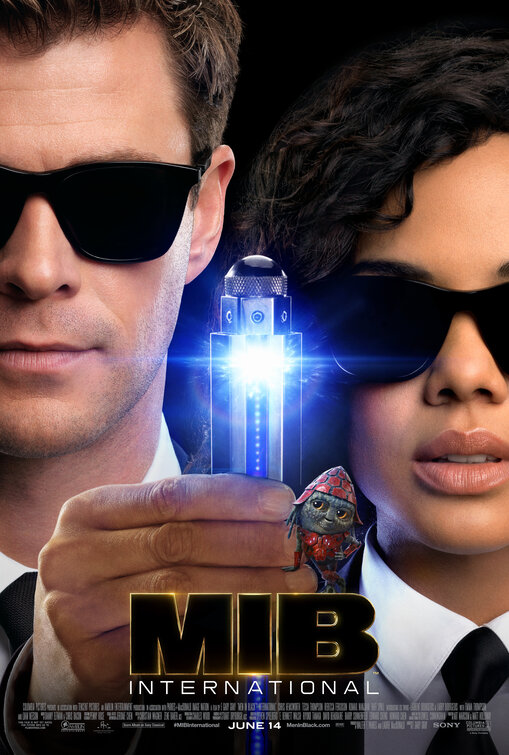 June 14, 2019 | 1 Comment
The Men in Black go international and though it doesn't stray from their formula, leads Chris Hemsworth and Tessa Thompson make this far from forgettable.
---