Top 10 movies to watch at this year's TIFF
By Alexandra Heilbron on September 6, 2018 | 1 Comment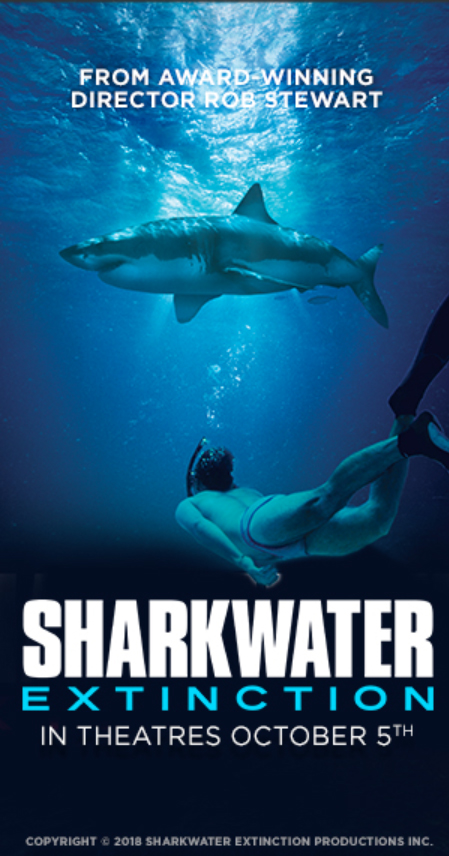 The Toronto International Film Festival opens today, which means stars such as Julia Roberts, Bradley Cooper, Lady Gaga, Chris Pine, Steve Carell, Ryan Gosling, Joaquin Phoenix, Robert Redford and more will be hitting the red carpet for their respective films. Check out what we think are the top 10 must-see films at this year's festival.
Sharkwater Extinction – This action-packed journey follows filmmaker Rob Stewart's hard-nosed exposé of the massive illegal shark fin industry and the political corruption behind it, a conspiracy that is leading to the extinction of sharks. A sequel to Sharkwater, Stewart's first award-winning film that debuted at TIFF in 2006 (Stewart's second film, Revolution, premiered at TIFF in 2012), this film goes a step further, as Stewart discovers endangered sharks are routinely added to our everyday products, many intended for human consumption.
Premiere: Friday September 7 at 2 p.m. Roy Thomson Hall
Outlaw King – Forced into exile by the British after being crowned King of Scotland, legendary warrior Robert the Bruce (Chris Pine) fights to reclaim the throne. If you can't get to TIFF to see this, Outlaw King hits Netflix on November 9, 2018.
Premiere: Thursday September 6 at 8:00 p.m. Roy Thomson Hall
Beautiful Boy – Dave Sheff (Steve Carell) loves his son Nic (Timothée Chalamet) more than anything, but when the boy develops a meth addiction, Dave can't understand how he went wrong as a father. He blames himself, but doesn't know how to help Nic. The two go through troubled times and many ups and downs as Dave refuses to give up on his beautiful son.
Premiere: Friday September 7 at 6:30 p.m. Roy Thomson Hall
The Sisters Brothers – In 1851, gunslinger brothers Eli (John C. Reilly) and Charlie (Joaquin Phoenix) Sisters work as assassins. Meanwhile, John Morris (Jake Gyllenhaal) finds the man (Riz Ahmed) they are to kill, but first they need to find out a formula he's discovered for finding gold quickly, with minimal work.
Premiere: Saturday September 8 at 9:30 p.m. Princess of Wales
The Fall of the American Empire – This new film from Oscar-nominated screenwriter/director Denys Arcand follows the story of a young deliveryman who witnesses a robbery that goes horribly wrong. Almost everyone is killed during the heist, and the only survivor, badly injured, takes off. With no witnesses and two bags stuffed with money, the young man has to make a quick decision — does he take the money for himself? Or turn it over to the police?
Premiere: Friday September 7 at 6:00 p.m. Elgin Theatre
A Star is Born – Bradley Cooper makes his directorial debut and co-stars in this reboot is about a country music star named Jackson Maine (Cooper) who discovers an unknown talent in a young singer named Ally (Lady Gaga) just as his career is about to fade out.
Premiere: Sunday September 9 at 6:00 p.m. Roy Thomson Hall
Ben is Back – Ben Burns (Lucas Hedges), 19, unexpectedly returns home to his family's suburban home from rehab on Christmas Eve morning. Ben's mother (Julia Roberts), is thrilled to welcome him home. His teenage sister (Kathryn Newton) and stepfather (Courtney B. Vance), are wary. Over a turbulent 24 hours, new truths are revealed, and a mother's undying love for her son is tested as she does everything in her power to keep him safe.
Premiere: Saturday September 8 at 6:30 p.m. Princess of Wales
First Man – Damien Chazelle (La La Land) directs this film that tells the story of astronaut Neil Armstrong (Ryan Gosling) and the legendary space mission that led him to become the first man to walk on the moon on July 20, 1969.
Premiere: Monday September 6:00 p.m. Roy Thomson Hall
Widows – Oscar-winner Steve McQueen (12 Years a Slave) is back after five years with a screenplay he co-wrote with Gone Girl author Gillian Flynn, and directed featuring an all-star cast. It follows four widows in Chicago whose husbands were killed while committing a robbery, so they decide to get together to complete the job. Starring Viola Davis, Elizabeth Debicki, Michelle Rodriguez, Colin Farrell, Robert Duvall and Liam Neeson.
Premiere: Saturday September 8 9:30 p.m. Roy Thomson Hall
The Old Man & the Gun – Robert Redford stars in what he has stated will be his final film as an actor. It's based on the true story of Forrest Tucker (Redford), from his audacious escape from San Quentin at the age of 70 to an unprecedented string of heists that confounded authorities and enchanted the public.
Premiere: Monday September 10 8:00 p.m. Elgin Theatre
---
---
---
---
Similar Articles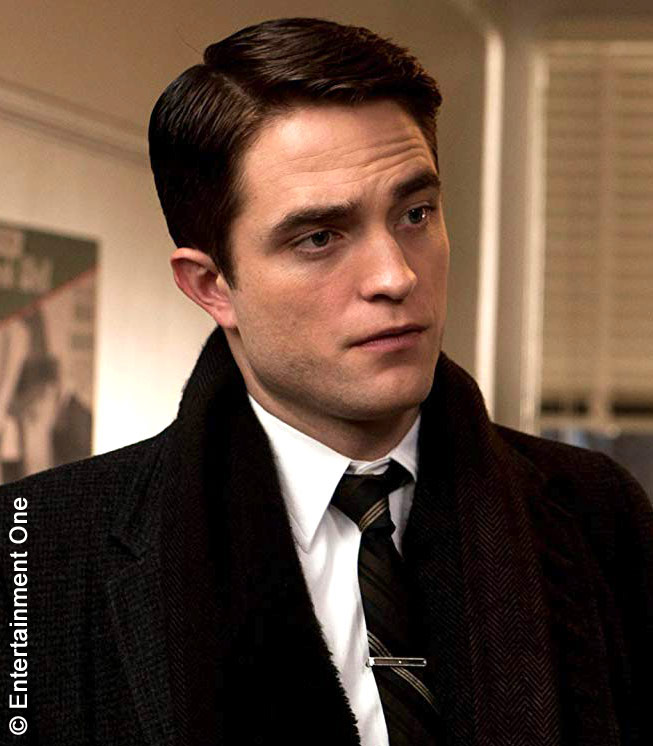 February 6, 2020 | 23 Comments
Robert Pattinson has been determined by a scientific mathematical formula that measures physical perfection to be the most beautiful man in the world.
---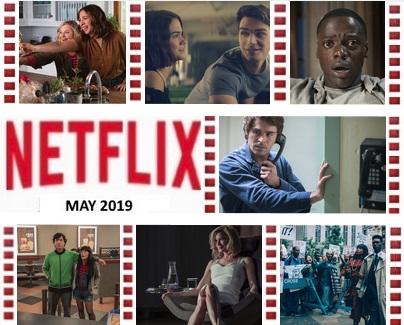 April 26, 2019 | 2 Comments
This month, Netflix promises a huge helping of original films and series for your monthly movie fix. Also check out buzzworthy releases such as Get Out.
---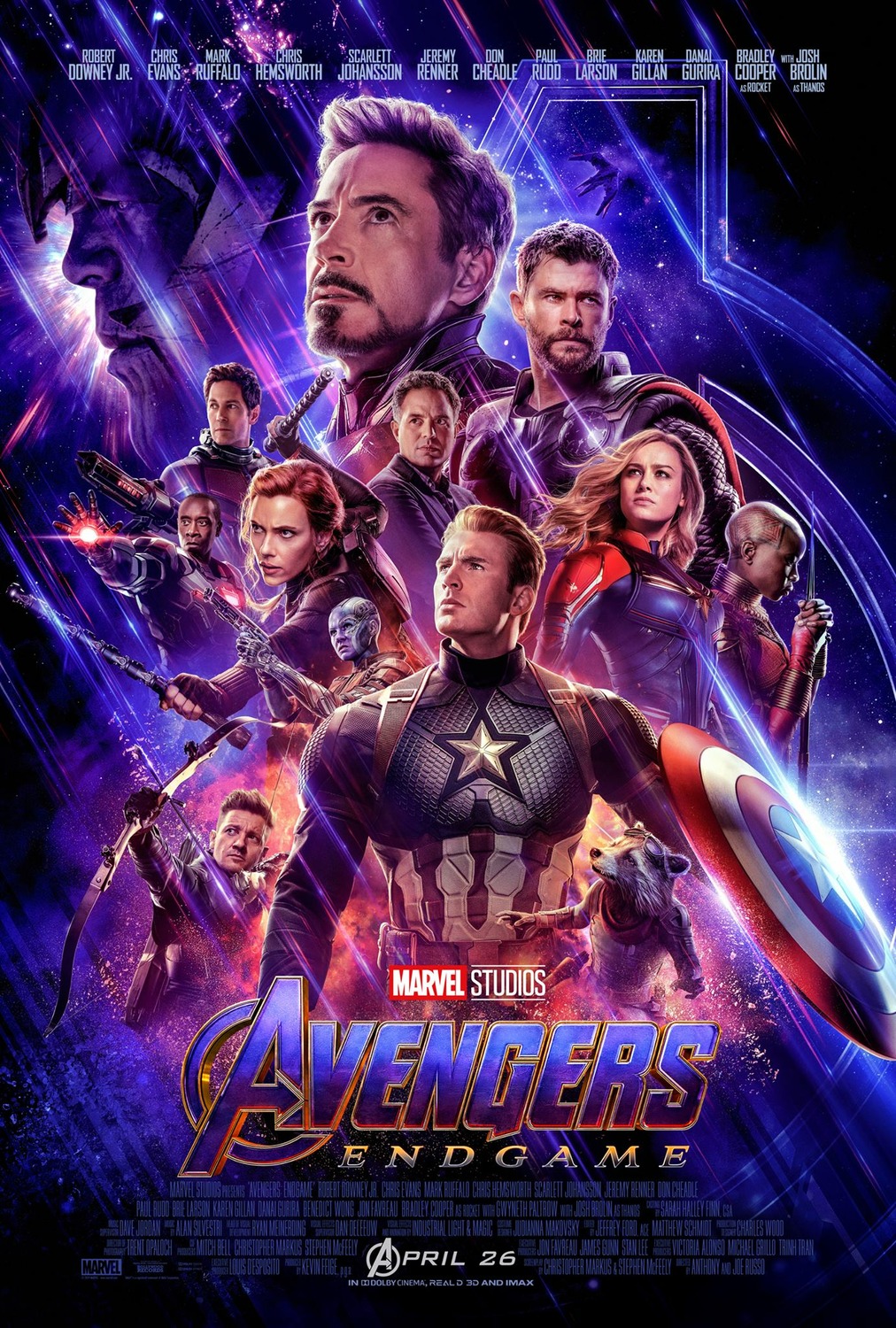 April 26, 2019 | 2 Comments
The Russo brothers have achieved a remarkable feat with Avengers: Endgame, having crafted one of the finest conclusions to a cinematic saga ever seen.
---