Unsolved Mysteries leads to credible tips from viewers
By Alexandra Heilbron on July 9, 2020 | 8 Comments
Tips are coming in for Unsolved Mysteries
Unsolved Mysteries, which debuted on Netflix on July 1, 2020, has already led to tips coming in from viewers — and investigators say there are more than 20 that are credible.
Several of the tips were in relation to the Alonzo Brooks case, in which a young man went to a party at a rented house in the country and disappeared. His body was found weeks later by his family in an area that police swear they'd already searched. With so many people at the party, investigators were hoping someone who had seen something would come forward and that's exactly what has happened.
When the original Unsolved Mysteries aired from 1987 to 2010, thousands of leads came in and 260 of the mysteries were solved as a result.
Tips in relation to the disappearance of Lena Chapin have also been coming in. Lena was one of six sisters, and years after her stepfather Gary's disappearance, Lena told his brother that her mother Sandy killed Gary, and along with Sandy's new boyfriend Kris Klemp, burned his body and then spread the ashes. Sandy then hired a lawyer, who convinced Lena to keep quiet. After Lena had a baby boy and left her mother's home to live with her boyfriend, she suddenly disappeared. Lena's sisters believe Sandy killed Lena to keep her quiet because Gary's daughters had filed a case in civil court, and Lena was called as a witness. Although Sandy was found guilty in civil court of killing Gary, she has never been tried in a criminal court and is currently living with her fifth husband.
Other tips have been coming in about the case of a man, Rey Rivera, who received a phone call, then ran out of the house and never returned. His body was finally found in an unused area of a fancy hotel. It appeared his body had fallen from a great height and crashed through the roof of the lower building. His death was declared a suicide, but there were mysteries surrounding the case, including the fact that his co-workers, including his closest friend, refuse to talk to authorities. Also, there were bruises on his shin that didn't appear to have happened during the fall and his cell phone was found on the roof near the hole where his body had gone through, but it had no damage consistent with a fall like the one that killed him.
Each of the six episodes covers one mystery and six more episodes are scheduled to be added later this year.
Have you seen the show? Which of the episodes did you enjoy most and which mysteries do you want most to be solved? ~Alexandra Heilbron
---
---
---
---
Similar Articles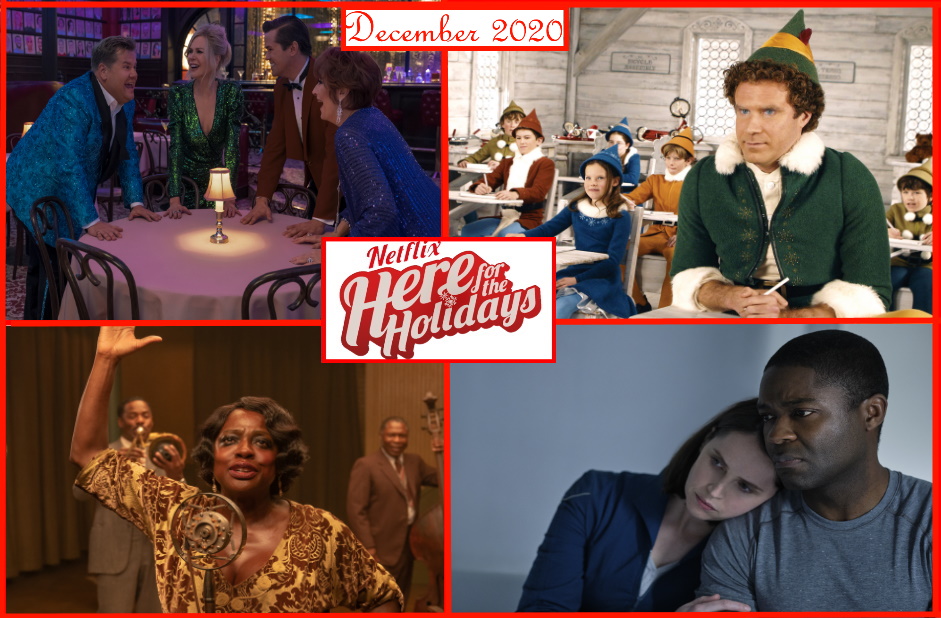 November 26, 2020 | 3 Comments
This December on Netflix, there are not only Christmas movies, but also thrillers, exciting new films and series from Shonda Rhimes and Ryan Murphy, and more.
---
---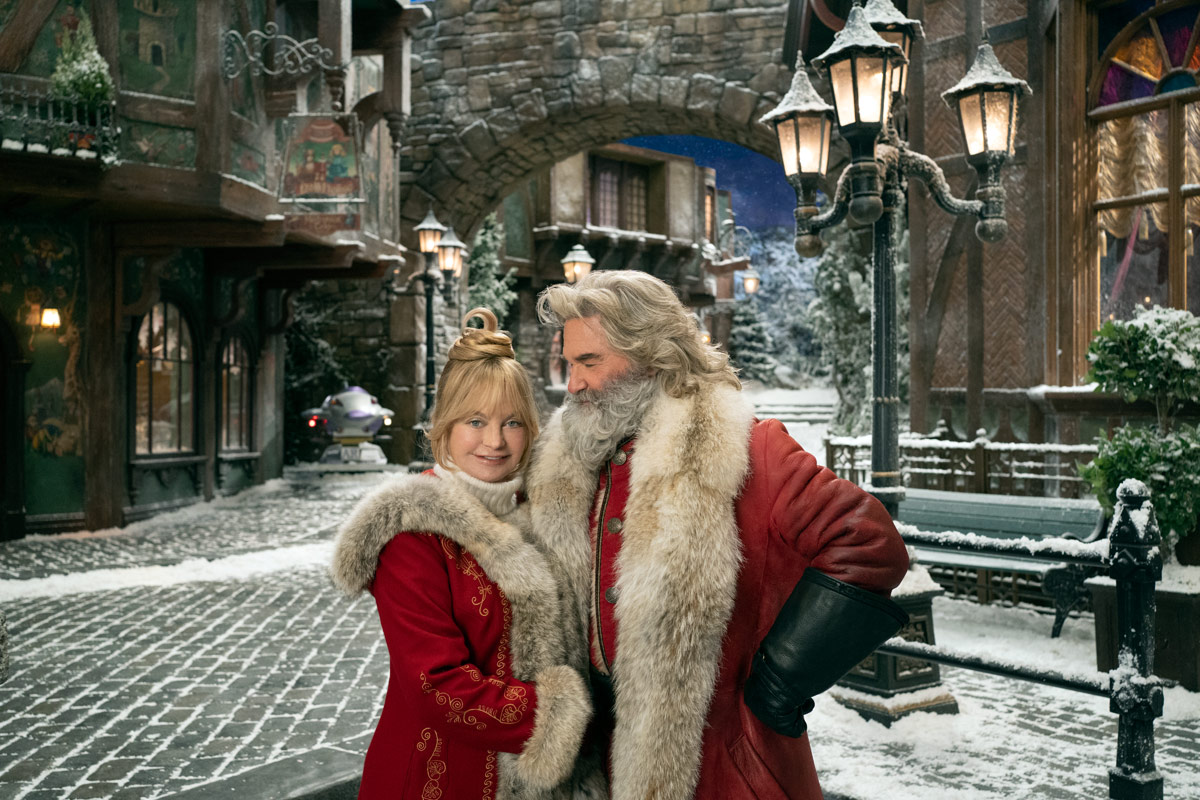 November 24, 2020 | 1 Comment
Check out the new DVDs, Blu-rays and streaming shows (Netflix, Amazon Prime Video, BritBox, Acorn TV, Sundance Now, Apple TV and Disney+) coming out this week.
---