Vin Diesel returns as xXx in this week's new trailers
By Tribute on July 21, 2016 | Leave a Comment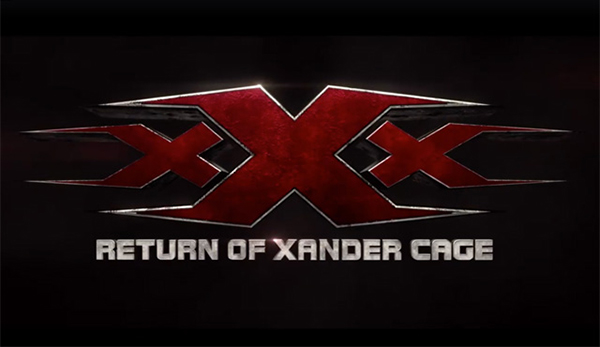 Action fans all over the world are celebrating.
Vin Diesel returns to the xXx franchise in xXx: Return of Xander Cage. This will be Vin Diesel's first appearance in a xXx film in 15 years. Xander Cage returns from exile to save the world from a deadly weapon known as Pandora's Box.
The Girl on the Train is based on a highly successful murder-mystery novel. Emily Blunt plays a woman named Rachel Watson, whose depression causes her to lose her grip on reality.
Scroll down to check out more of this week's new trailers. ~ Yanis Khamsi
1.) xXx: Return of Xander Cage
2.) The Girl on the Train
3.) Suicide Squad
4.) Star Trek Beyond
5.) Edge of Winter
6.) Zoom
7.) The Magnificent Seven
8.) Tyler Perry's BOO! A Madea Halloween
9.) The Edge of Seventeen
10.) Rules Don't Apply
xXx: Return of Xander Cage: Extreme athlete turned government operative Xander Cage (Vin Diesel) is back after being left for dead and living in exile for years, and this time, he's on an even deadlier mission to recover a weapon of mass destruction called Pandora's Box.
The Girl on the Train: After her divorce, Rachel Watson (Emily Blunt) experiences severe depression. While traveling daily by train to her job in the city, Rachel finds some comfort when she sees what she believes to be the "perfect" couple, Scott (Luke Evans) and Megan (Haley Bennett), and creates an imaginary fantasy life for them.
Suicide Squad: When the White House becomes concerned about the safety of the President of the United States, Intelligence Officer Amanda Waller (Viola Davis) has a plan. She wants to get a team of super villains together and have them fight against possible threats to the country.
Star Trek Beyond: Scotty (Simon Pegg) and Bones (Karl Urban) are stranded on Starbase Earhart, a remote outpost just outside of Federation Space, after the Enterprise is destroyed by an unknown force of ruthless aliens.
Edge of Winter: Two brothers, Bradley (Tom Holland) and Caleb (Percy Hynes White), are brought to a remote cabin by their long-estranged father Elliot (Joel Kinnaman) for a weekend of hunting and bonding.
Zoom: Emma (Alison Pill) is a comic-book artist who works in a factory that manufactures sex dolls, but it's messing with her head. She makes a rash decision that she later regrets when she tries to get closer to the plastic fantasy image that surrounds her.
The Magnificent Seven: In the Old West, the sleepy town of Rose Creek is plagued by savage outlaws, led by Bartholomew Bogue (Peter Sarsgaard). They burn down a church and slaughter many of the innocent civilians.
Tyler Perry's BOO! A Madea Halloween: Madea (Tyler Perry) finds herself spending Halloween fending off killers, poltergeists, ghosts, ghouls and zombies while keeping a watchful eye on a group of misbehaving teens.
The Edge of Seventeen: Nadine (Hailee Steinfeld) and Krista (Hayley Lu Richardson) are inseparable best friends in high school. That changes when Nadine discovers Krista has secretly been dating Nadine's older brother (Blake Jenner), whom Nadine despises. They soon discover there's a fine line between best friends and worst enemies.
Rules Don't Apply: In 1950s Hollywood, aspiring young actress Marla Mabrey (Lily Collins) and her ambitious young driver Frank Forbes (Alden Ehrenreich) struggle with the absurd eccentricities of their boss, the wildly unpredictable billionaire Howard Hughes (Warren Beatty).
---
---
---
Similar Articles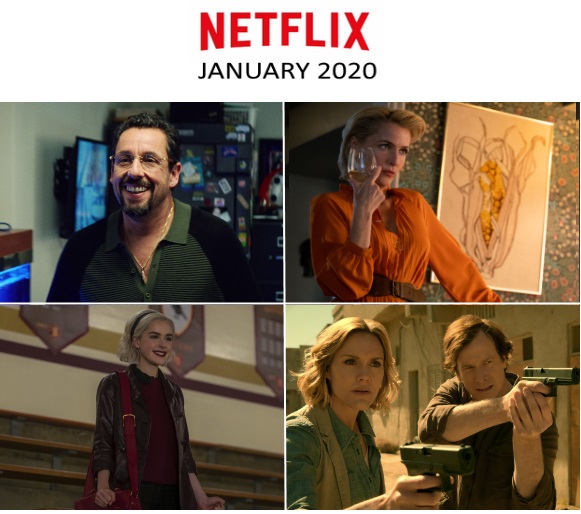 December 20, 2019 | Leave a Comment
From Uncut Gems to Chilling Adventures of Sabrina: Part 3, January 2020 has a lot of interesting films and series to watch to your heart's content. Click here for more!
---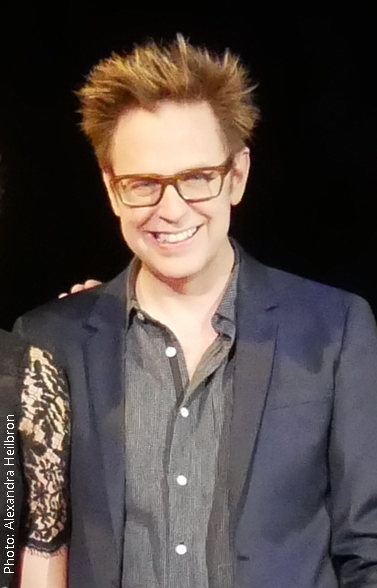 October 11, 2018 | 6 Comments
Guardians of the Galaxy director James Gunn has been confirmed to be writing the screenplay for the next installment in the Suicide Squad film franchise.
---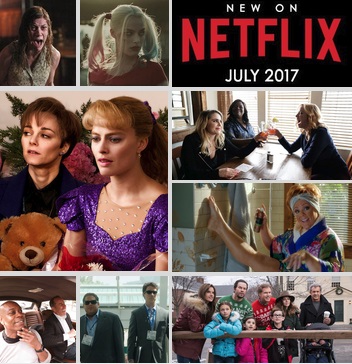 June 28, 2018 | Leave a Comment
Whether you want comedy, drama or horror, Netflix has a mix of originals and classics that are a perfect mix for summer viewing either alone or with family.
---