What to watch at home this week – April 4 to 10
By Alexandra Heilbron on April 5, 2022 | Leave a Comment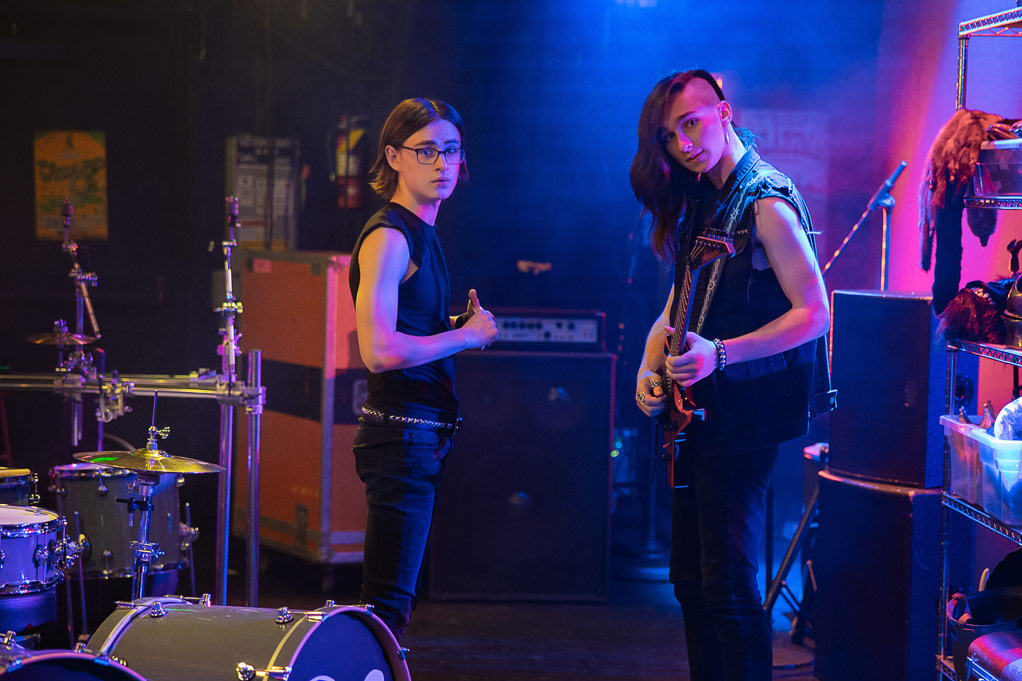 Find out what to watch this week on Netflix, Prime Video, Disney+, Apple TV+, BritBox, CBC Gem, Paramount+ and more, including The In Between staring Joey King, as well as what's new on DVD and Blu-ray. Check out the full list below and watch the trailers. ~Alexandra Heilbron
The In Between – After losing Skylar (Kyle Allen), the love of her life in a tragic accident, brokenhearted Tessa (Joey King) begins to believe that he's sending her signs from beyond the grave. Debuts April 8 on Netflix.
Metal Lords – For teenage misfits Hunter (Adrian Greensmith) and Kevin (Jaeden Martell), the path to glory is clear: Devote themselves to metal. Win Battle of the Bands. And be worshipped like gods. Debuts April 8 on Netflix.
The Green Knight – King Arthur's reckless and headstrong nephew Sir Gawain (Dev Patel) embarks on a quest to confront the eponymous Green Knight, a gigantic tester of men. Gawain contends with ghosts, giants, thieves, and schemers in what becomes a deeper journey to define his character and prove his worth in the eyes of his family and kingdom. Debuts April 7 on Prime Video.
Death on the Nile – Newlyweds Simon Doyle (Armie Hammer) and Linnet Ridgeway (Gal Gadot) are honeymooning on a river cruise on the Nile when a murder takes place on the boat. Detective Hercule Poirot (Kenneth Branagh) is called upon to investigate and figure out who was responsible. There are plenty of suspects, including jilted lover Jacqueline de Bellefort. Available April 5 on DVD and Blu-ray.
April 4
Angel Has Fallen (Netflix)
Better Call Saul: Season 5 (Netflix)
Firehouse Dog (Prime Video)
The King's Daughter (Digital)
April 5
Charlie's Colorforms City: Season 1 (DVD)
CSI: Vegas: Season 1 (DVD)
Daniel Tiger's Neighborhood: 14 Grr-ific Tales! (Digital)
Death on the Nile (DVD/Blu-ray)
Dolly: Live from London (Digital)
Family Squares (DVD)
Hunting Souls (Digital)
Jack Reacher (Steelbook Blu-ray)
Jockey (DVD/Blu-ray)
Jurassic Island (VOD)
Let it Ride (Blu-ray)
On the Trail of UFOs: Night Visitors (VOD)
Parallel Mothers (DVD/Blu-ray)
Prototype (Digital)
Robotapocalypse (DVD)
Ronny Chieng: Speakeasy (Netflix)
Scream (DVD/Blu-ray)
Soapdish (Blu-ray)
South Beach Love (DVD)
Superior 8 Ultra Brothers (Blu-ray)
Ultraseven X: The Complete Series (Digital/Blu-ray)
Vicious Fun (DVD/Blu-ray)
WarHunt (DVD)
You Had Me at Aloha (DVD)
April 6
Furioza (Netflix)
Grand Designs UK: Season 19 (CBC Gem)
Green Mothers' Club (Netflix)
Jimmy Savile: A British Horror Story (Netflix)
Michela Giraud: the Truth, I Swear! (Netflix)
The Ultimatum: Marry or Move On (Netflix)
April 7
The Green Knight (Prime Video)
Gretel & Hansel (Prime Video)
Mile 22 (Netflix)
Queen of the South: Season 5 (Netflix)
Return to Space (Netflix)
Senzo: Murder of a Soccer Star (Netflix)
April 8
Alaskan Nets (Digital/VOD)
All The Old Knives (Prime Video)
Around The World in 80 Days (CBC Gem)
Dancing on Glass (Netflix)
Dirty Lines (Netflix)
Do, Re & Mi – Birdie Bowl Concert (Prime Video)
Elite: Season 5 (Netflix)
Godforsake (VOD)
Green Eggs and Ham: Season 2 (Netflix)
iCarly: Season 2 (Paramount+)
The In Between (Netflix)
Macbeth (2018) (BritBox)
Mafia Inc. (CBC Gem)
The Magnitude of All Things (CBC Gem)
Metal Lords (Netflix)
Pinecone & Pony (Apple TV+)
Tiger & Bunny 2 (Netflix)
Yaksha: Ruthless Operations (Netflix)
April 9
My Liberation Notes (Netflix)
Our Blues (Netflix)
April 10
2022 Canadian Screen Awards (CBC Gem)
House of 1,000 Corpses (Netflix)
---
---
---
Similar Articles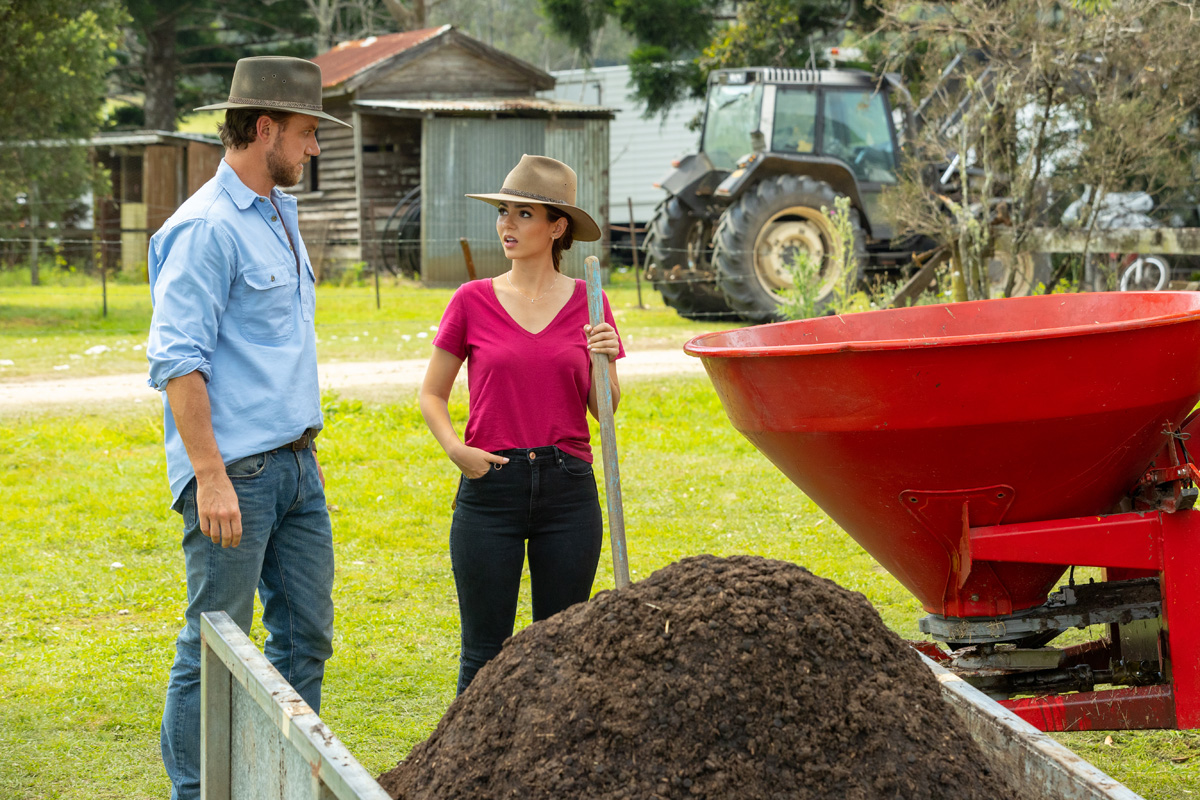 May 16, 2022 | Leave a Comment
What to watch this week on Netflix, Prime Video, Disney+ and more, including A Perfect Pairing starring Victoria Justice and what's new on DVD/ Blu-ray.
---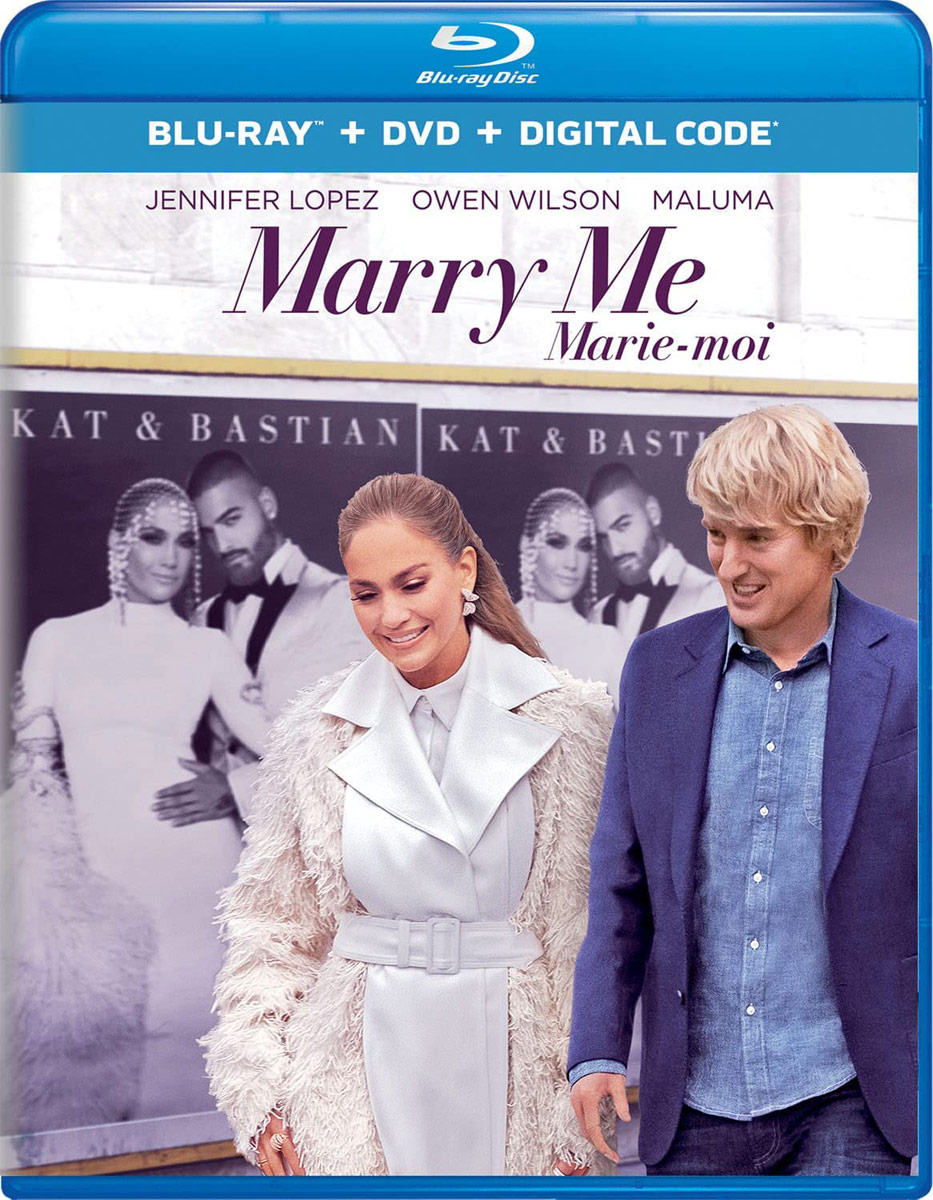 May 10, 2022 | Leave a Comment
Marry Me starring Jennifer Lopez and Owen Wilson is an entertaining new rom-com that takes a look at what would happen if a superstar married an average man.
---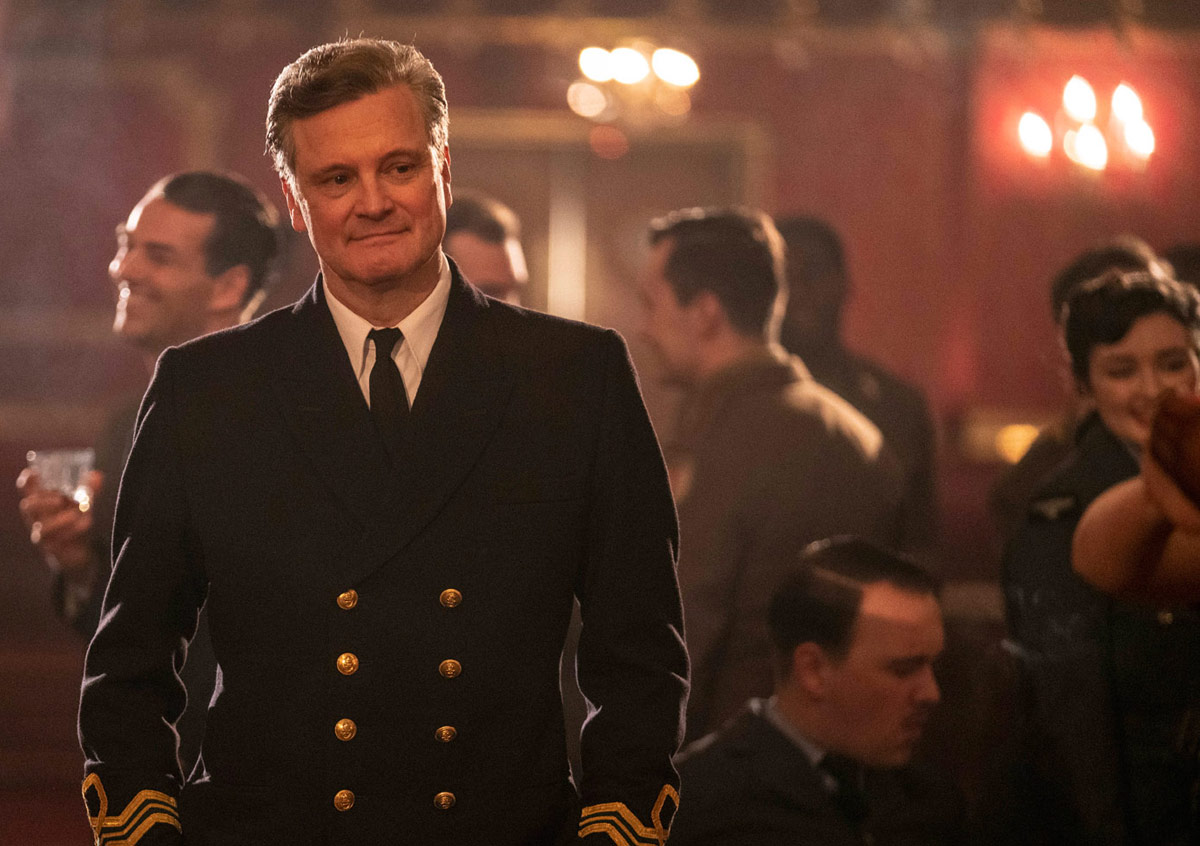 May 10, 2022 | Leave a Comment
Find out what to watch this week on Netflix, Prime Video, Disney+, Apple TV+, BritBox, CBC Gem, Paramount+ and more, as well as what's new on Blu-ray and DVD.
---