What's new on Netflix this May 2016
By Marriska Fernandes on May 2, 2016 | 1 Comment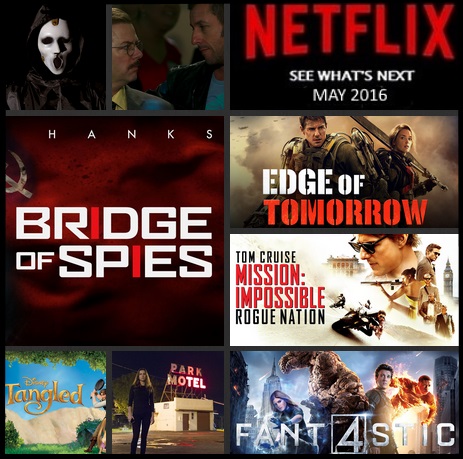 We finally made it to May – with no thanks to Mother Nature. Does this mean you stop the nail-biting, calorie-inducing Netflix and Chill nights? Heck no. From Scream Season 2 to Tom Hanks' Bridge of Spies (totally recommended) to Tom Cruise's Mission: Impossible – Rogue Nation (a definite must-watch), there are loads to choose from. Need I say more?
Netflix Originals
Kyle Chandler, Ben Mendelsohn and Linda Cardellini make our complicated family lives seem almost normal (phew), in Bloodline, which returns for Season 2 (May 27). For those who possess culinary butterfingers (hint: yours truly), Chef's Table Season 2 Part 1 (May 27) might actually be a good idea to escape cuts and burns and all things ugly. Speaking of disaster-prone people, Adam Sandler and David Spade play two guys who are down on their luck and fake their own deaths to start anew in the Netflix Original movie The Do-Over (May 27).
To get you in stitches, Chelsea (May 11) and Grace and Frankie Season 2 (May 6) are your go-to options. A new sitcom titled Lady Dynamite (May 20) is also hitting the streaming channel. I'm just going to let the title do the talking. Last but not the least is the TV series Scream that is set to premiere its second season on May 31. Prepare for teen drama and more.
Hungry for Action
Tom Hanks. Check. Tom Cruise. Check. Do I hear complaining? There's no hope for you – double check. There's a good dose of action hitting the stream channel. Tom Hanks puts his best foot forward in Bridge of Spies (May 17), which took home an Academy Award for Best Supporting Actor. Thank you, Mark Rylance. If that doesn't give you your fill, maybe eye candy Tom Cruise saving the day in Mission Impossible: Rogue Nation (May 7) or even Edge of Tomorrow (May 7) might give you a kick. If you need a power kick with a superhero flavor, maybe a spinoff of Fantastic Four (May 1) with Miles Teller, Michael B. Jordan, Kate Mara and Jamie Bell, can teach you a thing or two about superpowers that you will never have. Most likely.
Comedies and Drama
A grandma, a teenage girl and a college freshman – what do they have in common? Nothing. I just needed to club these movies together. Lily Tomlin goes on an adventure in Grandma (May 24), while a teenage girl keeps an account of losing her virginity to her mother's boyfriend in The Diary of a Teenage Girl (May 4). Typical Dear-diary moments indeed. When a college freshman moves to NYC, her experience is not that "happening" until her stepsister gets her involved in mad schemes in Mistress America (May 1). Did that get your attention?
All for Animation
Disney's oh-so-adorable Tangled (May 2) brings together a wanted bandit and a feisty young woman in a fairy tale that will appeal to kids, and the kid in your heart. Next up is Planes (May 2), the incredibly sweet story of Dusty, a small-town plane who dreams of competing as a racer except…he's afraid of heights. Also in this assortment of animated and family-friendly movies is the not-so-family-friendly animated adult sitcom American Dad Season 10 (May 17).
So long and happy streaming!
~Marriska Fernandes
---
---
---
---
Similar Articles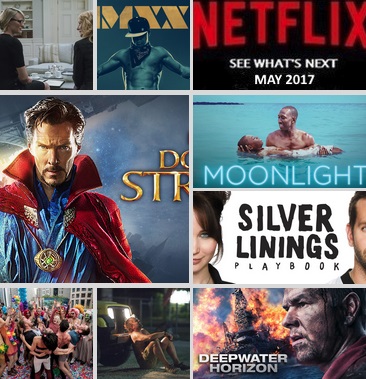 April 28, 2017 | 3 Comments
This May, Netflix has a slew of new originals and classic films. From new seasons of Sense8 and Bloodline to award-winning Moonlight, here's what to watch.
---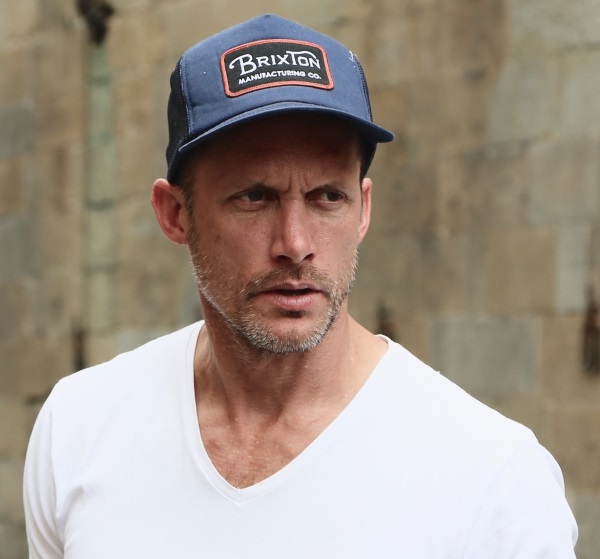 February 2, 2017 | 1 Comment
We chatted with Wade Eastwood, the stunt coordinator behind Tom Cruise's kick-ass stunts in Jack Reacher: Never Go Back. Click for the full interview!
---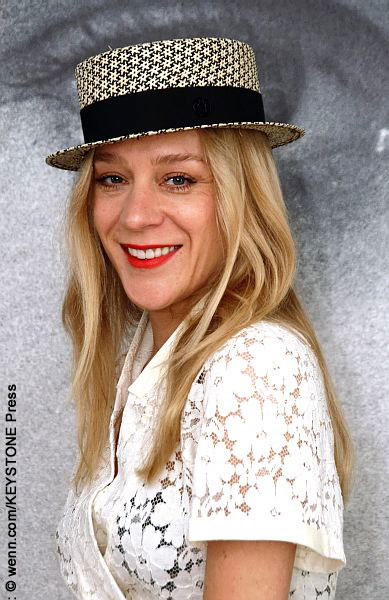 May 19, 2016 | 3 Comments
Academy Award nominee Chloe Sevigny is currently at the Cannes Film Festival, where she told a panel that three major directors have been inappropriate at auditions.
---