Will Smith swims with sharks to conquer longtime fears
By Alexandra Heilbron on August 12, 2020 | 2 Comments
Will Smith's biggest fear has been sharks, ever since he saw the movie Jaws when he was a little boy. But he's not afraid of them anymore.
In the TV special Will Smith: Off the Deep End, which aired August 11 during Discovery's Shark Week, he says, "I blame Steven Spielberg. I was literally scared in the bathtub. I literally felt like a shark could come out of the spout."
Smith, 51 added that the fear of sharks caused him to not learn to swim until he was in his forties. However, at that point he decided it was time to overcome his phobia and he not only learned to swim, but to scuba dive.
During the special he said, "God placed the greatest things in life on the other side of your biggest fears. The ocean's alive. The ocean is moving and changing and adjusting and reacting and responding."
Just like documentary filmmaker Rob Stewart discovered at age nine (as seen in the award-winning documentary Sharkwater), Smith found out that sharks — even huge, predatory Tiger sharks — really aren't scary after all. In the special, he's seen sitting on the floor of the ocean, totally at peace with his surroundings, touching sharks and even reaching to gently push their heads in another direction when he felt they were getting too close.
He says, "There was Will Smith before the sharks and there is Will Smith after the sharks." ~Alexandra Heilbron
---
---
---
---
Similar Articles
August 12, 2020 | 1 Comment
Millions of sharks are killed every year for the global shark fin trade. Stars & activists are using their voices this Shark Week to call for a #FinBanNow.
---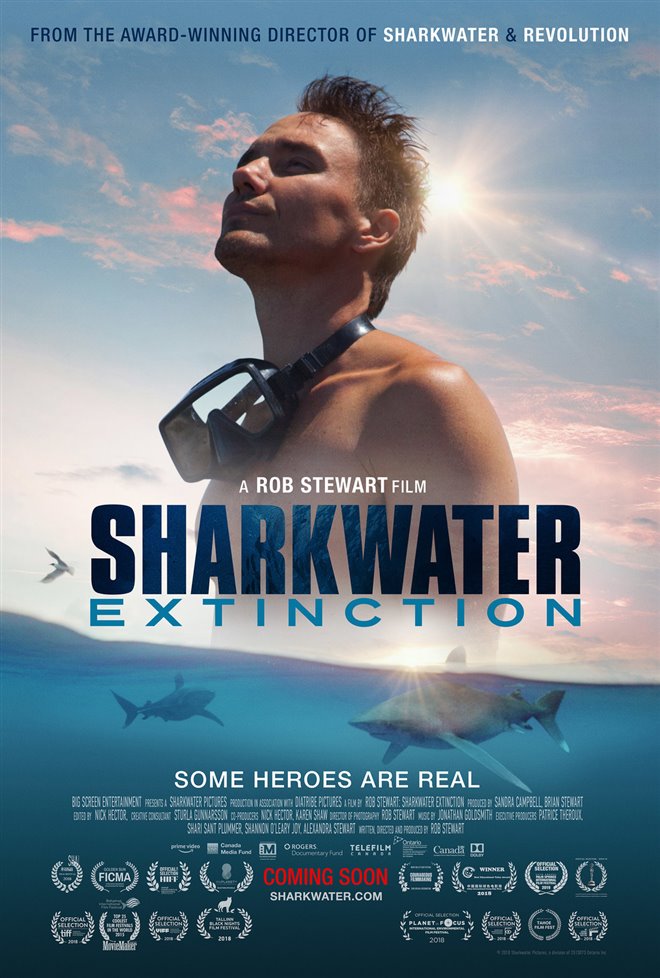 July 29, 2020 | Leave a Comment
Forget SharkFEST or Shark Week, if you want the real story of sharks tune into CTV this Monday. Rob Stewart's Sharkwater Extinction is airing Monday at 9pm ET.
---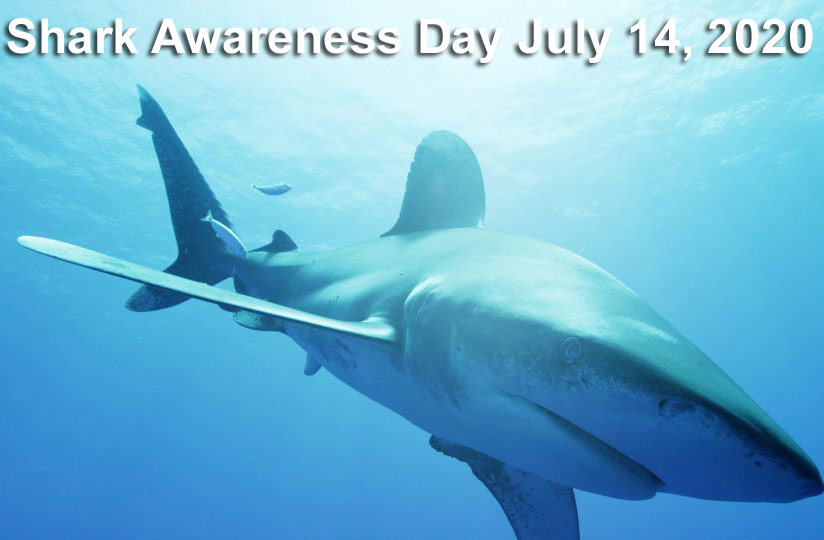 July 14, 2020 | 1 Comment
On Shark Awareness Day today (July 14, 2020), check out these amazing facts about sharks and some of the top films about sharks and ocean conservation.
---