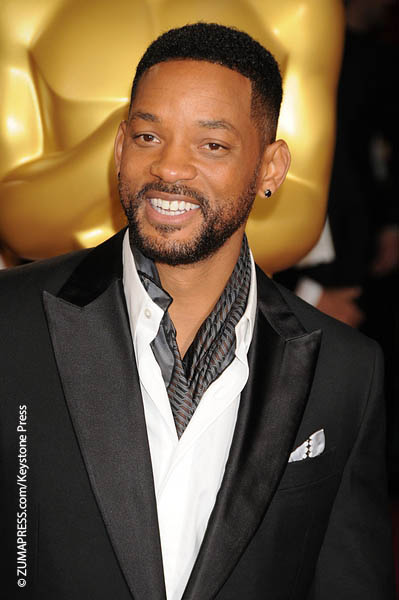 A reboot of the extraordinarily popular sitcom The Fresh Prince of Bel-Air is reportedly in the works over at NBC.
The series is the same one that helped to catapult Will Smith into the mainstream and helped him to stay a popular actor for many years.
The reboot is in the early stages, however, it is being reported that Smith will serve as executive producer via his production company, Overbrook Entertainment, alongside James Lassiter, Caleeb Pinkett and Jada Pinkett-Smith.
The reboot will hold true to the original spirit of the show but be adapted to fit in with a modern setting and a modern audience. ~Greg Chisholm