Woody Allen called out twice for rape allegations
By Tribute on May 12, 2016 | 13 Comments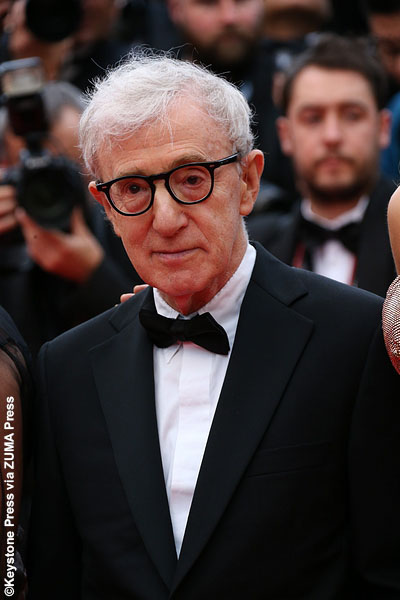 It's certainly been a banner week for Woody Allen.
Or not. At the opening of the Cannes Film Festival, Allen was the butt of a very awkward joke made by Master of Ceremony Laurent Lafitte.
"It's very nice that you've been shooting so many movies in Europe, even if you are not being convicted for rape in the U.S.," Lafitte remarked to a gasping Palais audience.
"Thank you for coming tonight, sir," he said (in French) to Allen, who had received a standing ovation just minutes before.
Lafitte, who co-stars in Paul Verhoeven's rape drama Ellen, is believed to have been directing the jab at both Allen and director Roman Polanski, who was infamously convicted of statutory rape of a 13 year old in 1977.
And that's not all. The Oscar-winning director's son Ronan Farrow penned a guest column for The Hollywood Reporter, titled "My Father Woody Allen and the Danger of Questions Unasked," about the culture of "impunity and silence" surrounding sexual assault and rape allegations in Hollywood, specifically aimed at Allen and those with whom he still collaborates.
In the article that was published yesterday, Ronan supported his sister Dylan's claims that Woody molested her when she was a child.
"I believe my sister. This was always true as a brother who trusted her, and, even at 5 years old, was troubled by our father's strange behavior around her: climbing into her bed in the middle of the night, forcing her to suck his thumb," he wrote.
Next he criticized the studios, media corporations and actors who've continued to work with and support the Annie Hall director.
"Amazon paid millions to work with Woody Allen, bankrolling a new series and film. Actors, including some I admire greatly, continue to line up to star in his movies. "It's not personal," one once told me. But it hurts my sister every time one of her heroes like Louis C.K., or a star her age, like Miley Cyrus, works with Woody Allen. Personal is exactly what it is — for my sister, and for women everywhere with allegations of sexual assault that have never been vindicated by a conviction," he continued.
He also noted that Allen's latest film Café Society would open the 2016 Cannes Film Festival, with the director and the film's stars there to represent it — and him.
"There will be press conferences and a red-carpet walk by my father and his wife (my sister)," he said. "He'll have his stars at his side — Kristen Stewart, Blake Lively, Steve Carell, Jesse Eisenberg. They can trust that the press won't ask them the tough questions. It's not the time, it's not the place, it's just not done." ~Shelby Morton
---
---
---
---
Similar Articles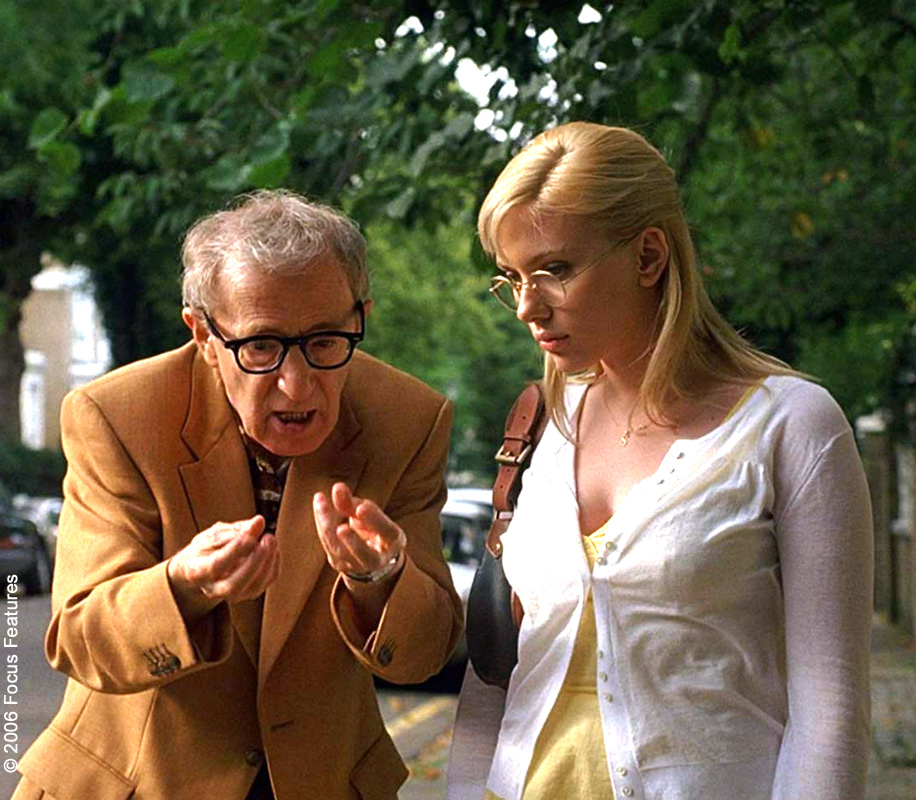 September 5, 2019 | 20 Comments
Scarlett Johansson is standing by Woody Allen in spite of sexual abuse allegations from his daughter Dylan, who says the abuse happened when she was seven.
---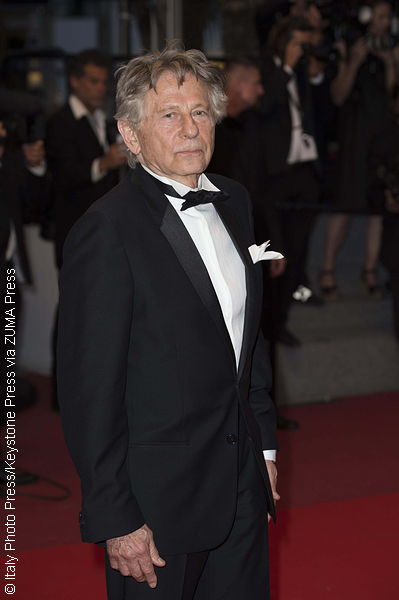 May 9, 2018 | 30 Comments
Just days before he was stripped of his Academy membership, disgraced director Roman Polanski called the #MeToo movement "total hypocrisy" and "mass hysteria."
---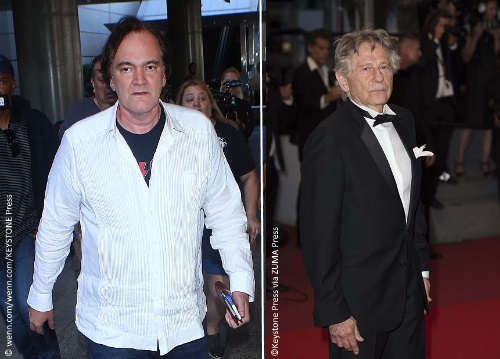 February 8, 2018 | 19 Comments
Quentino Tarantino is being blasted by many in regards to his erroneous statements that Roman Polanski's 13-year-old rape victim Samantha Geimer "wanted" it.
---