'World Film Locations: Toronto' author interview
By Alexandra Heilbron on May 14, 2014 | 2 Comments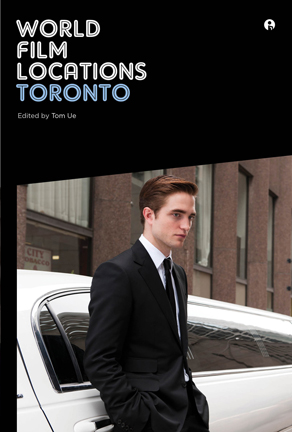 World Film Locations: Toronto by editor/author Tom Ue is the latest in a series of books that focuses on a city that has been the location of a number of well-known films. Tom, who was born in Toronto, now lives in London, England, where he works at Oxford. He did an extensive amount of research for the book and in his opening piece, Toronto: City of the Imagination, he talks about the earliest recorded film footage of Toronto, shot in 1904. The book goes from early Toronto-filmed features right through to the recent Pacific Rim (2013). Favorite shooting locations such as Black Creek Pioneer Village, Toronto Harbor, Eaton Centre, CN Tower, The Distillery District, Don Jail and more are featured, including photos from each location as well as stills from the movies. Tom, who has previously worked as an accredited journalist at the Toronto International Film Festival, graciously answered our questions about this exciting new book.
How did you get involved with this book?
I read World Film Locations: Los Angeles, which is edited by Gabriel Solomons, and I thought that it would be a great idea to work on a book about Toronto for the series. Toronto has a rich filmic history that merits greater critical attention. I approached Gabriel, who is also the series editor and a senior lecturer at the Bristol School of Creative Arts, and he was very encouraging. Gabriel is a great friend and colleague, and he has been most supportive throughout the book's production and beyond.
I love that you go back to the first recorded film of Toronto – The Great Toronto Fire, April 19, 1904 – which likely few people have heard about. Is it online so people can view it?
The Great Toronto Fire, April 19, 1904 contains some of the earliest footage that we have of the city, and it is available on YouTube through Library and Archives Canada. You can learn more about the fire and see some of the images before and after the disaster in the City of Toronto Archives' Web exhibit.
How much research did you do prior to putting pen to ink?
We read fairly widely in preparation for World Film Locations: Toronto. This volume traces Toronto's historical progression into an international city; demonstrates the narrative interests it has inspired amongst filmmakers, both Canadian and international; and celebrates the city's 180th anniversary. We were especially interested in exploring the links between the histories of Canadian and international cinema, and we spent a considerable amount of time researching them. The Canadian Film Encyclopedia is an invaluable resource, as is the British Film Institute's Reuben Library in London. I am tremendously grateful to the BFI's research staff.
Did you come back to Toronto as part of your research to take photos for the book?
I returned to Toronto to research and to take pictures of a number of locations. The Ontario Media Development Corporation and some of the writers generously contributed images, but Kevin Harrison took the majority of them over five days last year. Some of the images did not find their way into the book's final version, though they were hugely influential to our conceptualization of the city.
How did you choose Robert Pattinson/Cosmopolis for the cover?
Early in the production process, we knew we wanted to showcase David Cronenberg's Cosmopolis both because it is a great Cronenberg film and because it emblemizes some of the key themes about identity and representation that the book explores. Robert Pattinson's links to Canadian cinema and Toronto as a city are further realized through his starring in Cronenberg's Maps to the Stars (2014) and Anton Corbijn's Life (2015). He is a fantastic actor with phenomenal range.
For each film shot in Canada, one location is chosen—how did you decide which one to focus on and how did you choose the films to be included?
It was quite a challenge! The films and the locations were selected hand in hand: we aimed to show as many different facets of the city through as many different films as possible. Selections like Cronenberg's The Fly (1986) and Atom Egoyan's Oscar-nominated The Sweet Hereafter (1997) are essentials for a collection on Toronto's filmic representations and a history of Canadian cinema, as are iconic locations like Nathan Phillips Square and the Royal Ontario Museum. There are omissions like The Lakeview Restaurant, which also featured in Cosmopolis, but we hope that the book would help to further Torontonians' appreciation of the city and to introduce it to visitors.
How did you find the contributors for the book?
World Film Locations: Toronto is truly a collaborative project and it is impossible to acknowledge the many individuals who made it possible. I have known some of the contributors, like Fiona Luck, John James, and Tyler Shores, for many years, and it has been a pleasure to work with them on a long-term project. Steve Gravestock, who is a programmer for the Toronto International Film Festival, was my very first interviewee, and Robert McGill graded one of my first undergraduate papers—incidentally, on a short story by Toronto-based writer Michael Redhill.
Richard Dennis' Cities in Modernity: Representations and Productions of Metropolitan Space, 1840-1930 (Cambridge UP, 2008) offers a richly interdisciplinary view of London, New York, and Toronto, while Will Straw's many filmic projects include the Canadian Cinema series which he co-edits and which is published by the University of Toronto Press. David Fleischer writes "Reel Toronto," a column in Torontoist.com that explores the city's representations on television and in films, and he has been a constant ally in both the book's production and post production. We have been immensely fortunate to have such a great team.
What's your favorite movie filmed in Toronto?
I am constantly surprised by the relevance and vitality of Don Owen's 1964 film Nobody Waved Good-bye. The story that it relays—about a teenager who rebels against his middle-class family's values—is very familiar, but Owen's treatment of issues of belonging and identity is both intriguing and timeless. The film is central to the history of Canadian cinema: it brought international acclaim to Canadian arts when it won the Flaherty Documentary Award at the BAFTAs in 1965. Steve wrote about Nobody Waved Good-bye in his seminal study Don Owen: Notes on a Filmmaker and His Culture (TIFF, 2005), and the film is available online through the National Film Board.
Can you tell us about yourself? How did you get interested in film? What other books have you written?
I grew up in Toronto, and I read English at the University of Toronto at Scarborough before writing my Master's thesis on the cross-influence of British and French novelists in the late nineteenth-century at McGill. I am currently the Social Sciences and Humanities Research Council of Canada Doctoral Fellow and Canadian Centennial Scholar in the Department of English Language and Literature at University College London, where I research Shakespeare's influence on Henry James, George Gissing, and Oscar Wilde.  I have always been very interested in films. I contribute regularly to Film International and I have published on James Cameron (McFarland, 2011), Quentin Tarantino (McFarland, 2014), and Studio Ghibli (IB Tauris, 2014). My next major film project will be a book on the White Messiah and its persistence in Western cinema.
How many books are there in the World Film Locations series? Do any others focus on Canadian cities?
There will be a total of 40 books in the series, with the final six being published this autumn. My friend Rachel Walls edited World Film Locations: Vancouver (2013). I am thrilled to say that World Film Locations: Toronto will be giving back to the city by supporting SickKids Foundation.
World Film Locations Toronto (Intellect Books/University of Chicago Press, 2014), edited by Tom Ue, is now available. Click here for more info. ~Alexandra Heilbron
---
---
---
---
Similar Articles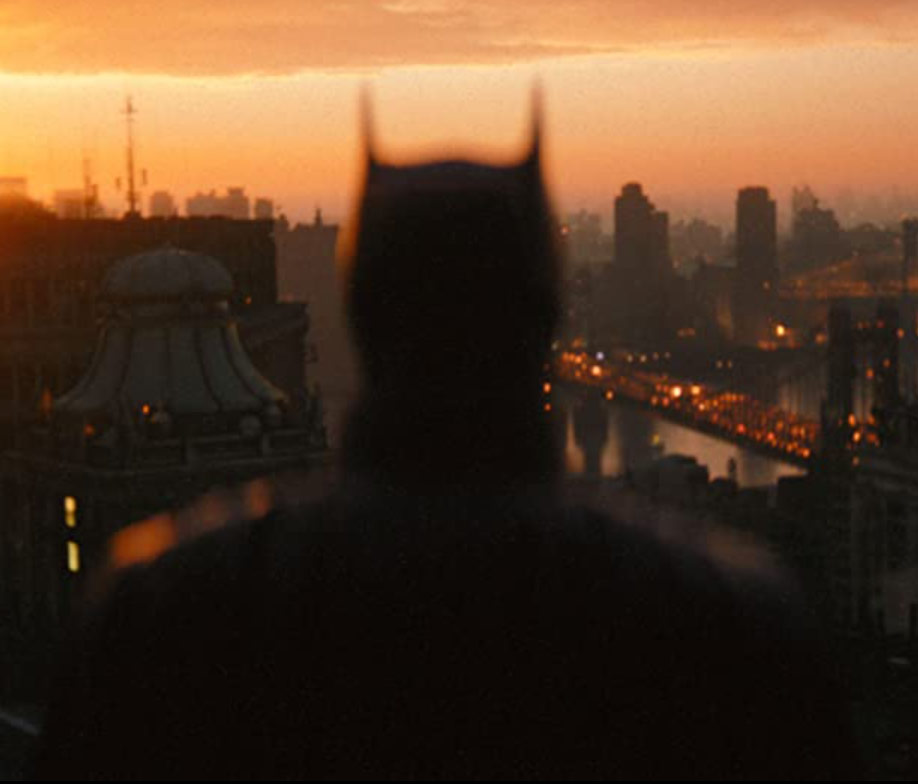 October 18, 2021 | Leave a Comment
The new trailer for The Batman showcases Robert Pattinson as Batman, Zoë Kravitz as Catwoman, Paul Dano as The Riddler, and Colin Farrell as The Penguin.
---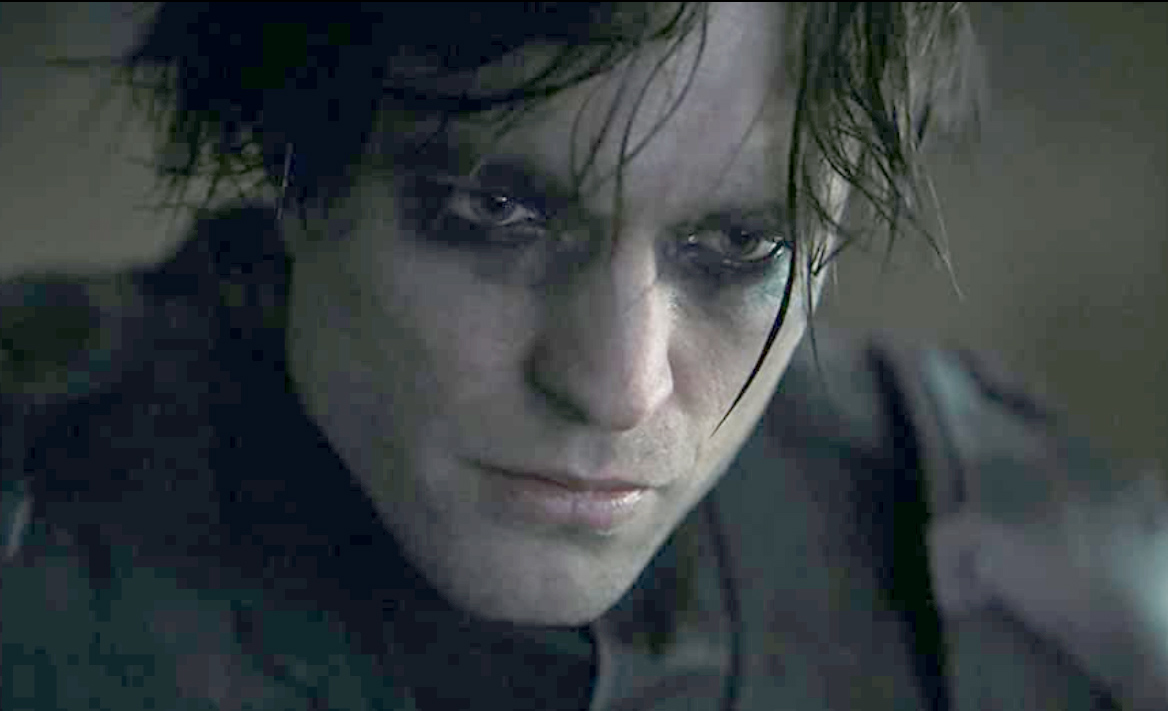 September 3, 2020 | 5 Comments
Days after filming resumed on The Batman outside London, England, production has come to a halt after star Robert Pattinson tested positive for COVID-19.
---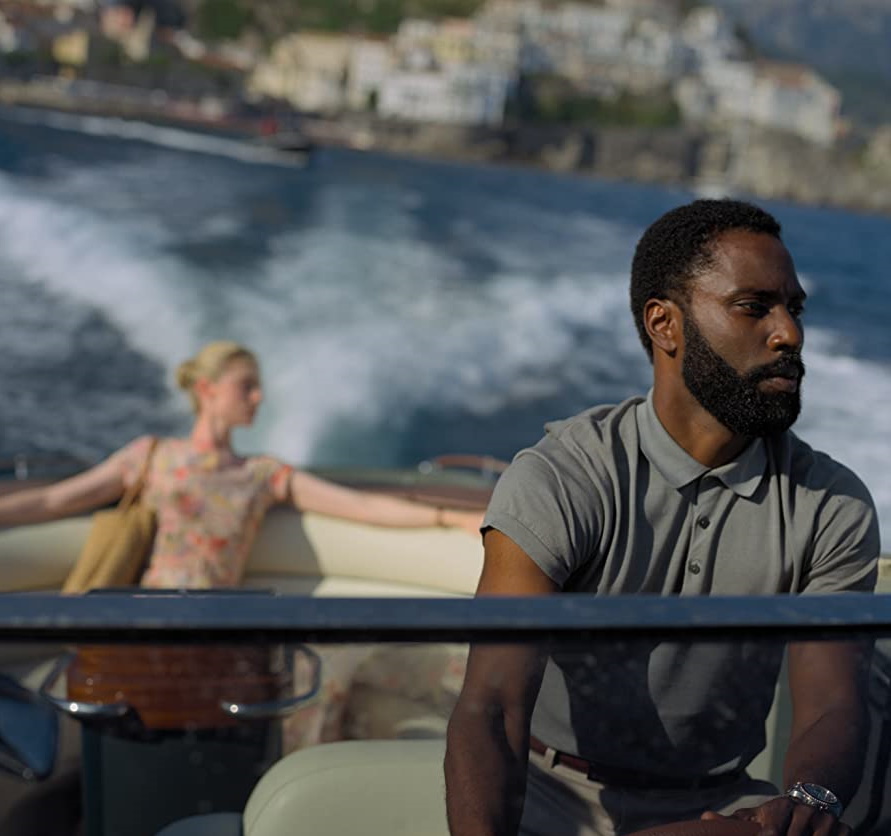 August 24, 2020 | 7 Comments
Christopher Nolan's Tenet is incredibly fresh, original and, at times, complex, but promises to take you on a wild, wild ride. Click to read our review.
---