Alexander Skarsgard on his role in Netflix's Hold the Dark
By Marriska Fernandes on September 26, 2018 | 4 Comments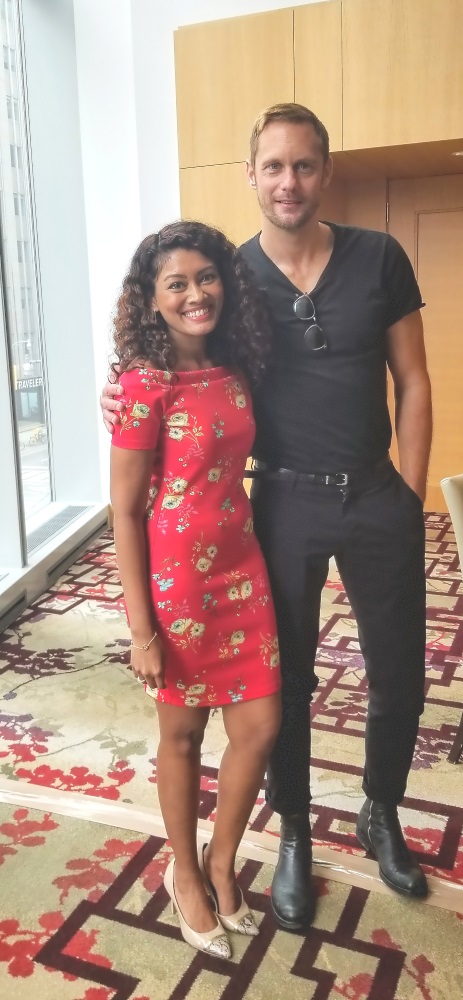 Alexander Skarsgård has never shied away from gritty roles, be it his Golden Globe-winning role in Big Little Lies or his role in the intense Netflix film Hold the Dark.
Hold the Dark is an original Netflix film, which is based on a novel by William Giraldi. After it's suspected that wolves are responsible for the deaths of three children in a remote Alaskan village, writer Russell Core (Jeffrey Wright) is hired by the mother (Riley Keough) of a missing six-year-old boy to track down and locate their son in the wilderness. When the boy's father (Alexander Skarsgård) returns from war, he is determined to find out what exactly happened.
Hold the Dark premiered at TIFF this year and will debut on Netflix on Sept. 28. I had the chance to sit down with Alexander to discuss his role in this film, as well as his approach to grittier roles. I asked him what is his spirit animal and well, his response will make you LOL.
Going into the role, what was your thought process on how to tackle this story and portray Vernon?
I had been a fan of [director] Jeremy Saulnier's since Green Room, his first feature. I saw the movie and thought it was spectacular and I was like, "I would love to work with this filmmaker one day." So when this came up, even before I read the script, I was excited about the opportunity to work with him. Then I thought the script was absolutely extraordinary. It's so tense and the character was just fascinating to me. His determination and focus was extraordinary and I was very, very excited about it.
You've played a range of roles in the past, but it seems you relish playing parts that are intense and complex, and you play them so well. Is this something you look for?
I was in Germany shooting a movie called The Aftermath and it's totally very different from this one. It's a post World War II movie. I play a German architect, very buttoned up, very constrained. So it's always fun when you're working on something and you read a script that's very different and the character's different, because it's a big departure from what you've been doing. And this was so visceral and so intense; I just couldn't wait to get started. It's like I needed that, a very cathartic experience of letting go and about to go crazy.
What was your process like for getting into that role?
It's about finding that determination and focus of the character and to avoid creating an arc, which sounds strange, because normally it's your job as an actor to find an arc and to build your character and look for turning points. What I tried to accomplish here was I wanted him to be like an arrow that shot through the script and he's unfazed by it. His actions are not a reaction to outside circumstances. It's not like he has PTSD and that's why he [does what he does]. I wanted to show that this is who he is. That was challenging but very fun.
You once said no matter how dark a character is, you want to feel some inner struggle going on and that traditional bad guys rarely interest you. Is that something you're looking for in a script like this?
Yes, it has to be there. It's also my job to find that. That's what makes a character human and interesting, because if you don't feel that then what's the point? Then it's just a caricature. I don't enjoy watching movies where it's too easy. You want it to raise questions and be confusing or contradictory. Those are the most fun jobs and the most fun roles to find. Then again, if it's not in the script then it's my job to bring that out.

Do you ever let it get to you or you're able to just shake it off?
I'm pretty good at shaking it off. I'm not much of a method actor. Of course, when you shoot something like Big Little Lies, the things with Nicole [Kidman] were very tough to shoot — emotional and difficult and heavy. So it obviously affects you, but it's important for me to let go and relax and see my friends on the weekends and recharge my batteries. That's always nice.
I read that the author said there are two meanings to this film's title Hold the Dark: you either hold it back or you embrace it. What's your approach?
I try to embrace it, because it's intriguing and I'm fascinated by it. I do think it's important to not hold on to it too desperately. You have to embrace it, but also be able to let it go. I think Vernon cuts through the darkness.
What do you love most about being an actor?
The transformative nature of it is extraordinary. The fact that you get to experience reality through someone else's eyes, like one day I was in Hamburg pretending to be an architect in Germany in 1946 and the next day I'm in Alberta running around being Vernon killing people. I think you learn a lot about yourself doing that and exploring different sides and facets of your personality.
Is there a genre or a role you'd like to tackle that you haven't yet?
I have been very lucky and I've had the opportunity, like you said, to work on many different characters and different tones of movies. It would be fun to do a comedy. I did Flarsky, a small role when we were shooting The Hummingbird Project. Seth Rogen and Charlize Theron were shooting in Montreal at the same time so I came in and did a couple of scenes with them and that was so rewarding and so much fun. I've done a lot of dark heavy movies and drama, so it would fun to do something lighter. I would love to do that.
Jeremy said you must have some wolf in you to portray Vernon like this. So, I have to ask what's your spirit animal?
There's definitely an animalistic quality to Vernon. A wolf-like quality for sure. I'm more of a beaver (laughs).
That's hilarious! Best answer ever. Thank you so much for the chat!
Thank you!
Hold the Dark premieres this Friday, September 28. ~Marriska Fernandes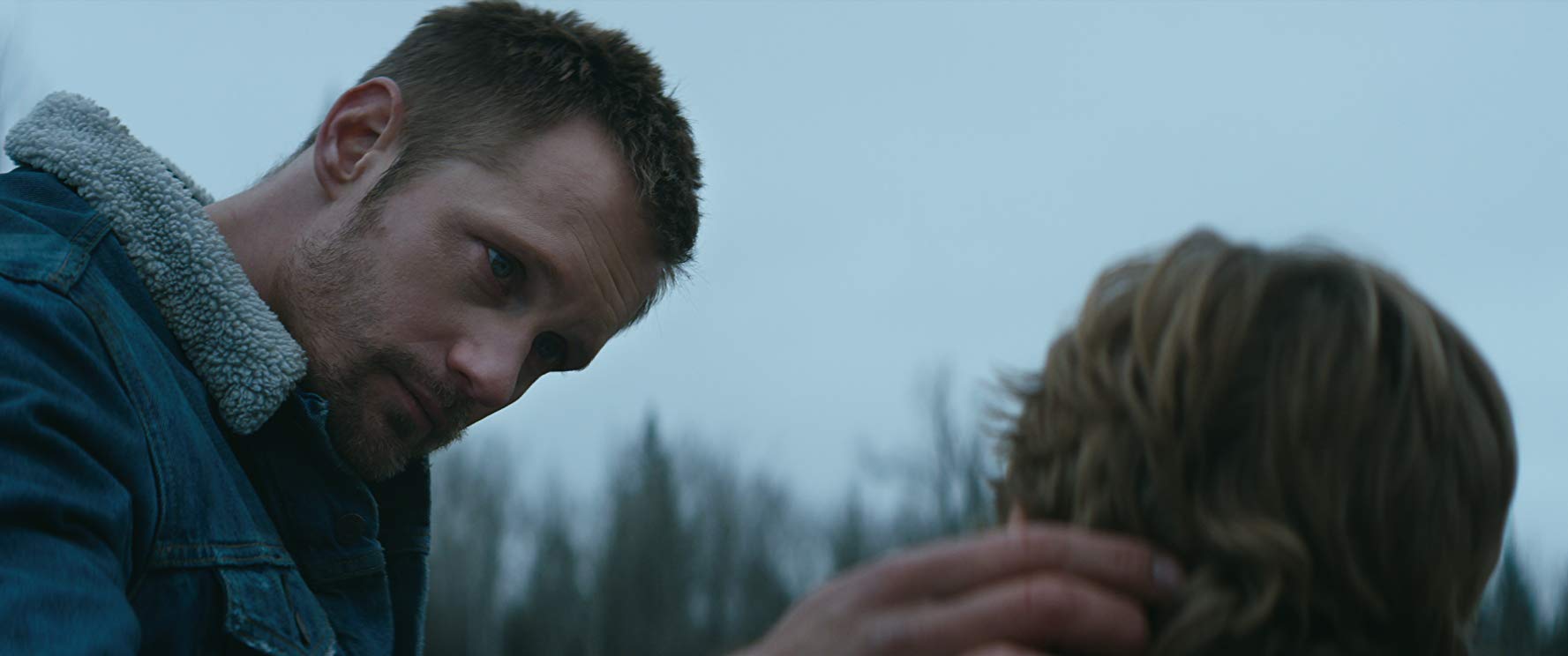 ---
---
---
---
Similar Articles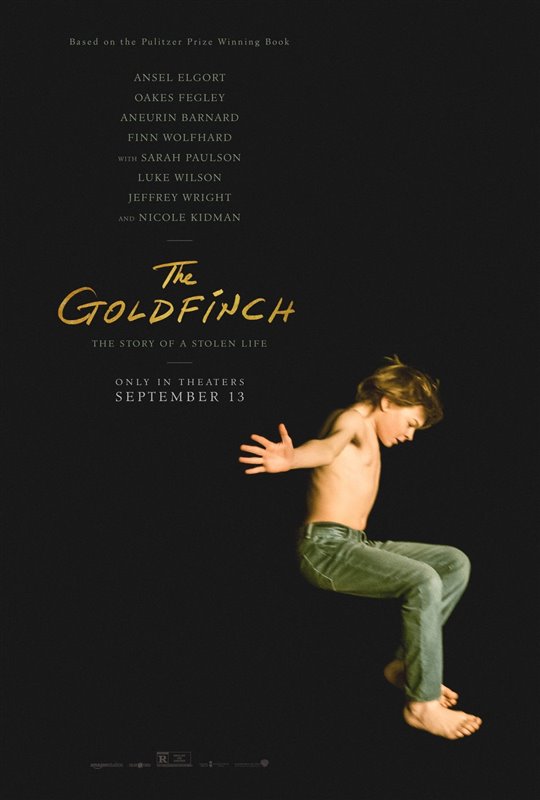 September 12, 2019 | 1 Comment
Oakes Fegley gives a nuanced performance in The Goldfinch as Theo, a boy who has survived a horrific event that completely changes the course of his life.
---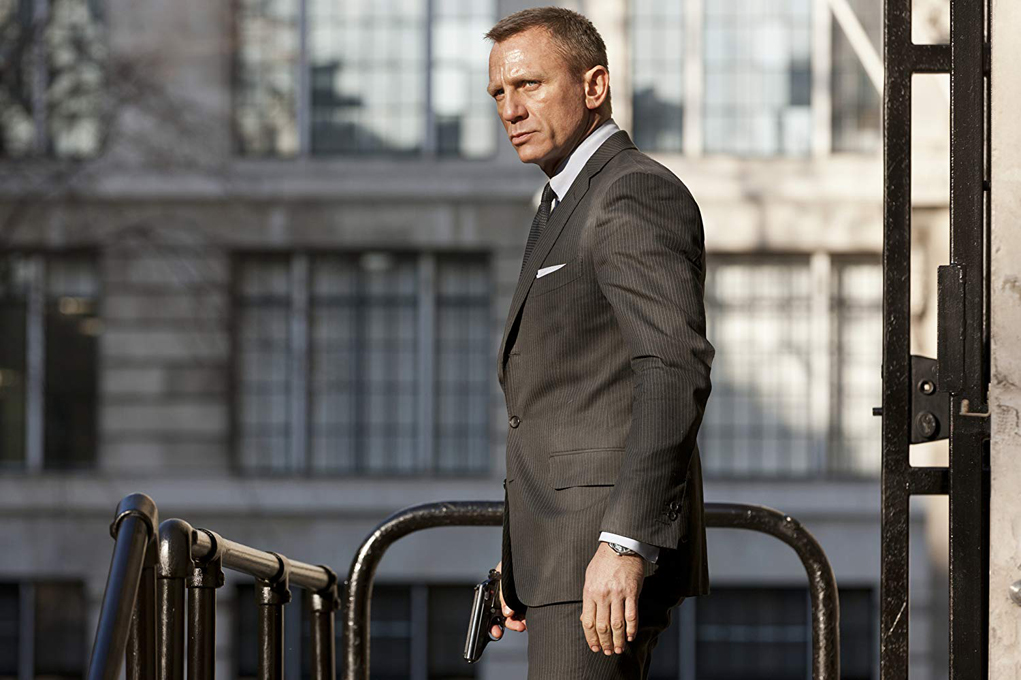 June 6, 2019 | 4 Comments
An explosion on the set of Bond 25 in Pinewood Studios at Buckinghamshire, England has resulted in damage to the stage and a minor injury to a crew member.
---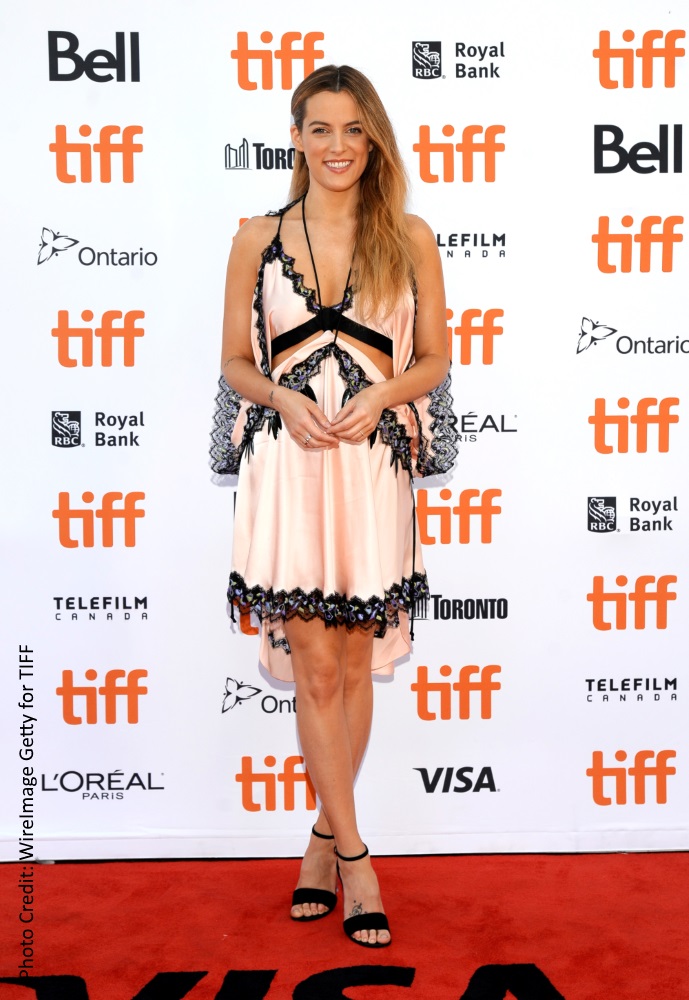 September 28, 2018 | 1 Comment
We chatted with Riley Keough about her Netflix film Hold the Dark. She stars alongside Alexander Skarsgård and Jeffrey Wright in this psychological thriller.
---