New on DVD, Blu-ray, Digital and VOD – July 21, 2020
By Alexandra Heilbron on July 21, 2020 | Leave a Comment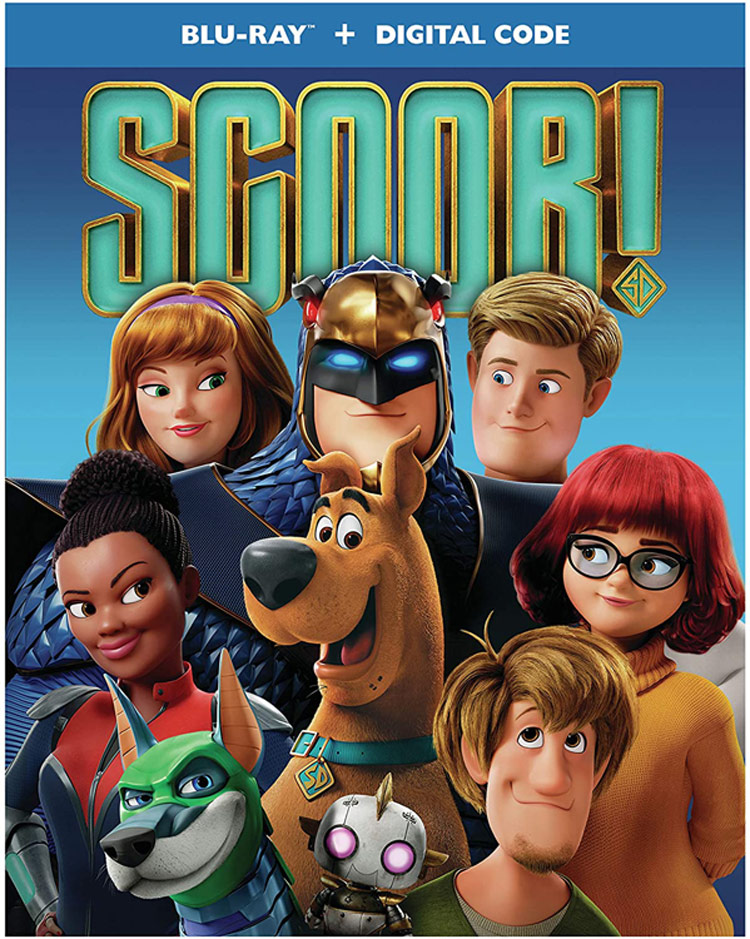 Check out the great assortment of releases for home entertainment viewing this week.
SCOOB! – In this origin story about Scooby-Doo, Shaggy and Scooby-Doo meet on the beach, when Scoob was a pup and Shaggy was a kid. Shaggy adopts him and introduces him to Fred, Velma and Daphne. The group forms a detective agency known as Mystery Inc.
Fast forward a few years and Scooby and the gang face their most challenging mystery ever: a plot to unleash the ghost dog Cerberus upon the world. When Shaggy (voice of Will Forte) and Scooby are kidnapped, Fred (voice of Zac Efron), Velma (voice of Gina Rodriguez) and Daphne (voice of Amanda Seyfried) work to save their friends. Available on Blu-ray, DVD, Digital and VOD.
The Room – In their new home, Kate (Olga Kurylenko) and Matt (Kevin Janssens) come across a large steel door that leads to an empty room. They discover that whatever they wish for inside the room, materializes. But when Kate grows tired of material things, she wishes for a baby. However, they soon discover that some wishes can have dire consequences. Available on Blu-ray, DVD, Digital and VOD.
You Don't Nomi – Paul Verhoeven's Showgirls (1995) was a box office flop, considered by many critics to be the worst film of the decade. But more than 20 years later, it has become a cult classic. Through archival footage and present-day commentary, You Don't Nomi examines the film's complicated relationship with audiences and its ultimate rival in the cinema scene. Available on Blu-ray, DVD, Digital and VOD.
Marriage Story – Charlie (Adam Driver) and Nicole (Scarlett Johansson) are in the midst of a divorce. For years, Nicole, who was once a successful Hollywood actress, has wanted to return to Los Angeles, but Charlie has no interest in moving from NYC. When she relocates with their eight-year-old son, things get ugly and their legal teams drive wedges between the two, who began their separation amicably. Available on Blu-ray, DVD and Netflix.
Resistance – Based on an inspiring true story, Resistance stars Jesse Eisenberg (The Social Network, Vivarium) as legendary French actor and mime artist Marcel Marceau, in the story of a group of unsung heroes who put themselves in harm's way to rise above hatred and oppression during World War II.  Available on Blu-ray, DVD, VOD and Digital.
Survive the Night – After his brother Mathias is mortally wounded in a robbery gone bad, Jamie stalks trauma doctor Rich (Chad Michael Murray) from the hospital to his home. While holding Rich's wife and daughter hostage, the unhinged murderer forces Rich to operate on Mathias. Rich gets his estranged father, a tough-as-nails retired sheriff (Bruce Willis) involved in an effort to turn the tables on the criminals. Available on Blu-ray, DVD, Digital and VOD.
Secret Weapon – In the midst of World War II, a powerful secret Soviet rocket launcher is accidentally left behind during an unexpected retreat of Russian troops. Since it would be lethal if the launcher got into the hands of the Germans, a special operations unit is sent to retrieve the launcher, and to ensure Germans can never find and use it to win the war. Available on DVD, Digital and VOD.
The Outpost – In 2009, 400 Taliban insurgents attacked a small unit of 54 soldiers, alone at the remote Combat Outpost Keating deep in the valley of three mountains in Afghanistan, 14 miles from the Pakistan border. What followed led Bravo Troop 3-61 CAV to become one of the most decorated units of the 19-year conflict of the Afghanistan War. Starring Scott Eastwood, Orlando Bloom and Caleb Landry Jones. Available on Digital and VOD.
White Lie – Katie Arneson (Kacey Rohl) shaves her head, tells everyone she's been diagnosed with skin cancer and asks people for money to help. The only problem: she's faking the diagnosis for both attention and financial gain. She gets attention, sympathy, a supportive group of friends and money to help get her through school. But her story soon begins to unravel. Available on Digital and VOD.
---
---
---
---
Similar Articles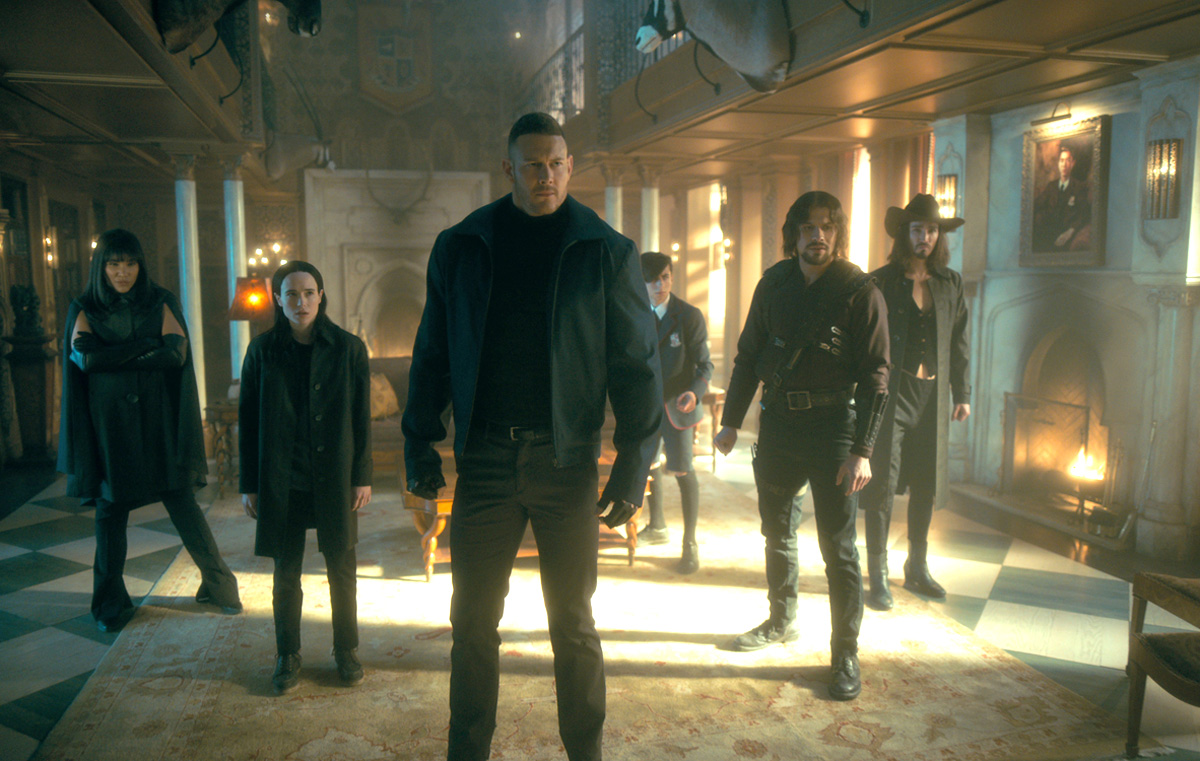 June 20, 2022 | Leave a Comment
Find out what's new this week on streaming services, including the third season of the hit series The Umbrella Academy, plus new DVD and Blu-ray releases.
---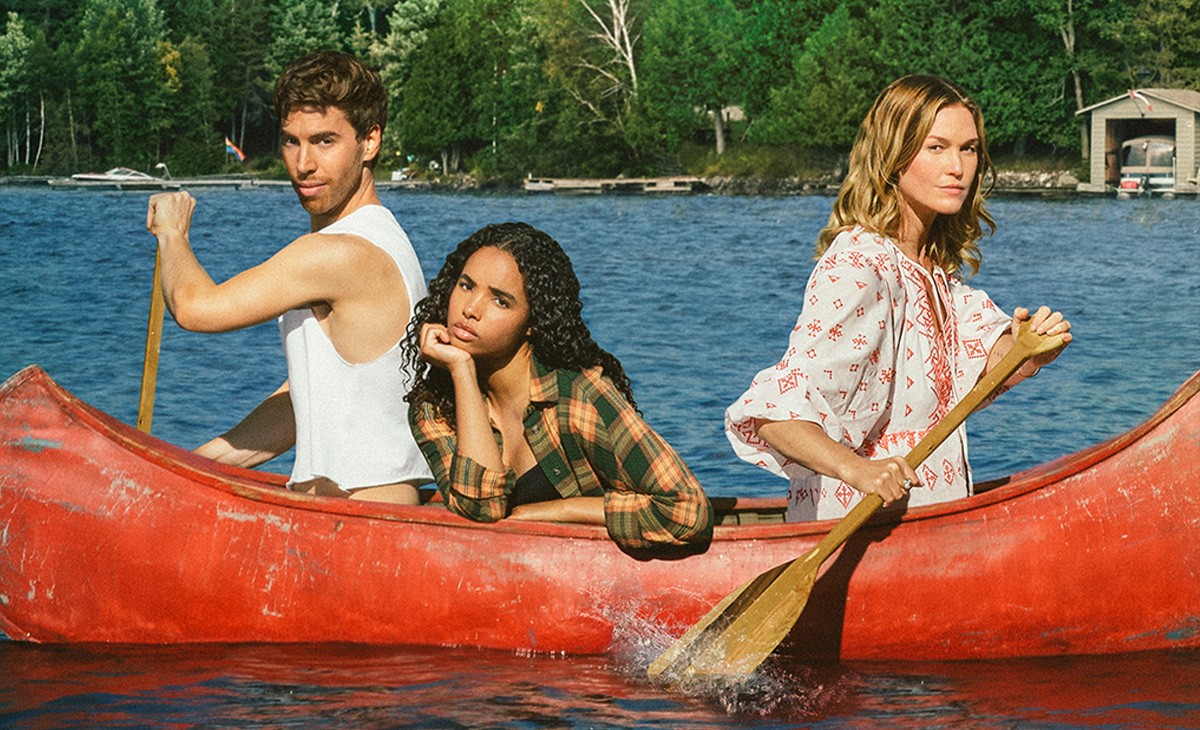 June 13, 2022 | Leave a Comment
Find out what's new this week on Netflix, Prime Video, Disney+, Apple TV+, Paramount+ and more, including The Lake starring Orphan Black's Jordan Gavaris.
---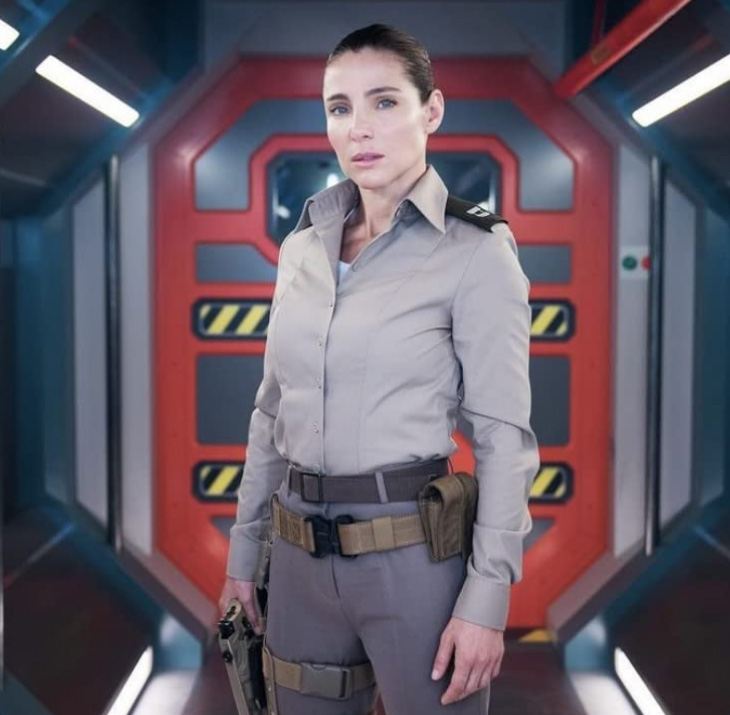 May 30, 2022 | Leave a Comment
What to watch this week on Netflix, Prime Video, Disney+, Apple TV+, BritBox, Paramount+ and more, as well as what's new on DVD/ Blu-ray including Father Stu.
---