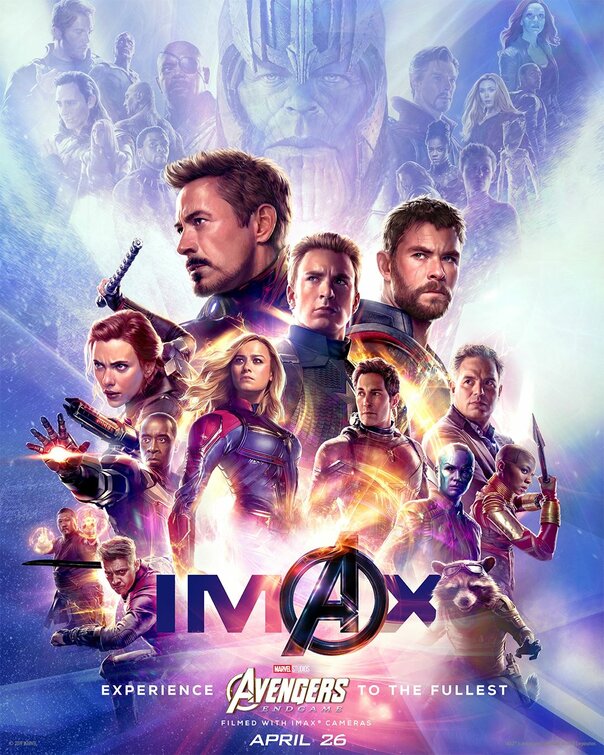 With little more than two weeks before its release, Marvel's Avengers: Endgame continues to dominate headlines. After setting a new record for fastest pre-seller in the first 24 hours, Endgame continues to be a top seller.
As late as Wednesday, Fandago has reported "thousands" of showtimes have already been sold out, prompting theaters to add new showtimes to keep up with fan demand. Some of the showtimes added are as early as 4 a.m. and 6:30 a.m. on April 26.
Avengers: Endgame is setting up to be quite the event for filmgoers, with Fandango managing editor Erik Davis commenting on the record setting pre-sales.
"I wouldn't be surprised to see a record amount of fans reporting sick to work or taking the day off on Friday, April 26," Davis said, "Because they'll be attending opening day screenings of Avengers: Endgame."
It was a similar story for online ticket retailer Atom Tickets, which reported on Tuesday that Avengers: Endgame had sold nearly twice as many tickets in its first week of pre-sales than the next four record holders combined: Aquaman, Star Wars: The Last Jedi, Captain Marvel and Avengers: Infinity War. ~Paolo Maquiraya