Avengers: Infinity War first official trailer is here!
By Alexa Caruso on November 29, 2017 | 9 Comments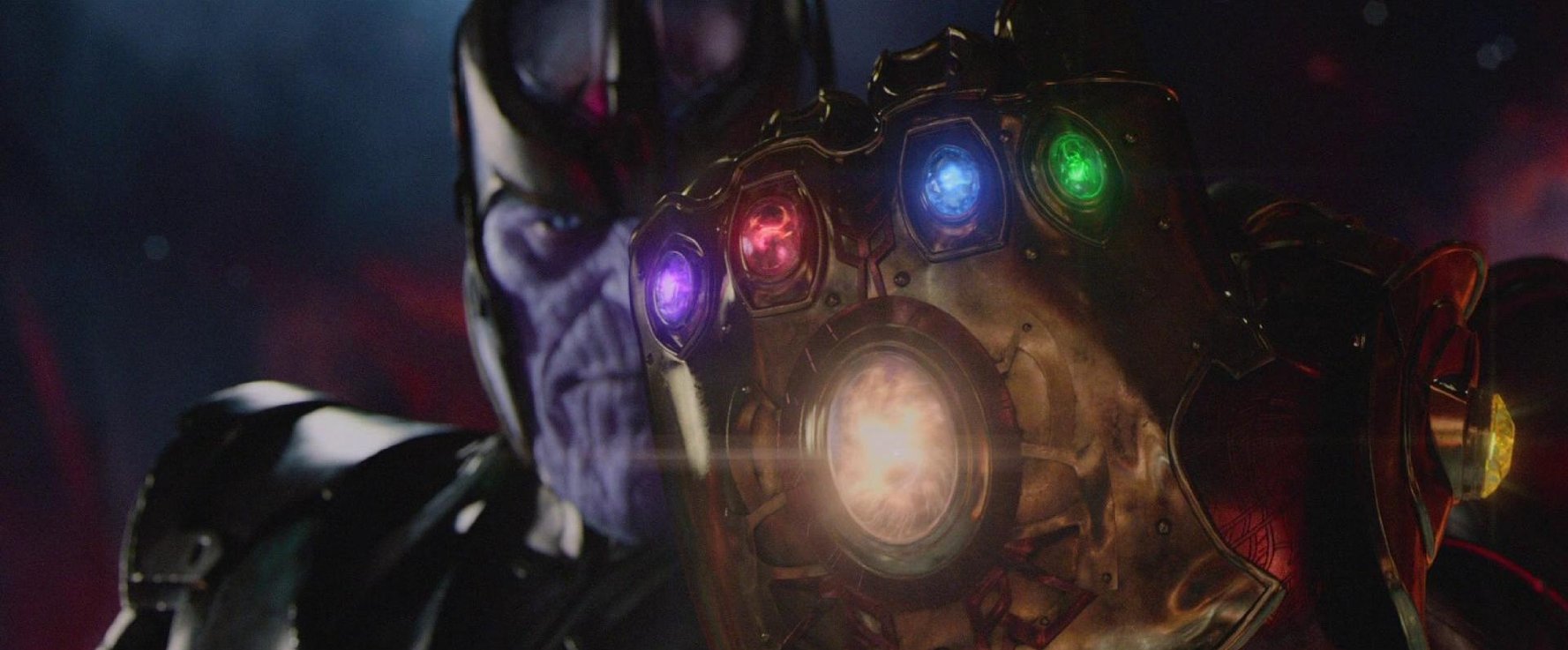 Marvel and superhero fans can finally see the first official full-length trailer for the highly anticipated Avengers: Infinity War, which gives fans their first look at what to expect in what's sure to be an action-packed film.
We know that Infinity War will pull together all the Marvel superheroes as they are forced to unite and do battle against supervillain Thanos as he gathers all the Infinity Stones to destroy earth and beyond. What we don't know is how it's going to go down, and who's going to fight the good fight and survive.
So let's break it down. The epic trailer begins with the voices of various Avengers describing the reason they came together — to fight for humankind when humankind could not fight for itself. We then see panicked cities being called to evacuate as otherworldly ships and foes descend.
The Avengers and other Marvel heroes witness the arrival of the evil Thanos (Josh Brolin) and his creatures as he continues collecting the final Infinity Stones which he places into his Infinity Gauntlet, assuring his ultimate power. But Thanos stands against a host of heroes ready to oppose him that includes Avenger mainstays Iron Man (Robert Downey Jr.), Hulk (Mark Ruffalo), Thor (Chris Hemsworth), Captain America (Chris Evans), Black Widow (Scarlett Johansson) and a few intergalactic additions.
You can check out the first official trailer below.
Avengers: Infinity War explodes into theaters May 4, 2018. ~Alexa Caruso
---
---
---
---
Similar Articles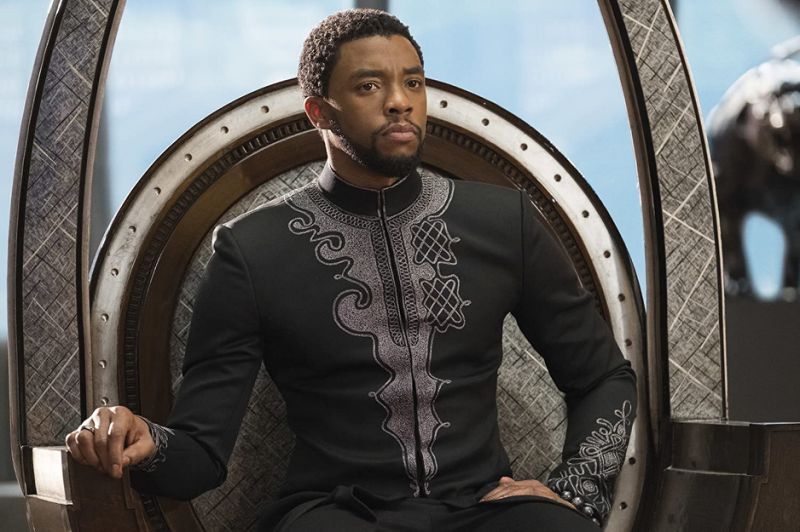 September 3, 2020 | 3 Comments
Tributes of all kinds are pouring in to honor Chadwick Boseman. The Black Panther star died after a four-year-long battle with colon cancer at the age of 43.
---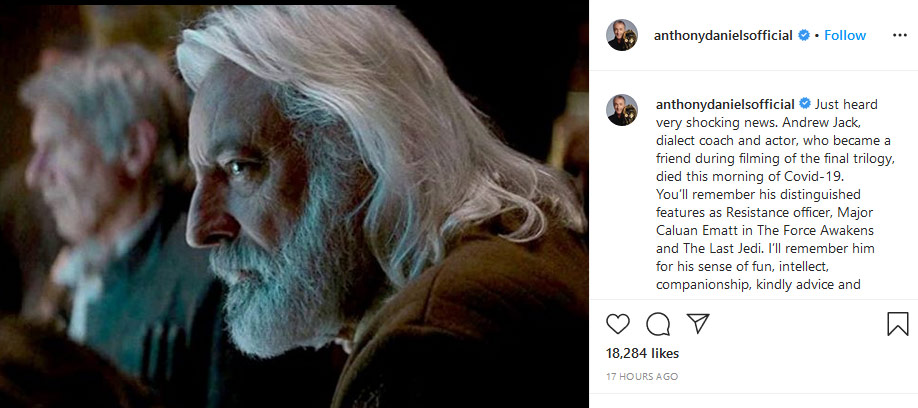 April 1, 2020 | 4 Comments
Actor and dialect coach Andrew Jack, who played Major Ematt in Star Wars: The Force Awakens and The Last Jedi, died yesterday after being diagnosed with coronavirus two days earlier.
---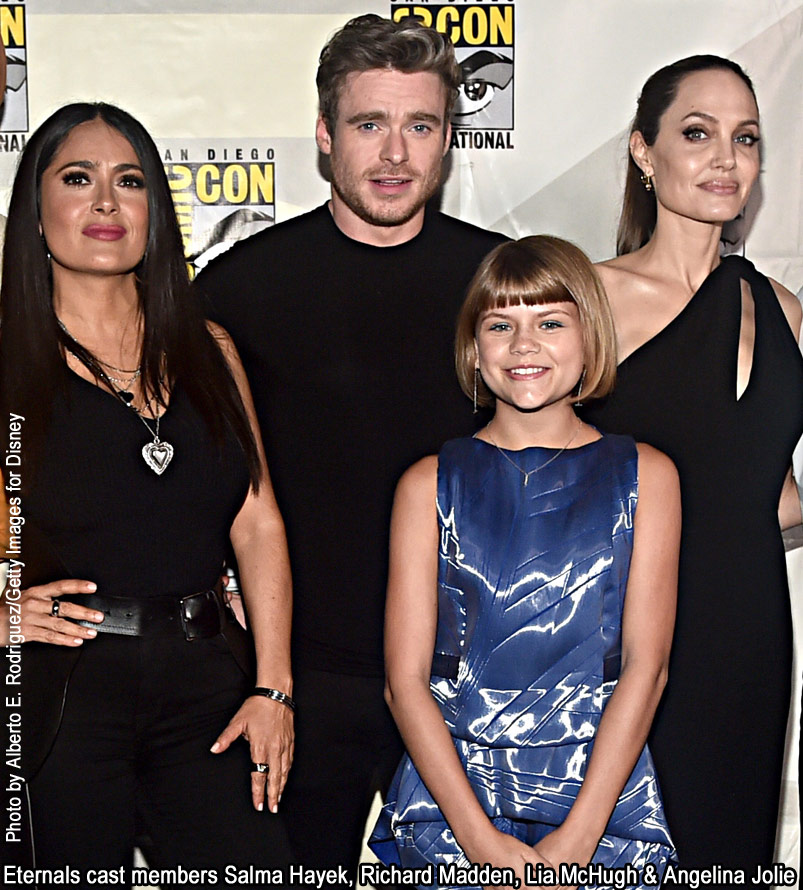 November 6, 2019 | 1 Comment
While filming the movie Eternals in the Canary Islands, stars Angelina Jolie and Richard Madden had to be evacuated from the set when a bomb was discovered.
---