Bill Condon reveals what's exciting about Dreamgirls: Director's Extended Edition
By Marriska Fernandes on October 9, 2017 | Leave a Comment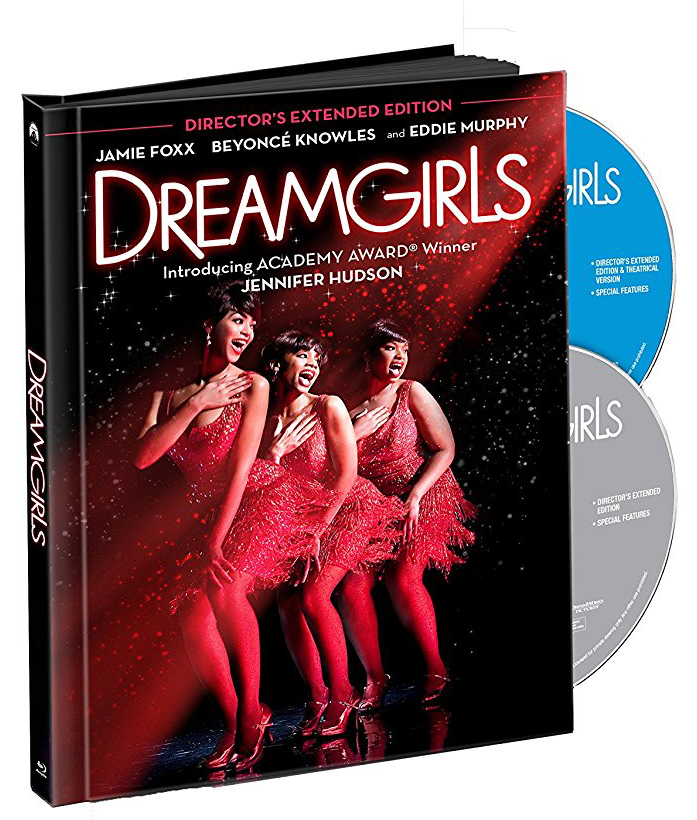 We had the opportunity to talk to Oscar-winning screenwriter/director Bill Condon about Dreamgirls: Director's Extended Edition, which is being released on October 10.
Dreamgirls was based on the Broadway production, which won a Tony Award for Best Book (script) in 1992.
The 2006 movie version, directed by Condon, starred Beyoncé and introduced Jennifer Hudson, previously known as an American Idol contestant. It was her first movie, and she won an Academy Award and a Golden Globe for her role as Effie in the movie adaptation, propelling her to stardom. ~Marriska Fernandes
Almost 11 years later and fans still love Dreamgirls. What is it about the film that still resonates with audiences?
To me, it's probably the music and the joy of musical expression in the movie. I was so fortunate — when you make a film, you define those parts forever in some way. We just got lucky with that incredible combination of talents. I think it's just Eddie Murphy, then Jamie Foxx, then Beyoncé and Jennifer and some of the other people in the movie — their joy, even in "And I Am Telling You," which is the most powerful and gut-wrenching and dark song — you still feel the joy of a great performer like Jennifer knocking it out of the park. That's why you watch it more than once, I believe.
I just watched Jennifer's auditions and screen test and they were amazing.
I know, that's her singing with a piano live and that's the real thing. That was the third screen test she did and it was just so obvious — she's got it.
How did you find Jennifer for the role?
We had open auditions around the country and saw about 800 actresses. She actually first came in to audition in New York and met with our casting director there. I knew about her from American Idol but she just came in like everybody else. From the first audition, she really stood out and then we really put her through the ringer, having her come back twice and then this last audition that we're now showing on the Blu-ray is her having had a chance to really rehearse and work with the music team and do something with makeup and a wig and that's when she really just absolutely blew us away.
The Director's Extended Edition includes 10 minutes of additional footage and represents your vision for the story. What makes it special to you?
I actually made this cut while we worked, before we released the movie originally in 2006 because it just had all this stuff in it that isn't absolutely crucial to the storytelling, but you get another verse of "Love You I Do" and "I'm Changing" and a great new introductory scene for Beyoncé and things that just fill it out. This version is "Dreamgirls Plus" — it's for people who know the movie and are into it. It's a chance to just see more of it. So I'm thrilled that Paramount was so excited about it and has been so supportive of it, in addition to having a great new mix and soundtrack that really pops with this incredible music. I love that something I always hoped we could share with the audience is now being shared.
What's your favorite special feature from this new extended edition? I loved the screen tests.
Yeah, I think that's it for me. It's exciting to share how Jennifer got the part.
What is your favorite musical number?
I have one for every character. I love the way the number "Dreamgirls" is performed and choreographed by Fatima Robinson and the way Tobias Schliessler shot it. Every camera move — the camera is like a dancer itself. But also it tells a story, the way it's designed, so as they start — they're offered up on a platform almost, like they're a product, and by the end, Deena has become a star and now she's floating in the firmament. There's a story being told without you thinking about it, you're just feeling it. I really love that number.
What was the most memorable scene to shoot?
Well, we saved "And I Am Telling You" for the end but even leading up to that there's a number called "It's All Over," which is basically an extended musical breakdown among all the characters. We shot that in the last week and then led into "And I Am Telling You," so that experience of everyone ready to have it out with everybody else after we've done the whole movie and then watching Jennifer, who is on her first movie, she really has Effie in her bones now and then watch her put "And I Am Telling You" on film across a couple of days. That was an amazing way to end a movie.
I felt that for Beyoncé, the role of Deena Jones was definitely a departure for her, in terms of her on-screen roles.
It was, and I always feel like she doesn't get the credit she deserves. How amazing is it to watch what she's done and Lemonade, which is the best musical movie in years, it's an incredible achievement. But here, she had to do this strange thing, which is, kind of hide her light a little bit. She had to be the one who wasn't as talented as Effie, so she had to kind of tamp it down and that was such a generous, wonderful thing for her to do, especially for someone at that young an age. She's so confident. She didn't have to prove herself. She was going to do whatever was going to be right for that part. I still so admire her for that and I love her in the movie and I wish — and believe me, a lot of people feel the same — but I wish she had gotten lots of awards too.
You did Dreamgirls almost 11 years ago and more recently Beauty and the Beast — has your approach to directing a musical changed over the years?
That's interesting, because I think musicals themselves have become more accessible for people. Even Dreamgirls, it was right on the heels of this revival with Moulin Rouge and Chicago but I think now, 10 years later when you come to Beauty and the Beast, the new audience has grown up with them and so they're more comfortable with people breaking out into song. Emma Watson opens a door and sings "Little Town" and people don't think it's strange. And also, I have to say it's a very specific form and just doing it a couple of times helps you learn a lot. It was amazing to me — Beauty and the Beast and Dreamgirls seem like they can't be more different, but the process of making them was unbelievably similar. And it was fun for me to revisit that 10 years later. I can't wait to do it again.
What is it about the medium that you love so much?
When you add music and people singing and you do that in the right dramatic situation, I just think it gives you this incredible lift. It's the difference between a movie that you like once and a movie that becomes a part of your life, that you go and revisit. There's something in the way that it can really heighten emotions. Whether it's Effie's rage in "And I Am Telling You" or it's just the joy of people falling in love in Beauty and the Beast, that thing, I find, if you get it right, is one of the most thrilling things that movies can do.
If Dreamgirls were to be rebooted today, who would get your vote to play Effie, Deena and Lorrell?
That's a really hard question and makes me sad to think about. There's a great production in London right now — Amber Riley's really good. I wouldn't be surprised if in a few years, it wasn't one of those live musicals [on television]. What's amazing about this show — I was there in 1991 [watching it on Broadway] and you would have thought that cast was irreplaceable, and then we have the movie cast and the cast that's playing in London right now. There will always be great people to discover to play these roles — it's because they're great parts.
Dreamgirls: Director's Extended Edition is available on Oct. 10, 2017. ~Marriska Fernandes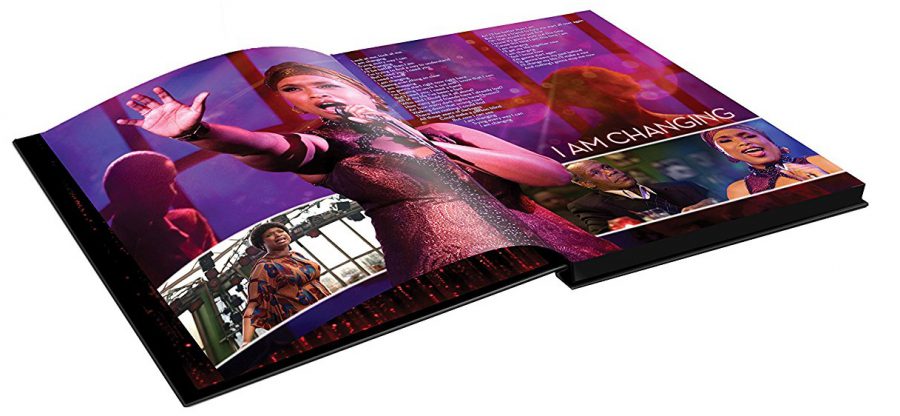 ---
---
---
Similar Articles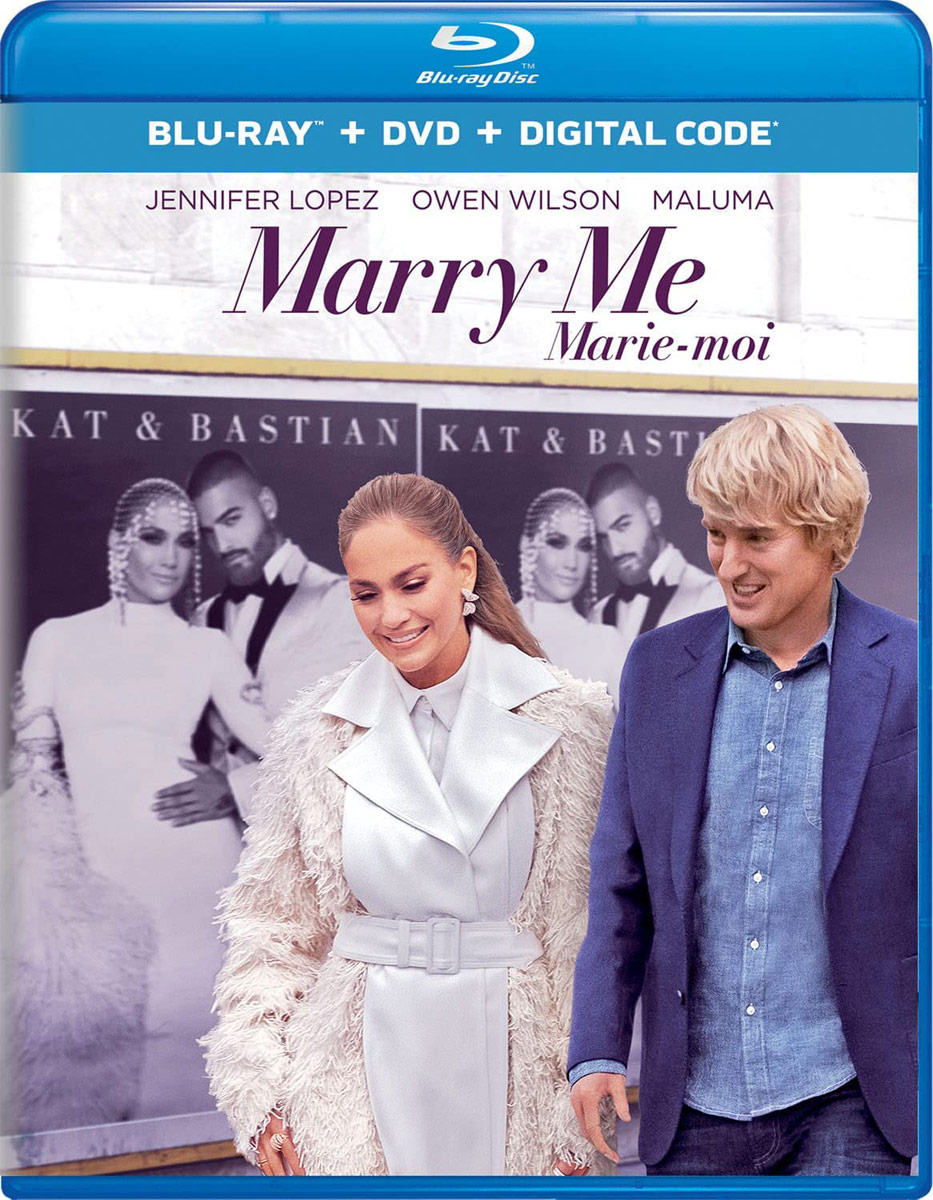 May 10, 2022 | Leave a Comment
Marry Me starring Jennifer Lopez and Owen Wilson is an entertaining new rom-com that takes a look at what would happen if a superstar married an average man.
---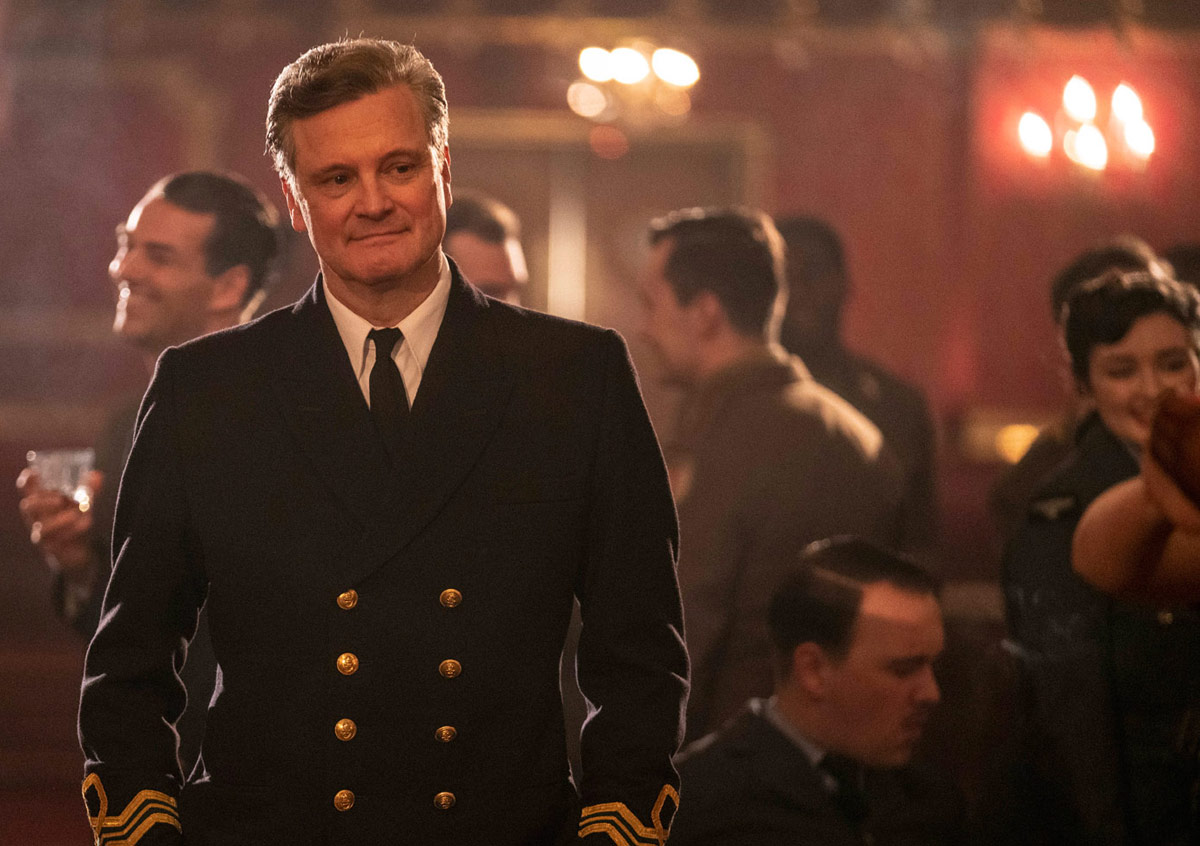 May 10, 2022 | Leave a Comment
Find out what to watch this week on Netflix, Prime Video, Disney+, Apple TV+, BritBox, CBC Gem, Paramount+ and more, as well as what's new on Blu-ray and DVD.
---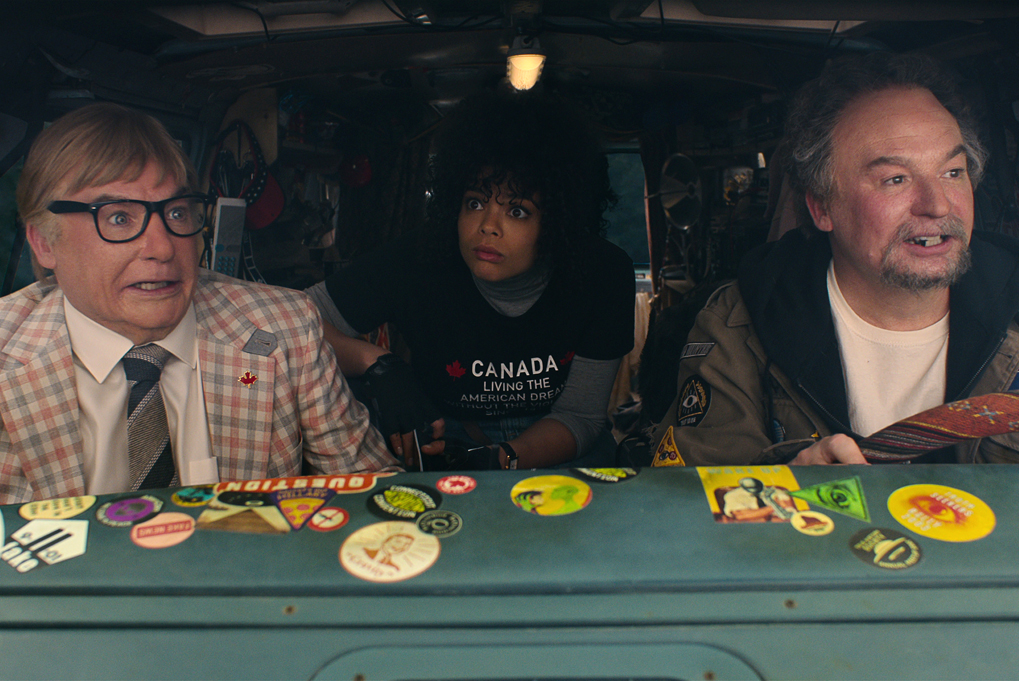 May 2, 2022 | Leave a Comment
Find out what to watch this week on Netflix, Prime Video, Disney+, Apple TV+, BritBox, CBC Gem, Paramount+ and more, as well as what's new on DVD and Blu-ray.
---