Chris Brown released from jail after posting $250K bail
By Tribute on August 31, 2016 | 6 Comments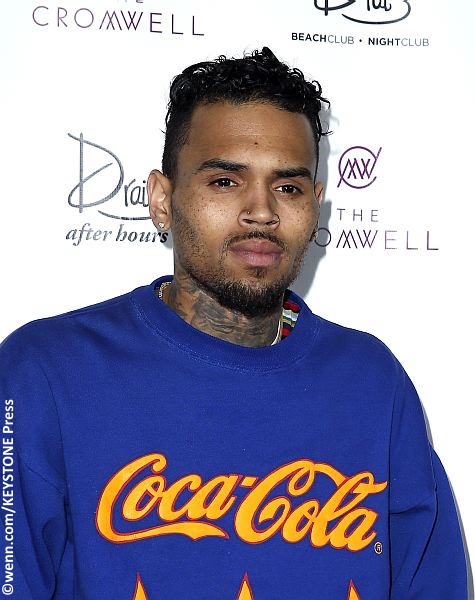 Less than 12 hours after Chris Brown was booked on suspicion of assault with a deadly weapon, the singer is a free man once again.
Chris was arrested late Tuesday afternoon after model Baylee Curran claimed to police that he threatened her with a gun. According to Los Angeles County jail records, the rapper was released from jail later that evening after posting $250,000 bail.
"Thanks to everyone for their support and well wishes," his attorney, Mark Geragos, tweeted. "Chris is out and well. The allegations against him are demonstrably false #TeamBreezy."
Following his release, the Grammy winner shared a screenshot of Geragos' tweet on Instagram, as well as a video previously posted by R&B singer Ray J, who was also there at the time of the alleged incident.
"I'm real upset about today. I'm not happy with how things are handled and how people can take a false story and blow it up into something way more than what it should be," Ray J said in the video. "You got just positive people around and you look outside and it's like a war zone for no reason for somebody, some stranger said about something that don't got nothing to do with nothing. And to react like that so fast without really knowing the facts and knowing what's up ain't cool."
Following the altercation early Tuesday morning, police arrived at Chris' home to investigate Curran's 911 call. However, according to NBC News, he did not immediately cooperate with police and would not come out to speak to officers. The standoff lasted nearly 14 hours, during which the rapper posted several videos to Instagram.
"So I'm sleep half the damn night. I just wake up and all these motherf–king helicopter, choppers is around. Police out there at the gate," he said in the post. "I am a father. I am one of the best entertainers out here without bragging and saying woe is me I don't' get enough credit…So at the end of the day I'm tired of this s–t, I'm up at 6,7 something in the morning talking this s–t for something I didn't do. How would you feel? F–k this fame s–t."
Chris eventually exited his home to talk to the local authorities, and was subsequently taken to the Robbery Homicide Division of the LAPD on suspicion of attempted assault with a deadly weapon. His residence was immediately cleared after the police were granted a warrant to search for any weapons on the property.
Curran, a 24-year-old former beauty queen, told E! News that it all began around 2:40 a.m. on Tuesday at Chris' Tarzana, California home. She recalled going into the backyard, and finding a jeweler selling diamond watches and necklaces. As she was admiring a diamond cross necklace, one of Chris' friends allegedly confronted her.
"I did not pick it up. I did not touch it, take it, or grab it—anything to that sort. That's when Chris Brown's friend—or I don't know who that was, a guy with dreads—kind of came after me and was nudging me out saying, "Get out! Don't touch the jewelry,'" she said. "He was calling me names and that's when Chris Brown kind of went off, pulled out his gun, and said, 'Get the f–k out!'"
"He was kind of threatening me with the gun," Curran continued. "Like if I didn't get out, he's going to shoot me with it." After retrieving her phone, she then called 911 at approximately 3 a.m.
Curran admitted to E! News that she'd hung out with the performer several times before, but was "scared" for her life in that moment. Chris has not commented further on her allegations.
If the LAPD can prove that he was in possession of a firearm, the "Forever" singer could face up to three years in a California state prison. He previously pleaded guilty to charges of domestic assault on then-girlfriend Rihanna in 2009. Most recently, Chris' manager sued him for alleged assault and battery. ~Shelby Morton
Innocent or guilty? Share your thoughts on this dramatic saga below!
---
---
---
---
Similar Articles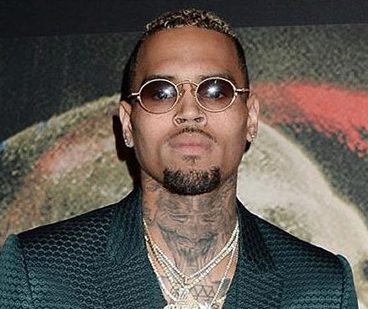 January 24, 2019 | 3 Comments
After Chris Brown was detained and released in Paris on sexual assault charges, his lawyer, Raphael Chiche, says they will sue the accuser for defamation.
---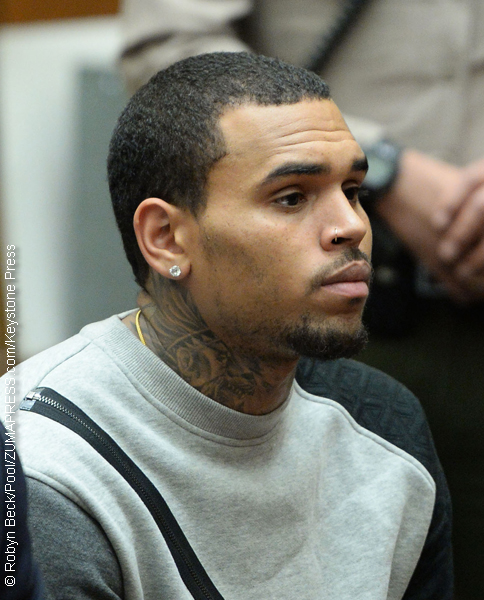 August 17, 2017 | 8 Comments
Chris Brown has opened up about the night he made headlines for beating then-girlfriend, singer Rihanna, in his new documentary Chris Brown: Welcome to My Life.
---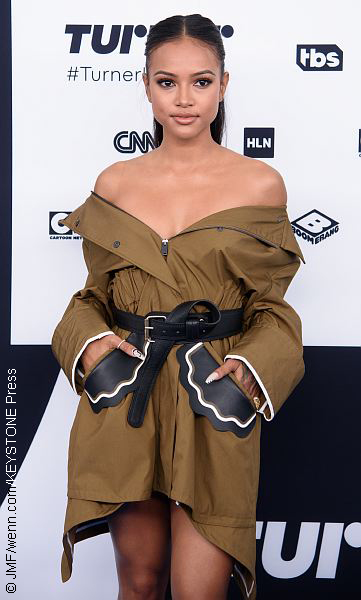 June 16, 2017 | 4 Comments
A judge has granted Karrueche Tran a restraining order against her ex-boyfriend Chris Brown that will last 5 years. The couple dated on and off between 2011 and 2015.
---