Downton Abbey the official movie all-new trailer released!
By Alexandra Heilbron on May 21, 2019 | 8 Comments
Downton Abbey official trailer released today!
Fans of Downton Abbey who have been waiting for the big screen movie to arrive will be thrilled to hear that the official trailer is finally here.
It's 1927 and a new era at Downton. Robert Crawley, Earl of Granthan (Hugh Bonneville) remarks that the newly arrived visitors — Lady Edith (Laura Carmichael) and her family — have shown up without a maid, a valet or even a nanny.
There are many new events to look forward to at Downton, including a visit from the King and Queen of England. The announcements gets the servants shining every surface until it sparkles in anticipation of the royal visit.
Lady Mary (Michelle Dockery) doesn't feel she has it all under control, despite what her father says, so she goes to find Carson (Jim Carter) to explain the situation to him and convince him to return to service.
Violet Crawley, the Dowager Countess of Grantham (Maggie Smith) is back with her quick wit and sharp tongue — watch the very end of the trailer for another one of her exchanges with Isobel Crawley (Penelope Wilton) — as well as a number of familiar and beloved characters, not to mention some new ones.
Lord and Lady Grantham, Lady Mary Talbot, Lady Edith Hexham, Tom Branson, Thomas Barrow, Mrs. Patmore, Mr. Carson, Mr. Bates, Anna Bates and Daisy Mason all return for the big screen version.
We were lucky enough to have been invited to visit Highclere Castle in England just last week, to see where Downton Abbey was filmed (both the feature film and the series), as part of a TV & Film Magic Trip courtesy of VisitBritain.
The castle is the palatial home of the current 8th Earl and Countess of Carnarvon and we were treated to High Tea with Lady Carnarvon, then attended an evening cabaret with Lord and Lady Carnarvon.
We also visited Cogges Manor Farm, which was featured in Downton Abbey as Yew Tree Farm, and Bampton Village in Oxfordshire, where many of the Downton village scenes were filmed. Check back to see photos and videos from our visit as we eagerly approach the release date for the film on September 20, 2019. ~Alexandra Heilbron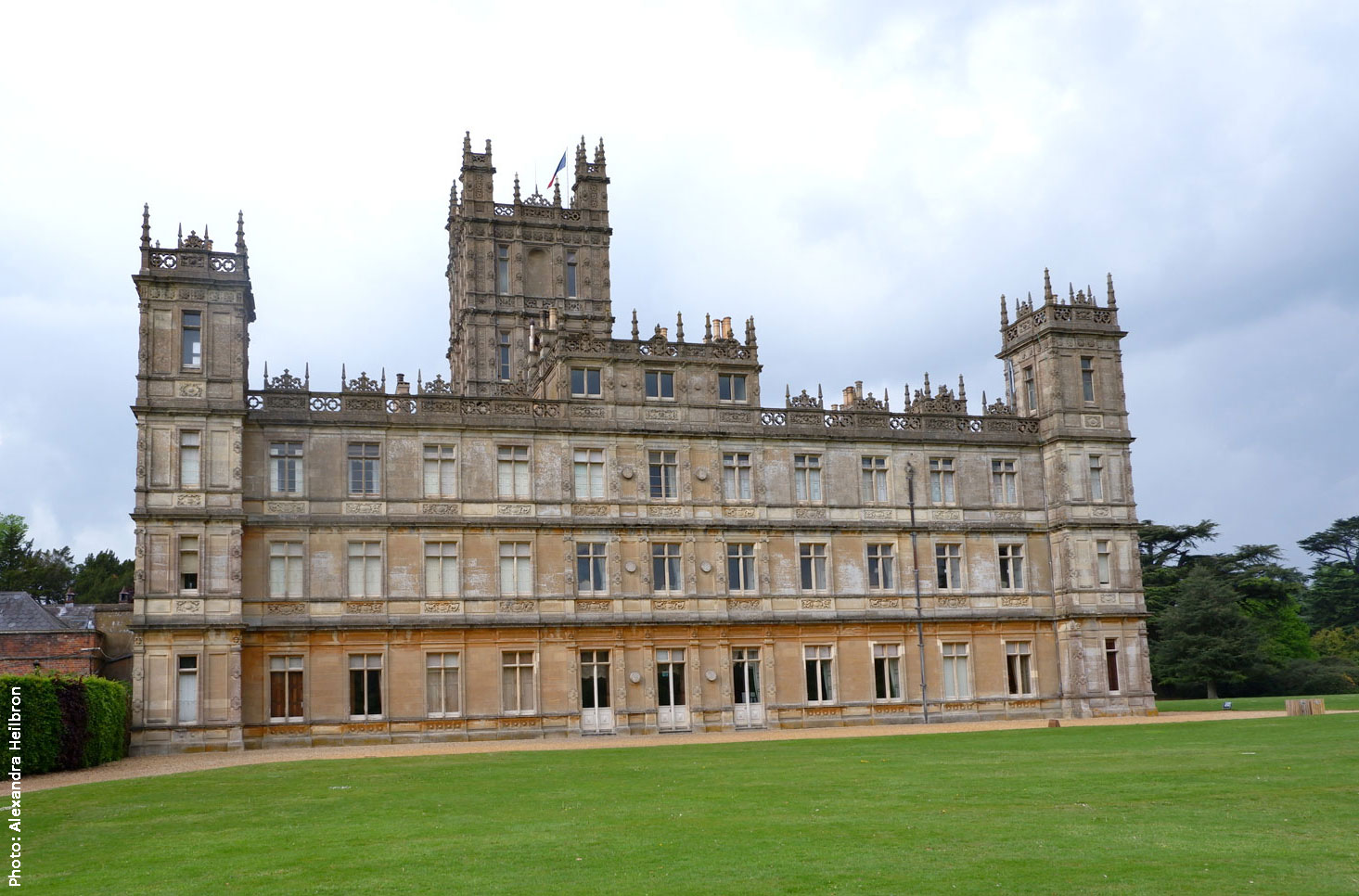 ---
---
---
---
Similar Articles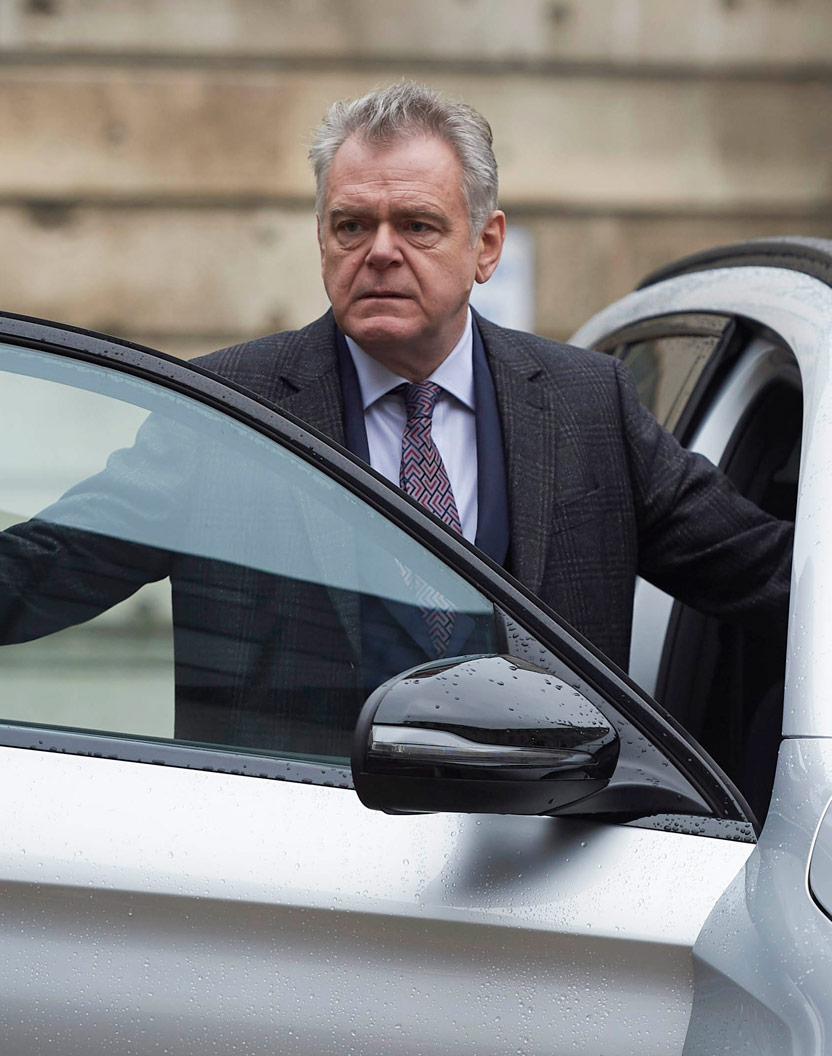 May 13, 2020 | 1 Comment
Kevin McNally tells us about his role on the third season of Unforgotten, now playing on BritBox, as well as what he's working on at home during the pandemic.
---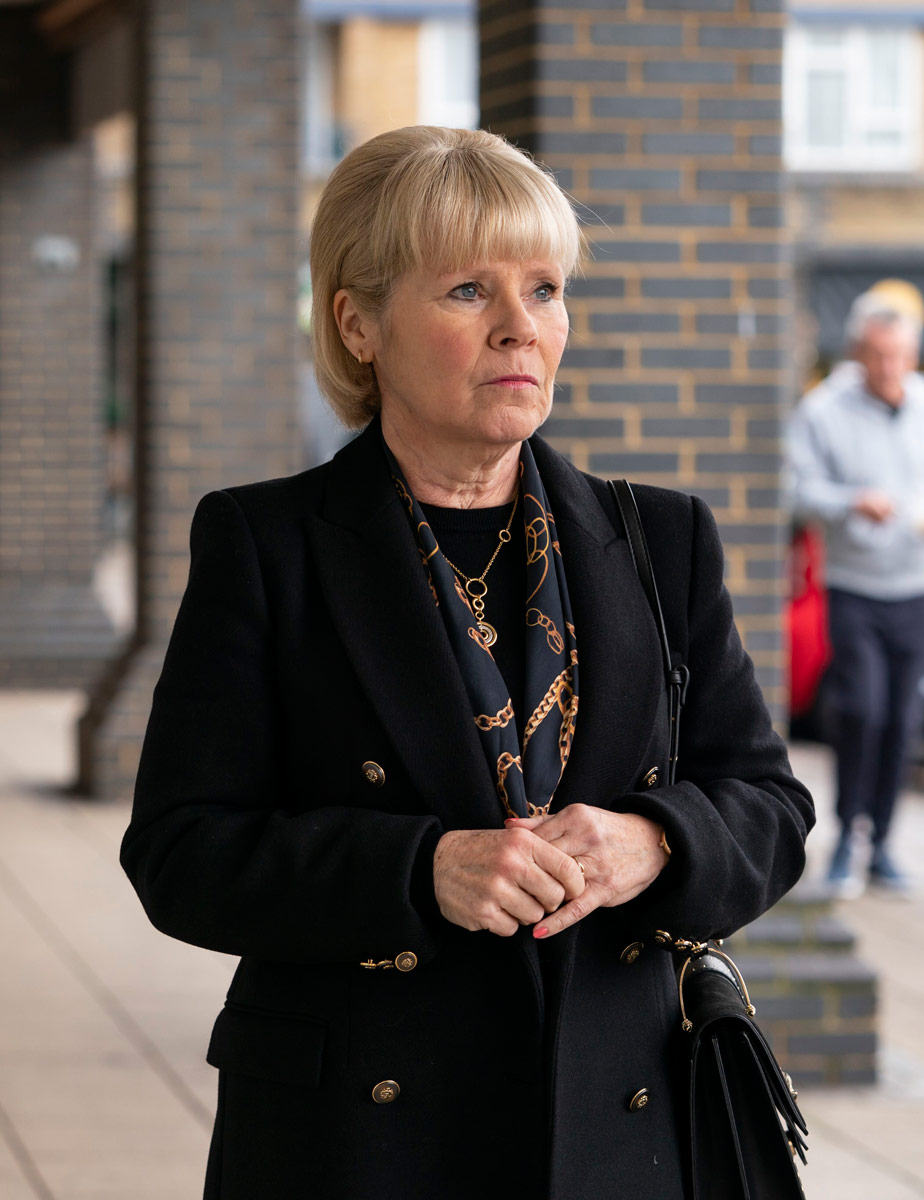 May 7, 2020 | 2 Comments
We had the chance to speak to Oscar-nominee Imelda Staunton by phone about her role on the TV series 'A Confession' and what she's doing during the pandemic.
---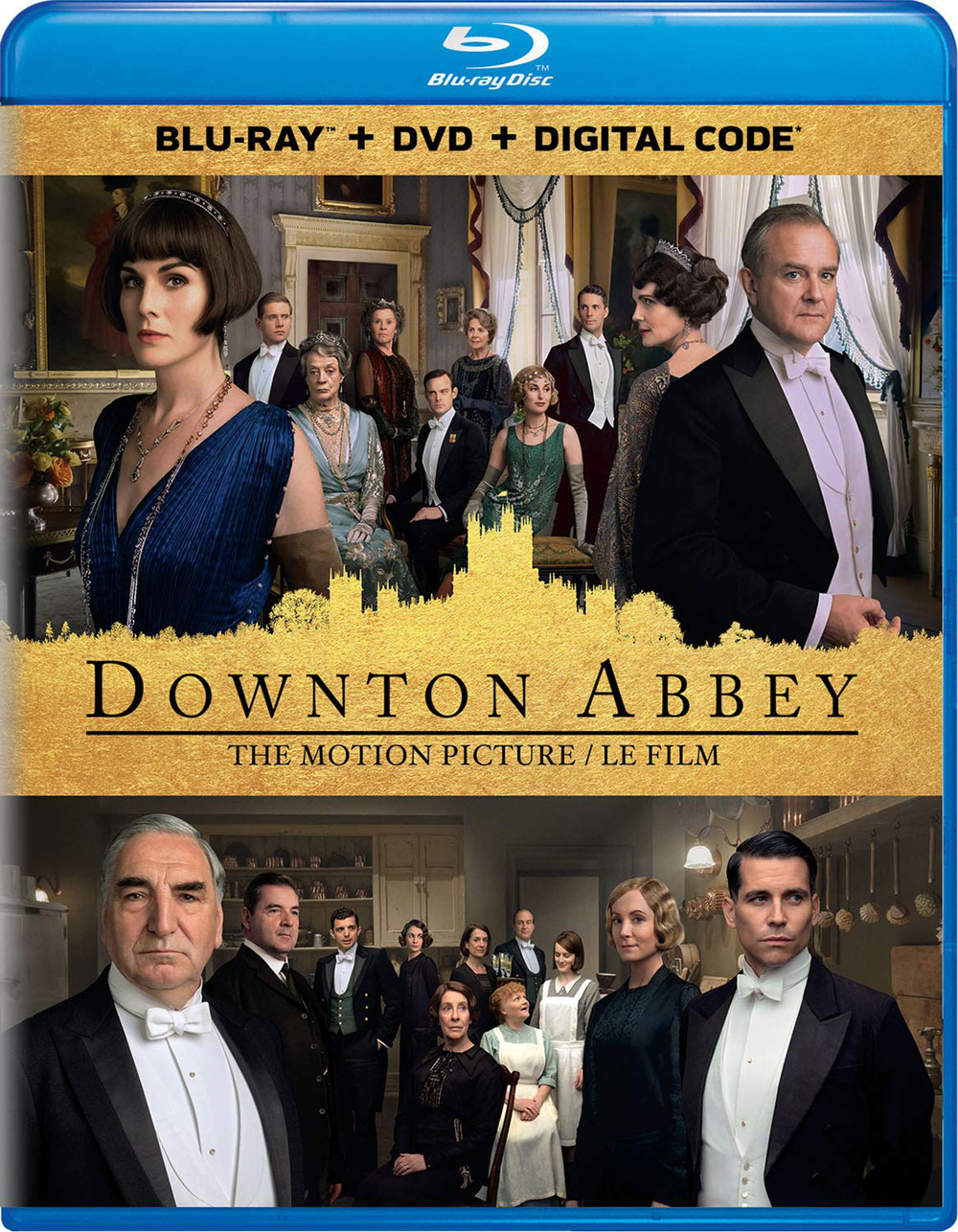 December 18, 2019 | 1 Comment
Downton Abbey the movie is now available on DVD and Blu-ray. Check out all the special features, including chats with upstairs and downstairs cast members!
---