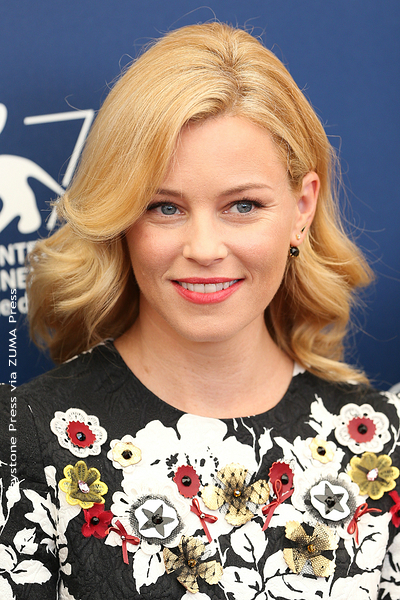 Elizabeth Banks, 41, is all set to bring back the Barden Bellas in Pitch Perfect 3. Not only has it been confirmed that she will direct the third installment of this highly successful franchise, but she will also produce it with her husband, Max Handelman, as well as reprise her role as Gail in the film.
The Pitch Perfect series is set in the competitive world of a cappella, and our favorite Barden Bellas have also signed on. Rebel Wilson, Anna Kendrick and Brittany Snow will return for this musical-comedy, which is planned for the summer of 2017.
Pitch Perfect 2 was the first time Elizabeth Banks sat in the director's chair and with an opening weekend box office take of $69 million, it has the distinction of the highest domestic opening for a first-time director. The sequel earned a total of $285 million in box office sales.
From this success, Elizabeth is now recognized as a director, with several new projects in the works, including a reboot of Charlie's Angels. Isn't that aca-awesome? ~Sharon Salsberg