Kristen Stewart shines in Charlie's Angels – movie review
By Marriska Fernandes on November 15, 2019 | Leave a Comment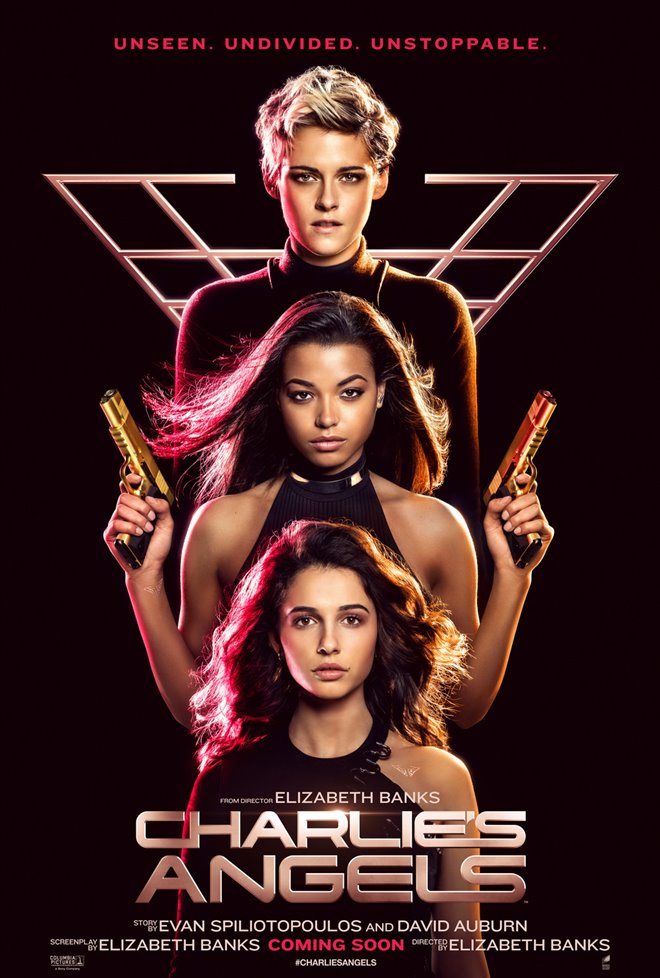 After the '70s hit TV series and the big-screen blockbuster in 2000, Charlie's Angels has now been rebooted with a script promoting girl power and feminism, with cheeky hints at the Time's Up movement.
The film follows a giant tech firm run by CEO Alexander Brock (Sam Claflin) and his team of developers who created Calisto, a new power source device that is being pushed to launch — even though it's not completely safe yet.
Programmer Elena Houghlin (Naomi Scott) has discovered a flaw in its design that would allow hackers to weaponize the device and kill people remotely and without any trace.
When the Townsend Agency (home to Charlie's Angels) learns of her and realize her life might be in danger, they immediately send protection. Sabina Wilson (Kristen Stewart), a former New York heiress who now kicks butt as an Angel, is as goofy as they come and has no filter. The other Angel paired with Sabina is Jane Kano (Ella Balinska), a former MI6 agent who is a total badass.
In the new Angels universe, Bosley is revealed to be a title, rather than a character, and we are shown that there are several Bosleys around the world protecting their Angels. The girls are assigned to a female Bosley (Elizabeth Banks), who keeps the Angels in check. The Angels and Bosley team up with Elena to ensure Calisto doesn't get into the wrong hands. Also, they have to deal with an assassin named Hodak, who's trying to kill Elena.
Directed and co-written by Elizabeth Banks, who previously helmed Pitch Perfect 2, Charlie's Angels celebrates female empowerment, demonstrating that women can do anything and everything. We see this from the very opening scene. It's a feminist reboot that inspires the next gen. The thoroughly entertaining action comedy has witty dialogue that provides LOLs along the way.
However, I would have liked to see the group of Kristen, Naomi and Ella have more of a connection. Their bond doesn't come across as strongly as the Angels from the previous films — but then again that might be intentional as they do start out as strangers in the beginning. But each actor, on her own, brings a vivacious energy that keeps the movie going strong.
Never have I seen Kristen Stewart in a performance like this — she's legitimately funny. Those who previously described her as lacking emotion will be surprised to see her spread her wings and show off her comedic chops. She's the highlight of the film and looks like she's having fun in the film — smiling more than we've ever seen in her past movies.
Naomi brought charm to her role as the smart computer programmer, as did Ella, although the latter struggled to leave an impression amongst her more famous co-stars. However, with her combat background, she really amped it up in the fight scenes while battling assassin Hodak, played brilliantly and menacingly by Jonathan Tucker. For the few scenes he appears in, Sam Claflin leaves a memorable impression, being over-dramatic to draw laughs.
This millennial reboot is a guilty pleasure that makes you laugh and chuckle at every turn. It's got a hook and if not for that, I'd say watch it for K-Stew. ~Marriska Fernandes
If you have seen the film and would like to rate it/write a review, click here.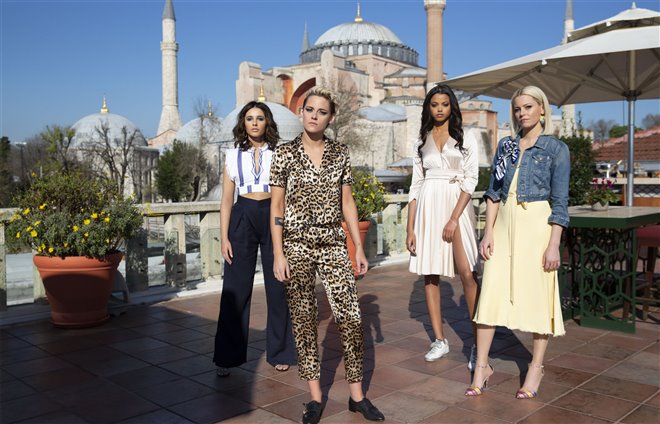 ---
---
---
Similar Articles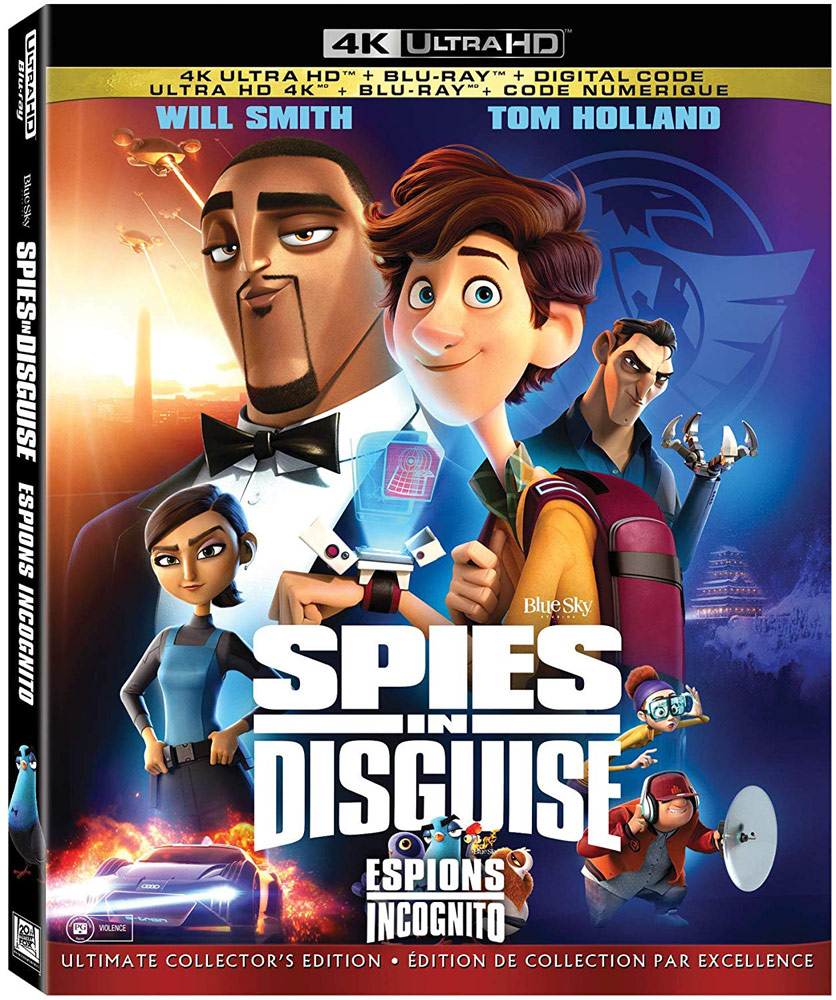 March 10, 2020 | Leave a Comment
Click here to see the full list of movies releasing on DVD and Blu-ray today! Read all the details on the film Spies in Disguise, Bombshell and two others.
---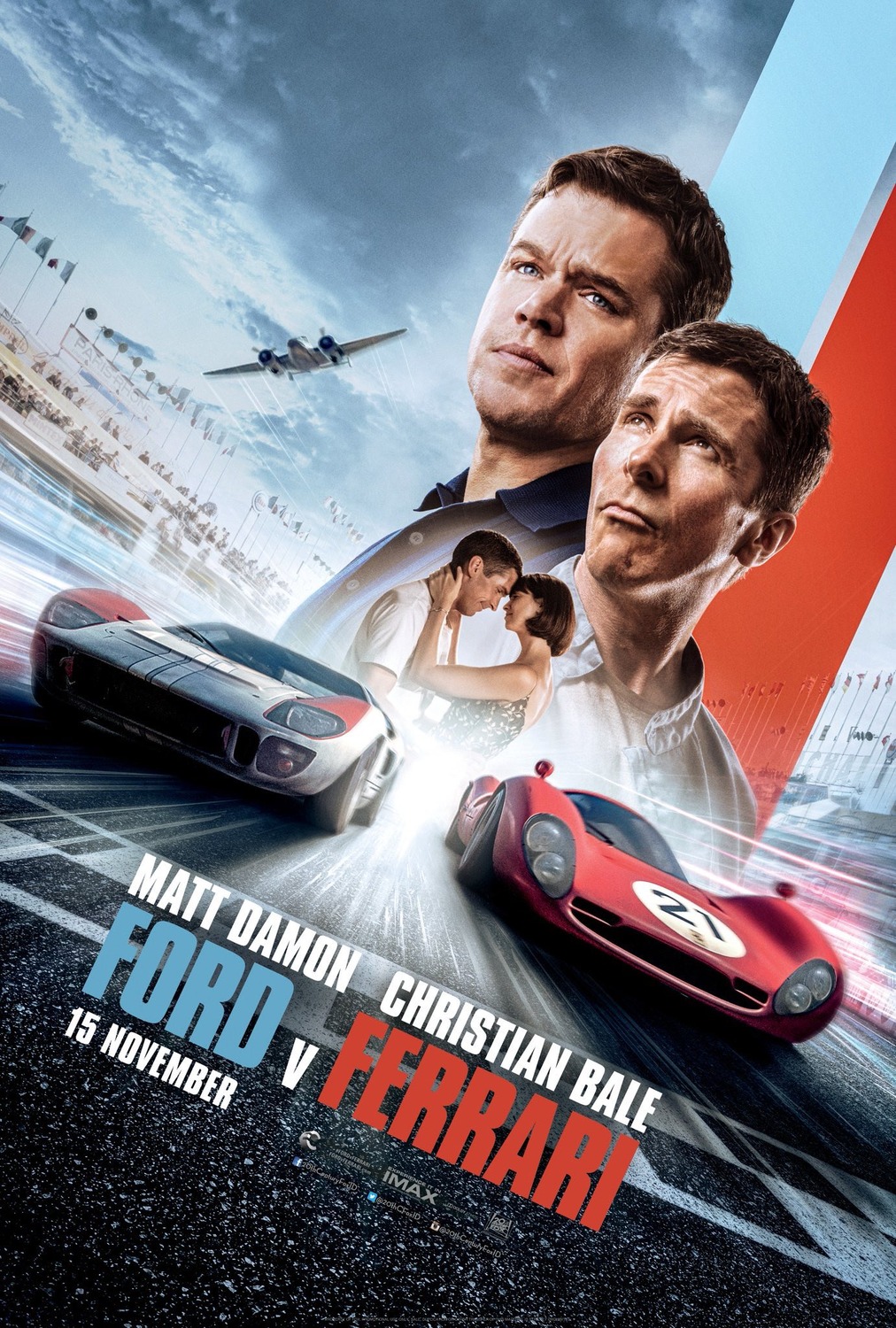 November 17, 2019 | 1 Comment
Two new movies debuted last Friday – Ford v Ferrari and Charlie's Angels, which went on to take over the first and second spots at this weekend's box office.
---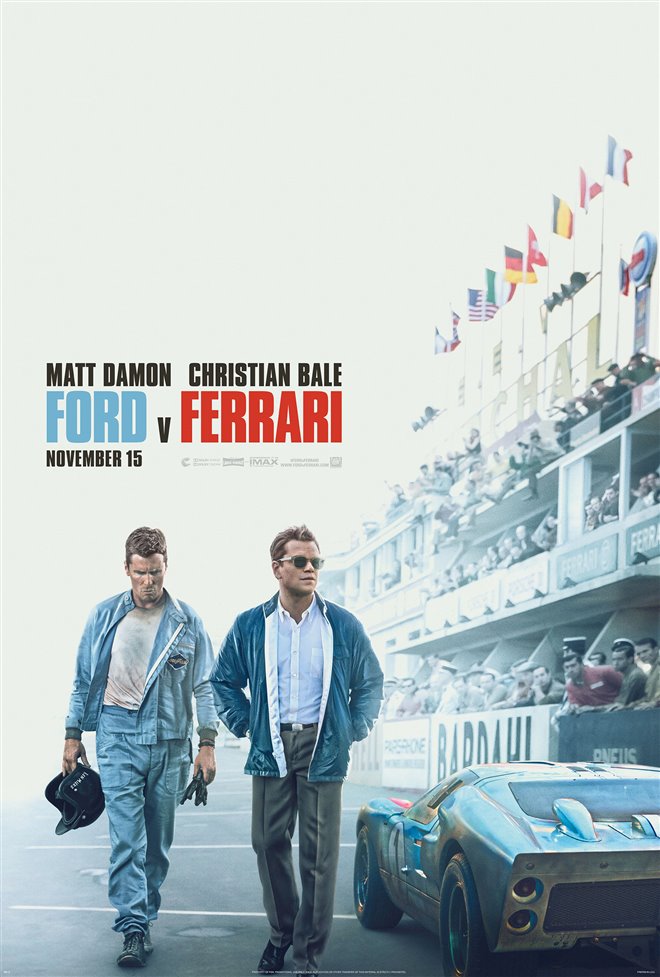 November 15, 2019 | Leave a Comment
There are three new releases this week, with each geared to a different type of moviegoer, so click to find out all about them in order to decide what to see!
---