John Wick and Ouija open in theaters this weekend
By Tribute on October 24, 2014 | Leave a Comment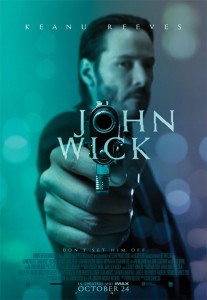 Another week has gone by, which means another weekend full of great new films to hit your local cinema. This week, Keanu Reeves returns to the big screen in John Wick; audiences will experience creepy nostalgia with Ouija and a few Oscar contenders, including frontrunner Birdman, are out in limited release.
Keanu Reeves is back in a funny but action-packed thriller this week – and we highly recommend! He plays a retired assassin in John Wick, who returns to the underworld after a mobster-related punks invade his home and kill what's most precious to him – his puppy. We spoke with Keanu about the film, as well as directors David Leitch and Chad Stahelski. Check showtimes here.
With Halloween only a week away, moviegoers are about to get a dose of terror with the horror film Ouija, about a group of teenagers who inadvertently summon an evil spirit while trying to reach their recently deceased friend with a Ouija board. This weekend is your last chance to win passes to see the film. Check showtimes here.
One of this year's biggest Oscar contenders, Birdman, starring Michael Keaton, is having limited release in Canadian theaters this week. The actor, best known for his role as Batman in the Tim Burton adaptation, plays the role of a struggling actor trying to get out of the shadow of the onscreen superhero he used to portray. The film turned heads at the box office last weekend, when it made nearly half a million dollars, despite only playing in four theaters in North America. Check showtimes here.
Another film in limited release is Whiplash, starring Miles Teller, about a drummer who must endure the psychological abuse inflicted on him by his instructor. Miles, who is set to star in the upcoming Fantastic Four reboot, made headlines last month when he said he felt "dead inside" while working on Divergent, which led him to working on Whiplash. We're currently running a contest for free Whiplash passes in Toronto and Vancouver on our Facebook Page. Check showtimes here.
Not interested in any of the movies list here? No problem! You can find the full listing of all the films currently playing on our website as well as all your local showtimes. Sound off below what you'd like to see this weekend and have a happy Friday. ~Kelly Townsend
---
---
---
Similar Articles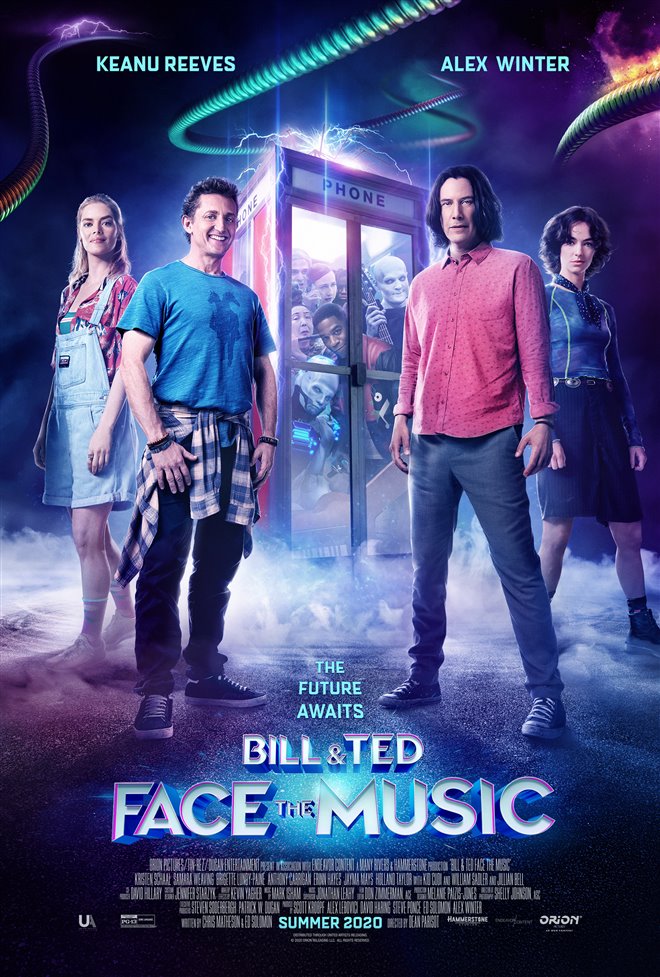 August 28, 2020 | Leave a Comment
Bill & Ted are once again on a mission to create the hit song that will save the world. Will this be another excellent adventure? Click for our review!
---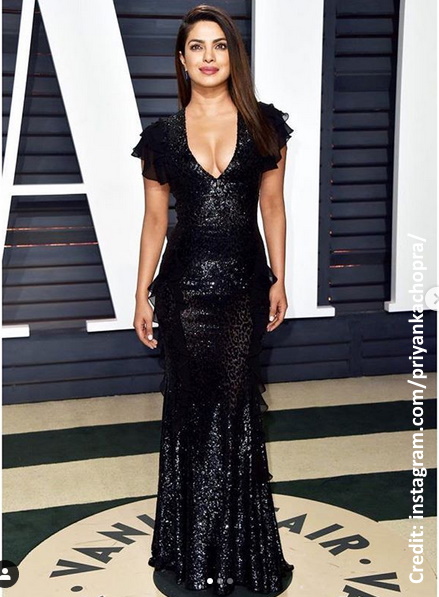 July 8, 2020 | 1 Comment
Indian actress Priyanka Chopra Jonas has signed on to star alongside Keanu Reeves in the fourth film in the Matrix saga, to be directed by Lana Wachowski.
---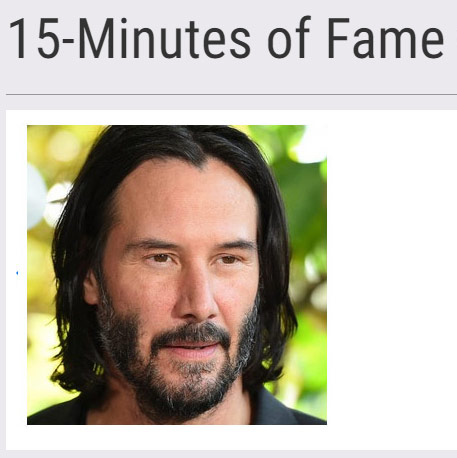 June 18, 2020 | 9 Comments
Keanu Reeves is offering a 15-minute private Zoom call with him that you can bid on in an online auction for the children's cancer charity, Camp Rainbow Gold.
---