The Menu movie review: Gastronomy with a side of gruesome
By Tribute on November 18, 2022 | 6 Comments
Woody Allen used to tell an old joke: "Two elderly women are at a Catskill Mountain resort, and one of 'em says, 'Boy, the food at this place is really terrible.' The other one says, 'Yeah, I know, and such small portions.'"
During the eight-course degustation served up in the film The Menu, this only half applies. The portions are small. But that is what you get when you have an egotistical chef who thinks his food is more art than sustenance/substance.
Move over Wolfgang Puck. Martha Stewart. Daniel Boulud. The Menu introduces Chef Slowik. Ralph Fiennes plays this world-class chef of an exclusive restaurant, on an exclusive island, seemingly by channeling his serial killer character Francis Dolarhyde from the 2002 film Red Dragon.
Here's the premise: A young couple, played by Nicholas Hoult and Anya Taylor-Joy, board a boat along with an ensemble cast, to partake in a many hours long affair with much pomp and circumstance.
Only this dinner is about so much more than food. Chef Slowik insists his patrons not eat. Instead, he urges them to savor and relish and taste from this well-thought-out lavish meal that provides surprise, shock and drama, and not only on the plate. I thought I was here for a very special menu where I absorb it all without any of the calories, but I was in the dark along with the diners. Part psychological thriller, part black comedy, this film took us first to surprising places — and then even further. Unpredictable. Entertaining. And laugh-out-loud funny.
As for that ensemble cast, it was nice to see Judith Light (Transparent, Ugly Betty, Who's the Boss), who has aged like the fine wines served with each course. Underrated as an actor, she was underutilized here. Having said that, her moments of emoting were duly noted.
Hong Chau, who you may know from Big Little Lies, Homecoming and/or The Whale, is deadpan here as assistant to the great chef. She maintains law and order, with a subtle flavor that makes you love and hate her all at the same time.
I like Janet McTeer in everything she does, from Ozark to Albert Nobbs, for which she got an Oscar nomination. Here she is a delicious delight as a restaurant critic known for her negativity.
John Leguizama. He portrays a movie star no longer on the A-list — taken off the menu so to speak — and he's very likeable in this role.
The movie is like a substance undergoing fermentation. There is brewing and foaming and frothing and boiling and bubbling. As a movie patron, you will not be partaking of "the menu," but you will still enjoy. And remember what the American writer Ernestine Ulmer said: "Life is uncertain. Eat dessert first." ~Sharon Salsberg
3.5 out of 5 stars
If you have seen The Menu and would like to review/rate it yourself, click here.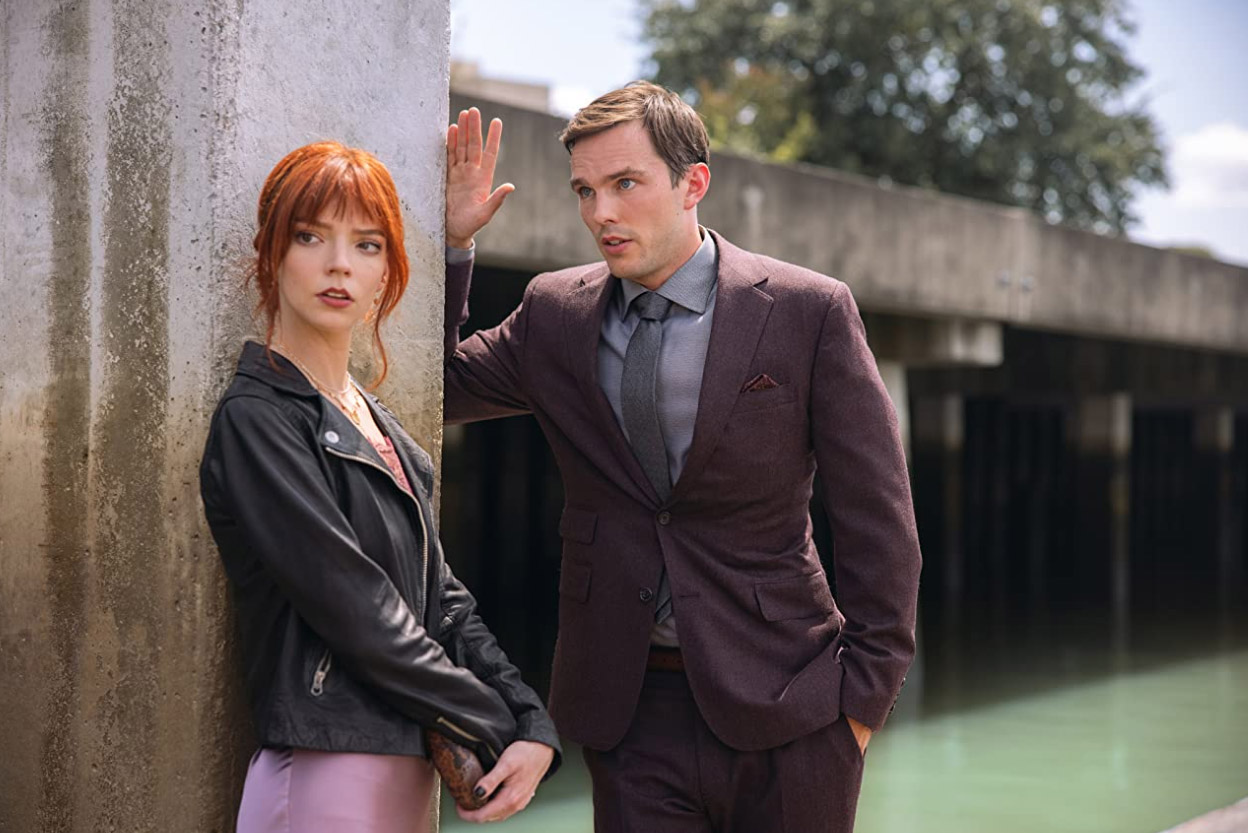 ---
---
---
---
Similar Articles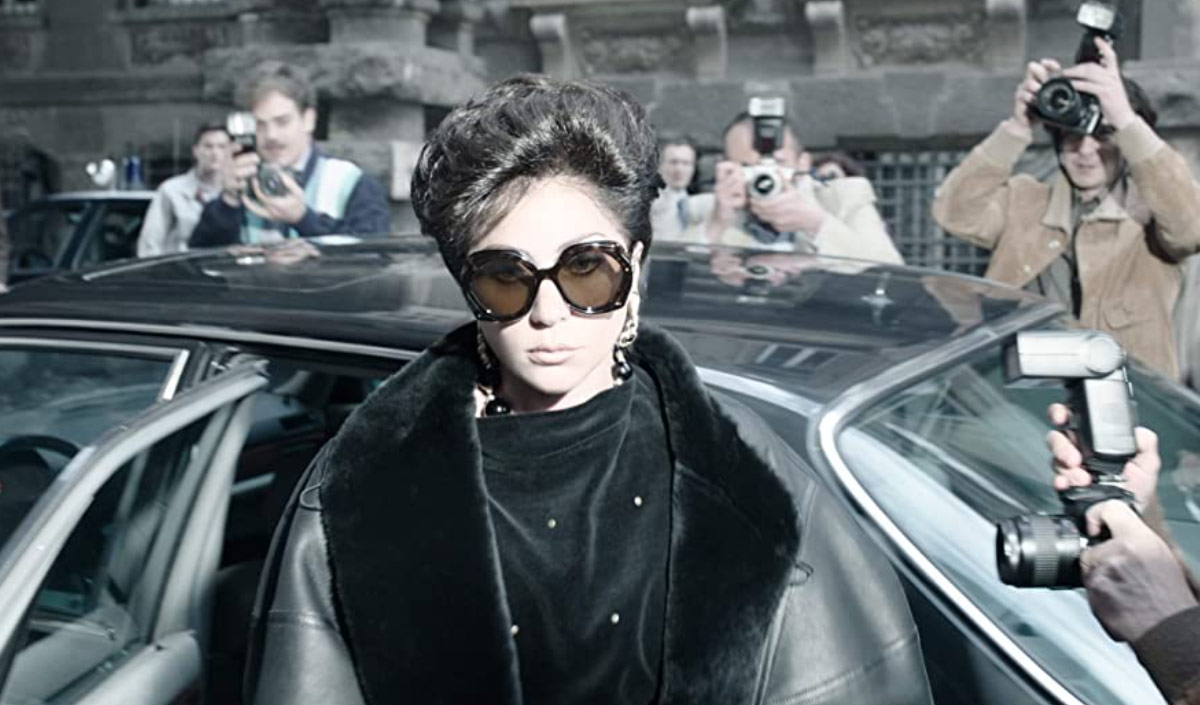 March 8, 2022 | Leave a Comment
More presenters were announced today, including Canadian star Simu Liu, for the 94th Academy Awards, which will air live from the Dolby Theatre, March 27, 2022.
---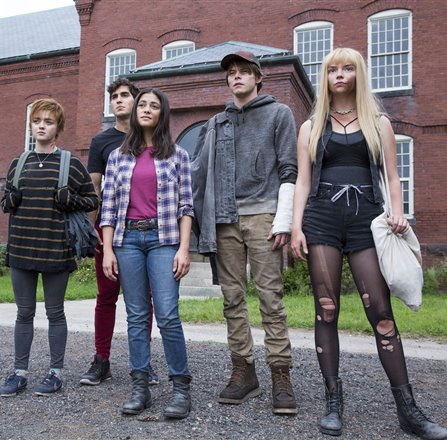 August 28, 2020 | Leave a Comment
Review: The New Mutants will be enjoyed and appreciated without thinking of it as an X-Men spin-off, but rather a teen superhero flick for the younger crowd.
---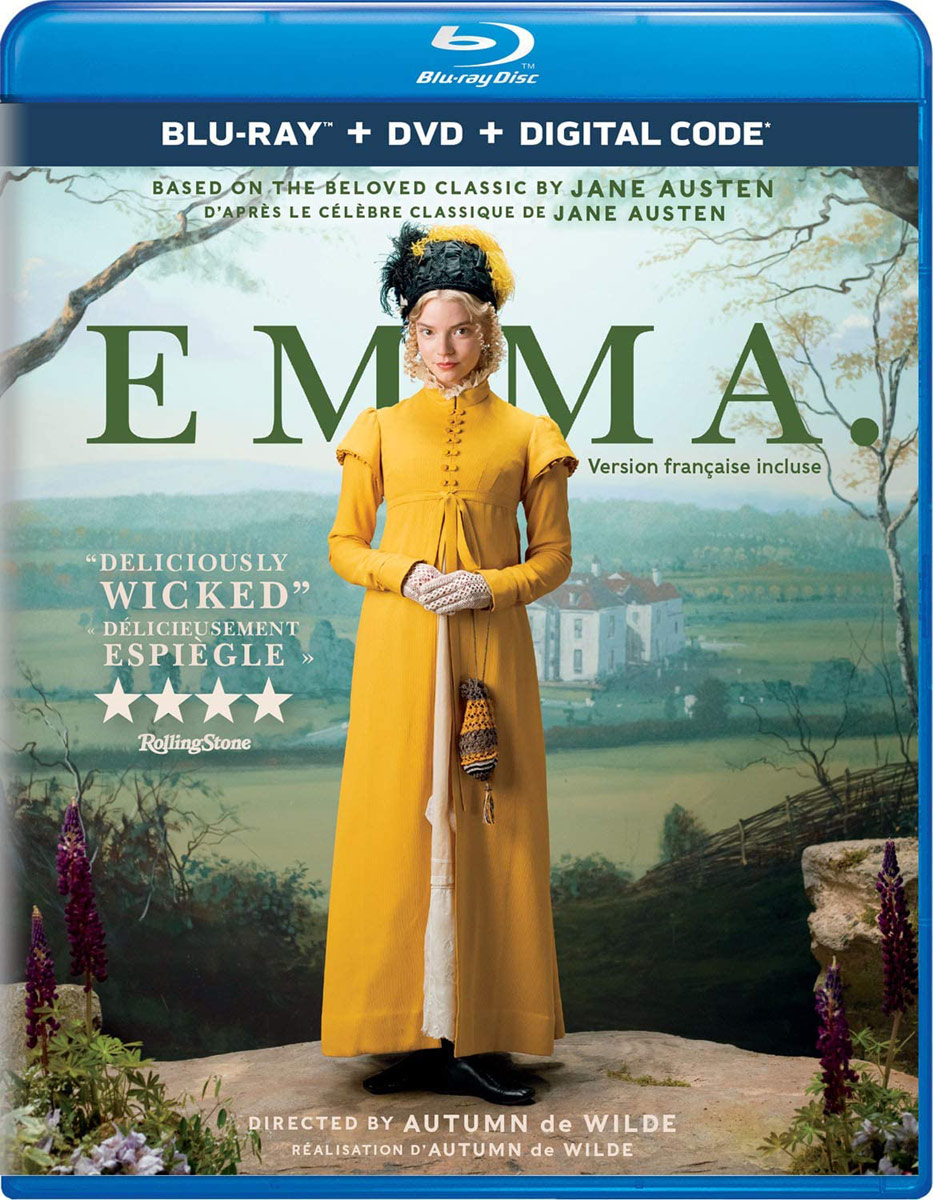 May 19, 2020 | 25 Comments
Director Autumn de Wilde's Emma starring Anya Taylor-Joy is the most hilarious and finely crafted version of Jane Austen's classic story ever told on screen.
---