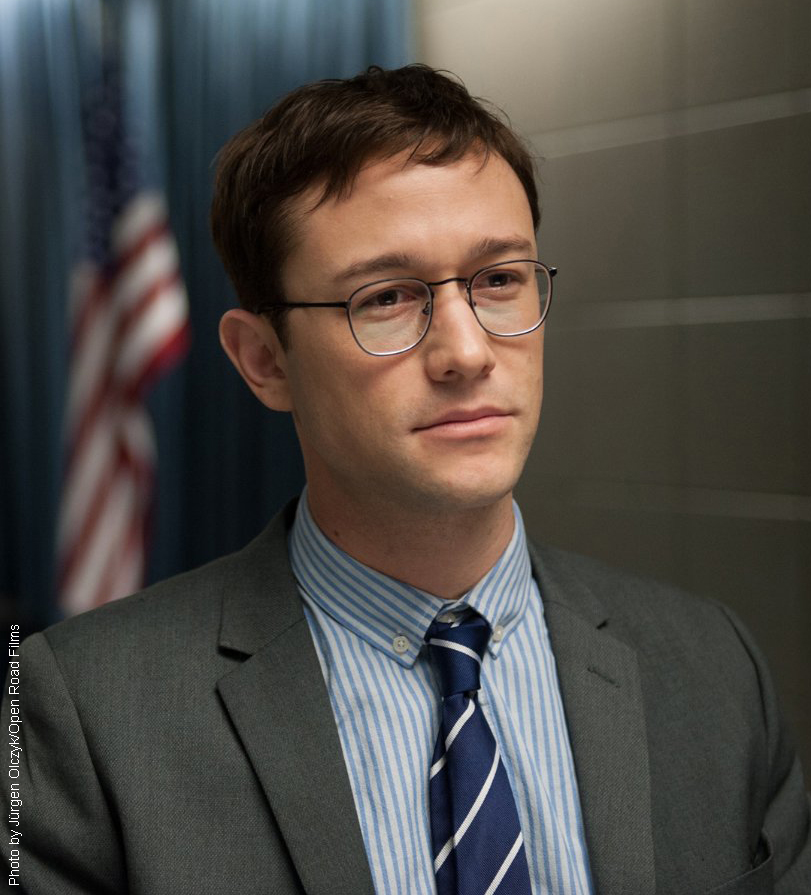 Added to the list of high profile names making cameo appearances in the upcoming movie Star Wars: The Last Jedi, is Emmy award-winning actor Joseph Gordon-Levitt.
Director Rian Johnson revealed the news during a press conference in Japan last weekend, saying, "I think this is OK to say."
He went on to describe what Joseph will be doing in the movie: "My very good friend, the actor Joseph Gordon-Levitt, who is in a movie I made called Looper, he does a cameo as a voice of an alien in the film. It's a very brief, little thing but it's fun. And if you watch the movie and hear, maybe you'll pick out Joe's voice in the movie. It's the first time I'm revealing that!"
Previously confirmed to be appearing in cameos in Star Wars: The Last Jedi are Prince Harry and Prince William, as well as Oscar-nominated actor Tom Hardy.
The highly anticipated film will be hitting theaters on December 15, 2017. ~Alexandra Heilbron