Julia Garner on Netflix's Maniac and more
By Marriska Fernandes on September 14, 2018 | Leave a Comment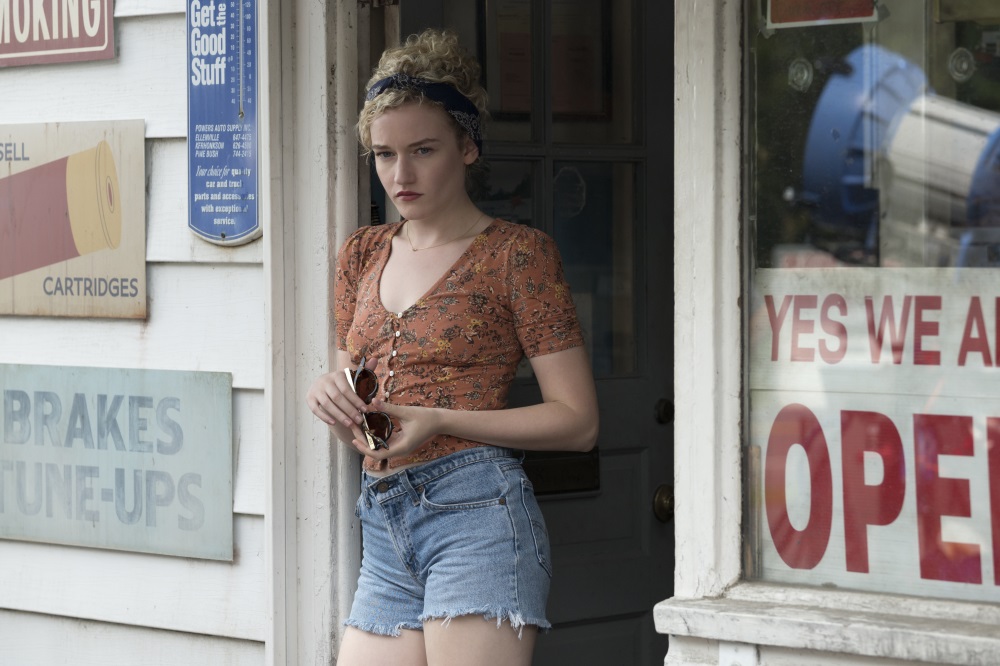 Julia Garner is a familiar face on Netflix. After starring alongside Jason Bateman and Laura Linney in Ozark, she will next be seen in the upcoming series Maniac, with Emma Stone and Jonah Hill. Maniac premieres September 21 on Netflix.
We chatted with the actress about her role, working with Emma and more. ~Marriska Fernandes 
What can you tell us about your story arc on Maniac?
I play Ellie, Annie's [Emma Stone] sister on the show and they both have a traumatic event happening to them and that leaves her [Annie] damaged.
What was it like working with Emma?
She's incredible. She's so sweet and she's an amazing actress, but you meet her as a person and she's so nice. She's really special and I feel really lucky to have worked with her.
Do you empathize with Ruth (Ozark) more or Ellie (Maniac)? What's your approach to choosing roles in general?
I empathize with all the roles I play. The first thing you're taught as an actor is to never judge your character. You might not like yourself sometimes, but you don't judge yourself for doing things. You kind of have a reason for doing something. You're not going to be judging yourself so much. It's the same thing when you pick a role. You can't judge your characters.
In the second episode, there's this heated argument between your character and Annie. Can you talk about getting into the emotional complexities of filming that?
It was easy because one, Emma's an amazing actress and two, she's so wonderful as a person, she's so open, she makes you feel so comfortable, it makes it very easy to be vulnerable and to be intimate like that and go there in those kind of scenes. Not to say that the job was easy, but it definitely made it easier to do that kind of scene.
How would you describe Cary Joji Fukunaga as a director?
He brought the most important thing to the table, which is knowing exactly what he wants and how to direct actors and how to give reassurance. Those things are the most important. You don't want to work with a director who doesn't know what he wants or is figuring it out while working.
If your life had an alternate reality, what would that look like?
Maybe the '30s or the '40s, a lot happened then. I liked the clothes better in the '40s and I like the movies in the '30s (laughs).
When you got the role of Ellie, what were you most excited about bringing to that character?
I have an older sister and it was all on the page. The sister dynamic was so much there. I was just excited to act that. That to me is very deep because I have an older sister and she's around the same age as Emma. Siblings stay with you from past, present and future, more than a parent or anyone. That to me is already a lot to work with.
Thank you for the chat!
Thank you!
Maniac premieres September 21 on Netflix.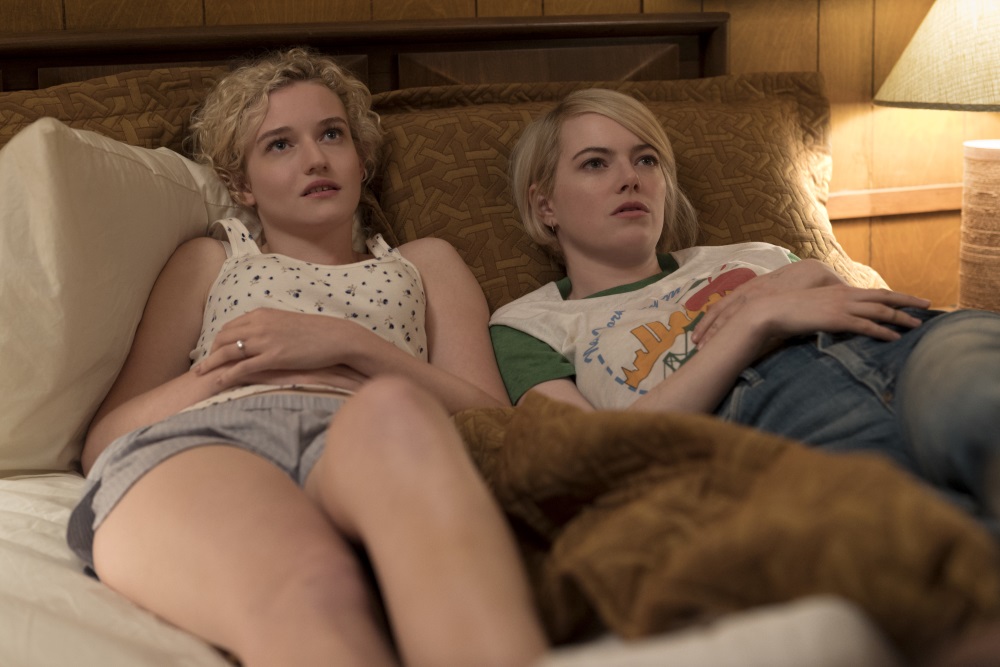 ---
---
---
Similar Articles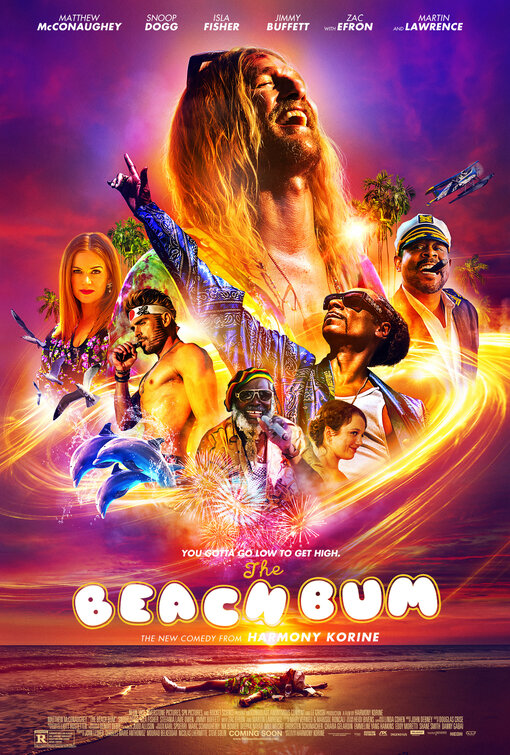 March 28, 2019 | Leave a Comment
A strong lead performance by Matthew McConaughey makes The Beach Bum a charming odyssey of mischief and freedom in Harmony Korine's latest feature film.
---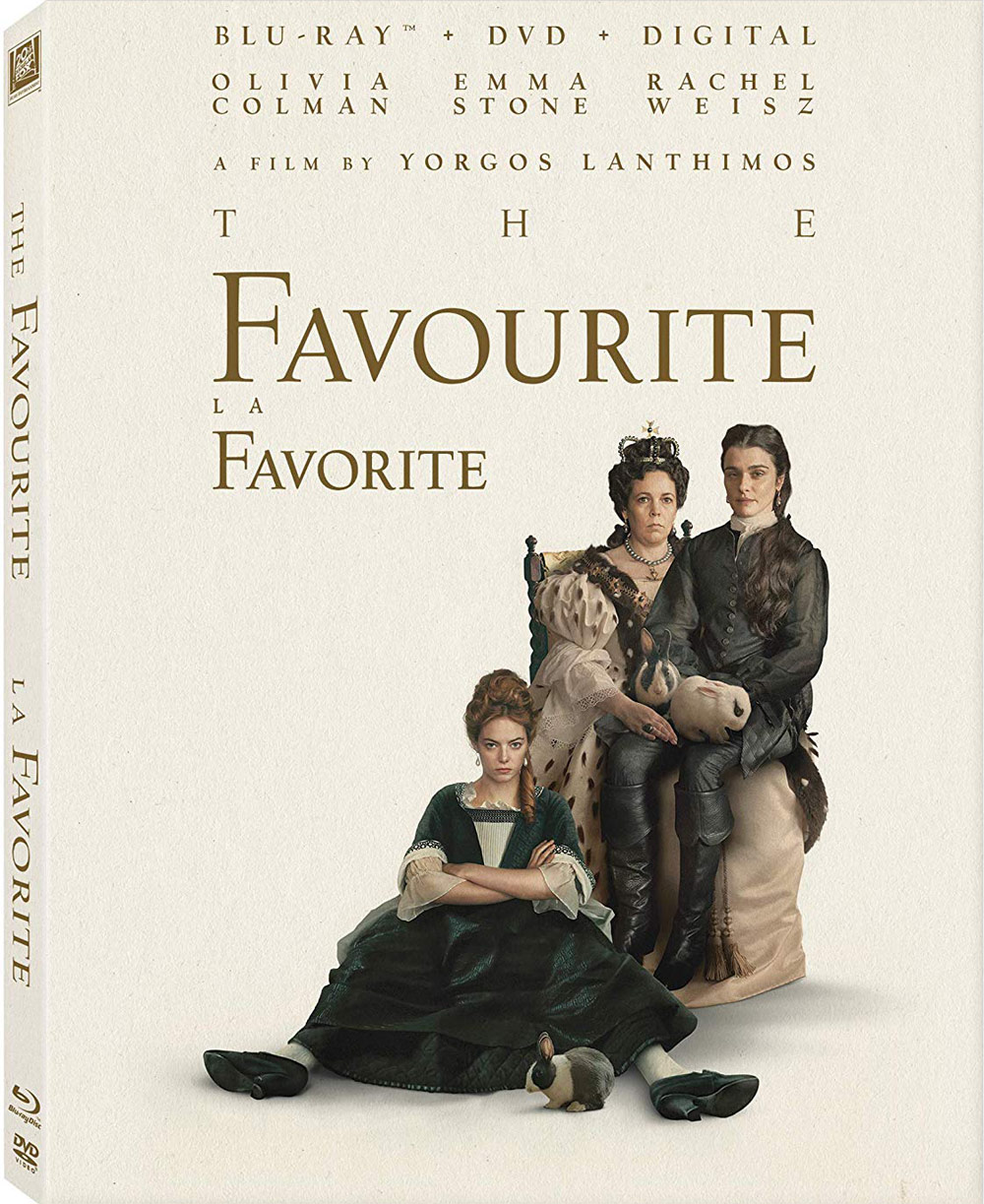 March 5, 2019 | 2 Comments
Six new films release on Blu-ray and DVD today, including Creed II starring Michael B. Jordan, Instant Family starring Mark Wahlberg and two Oscar winners.
---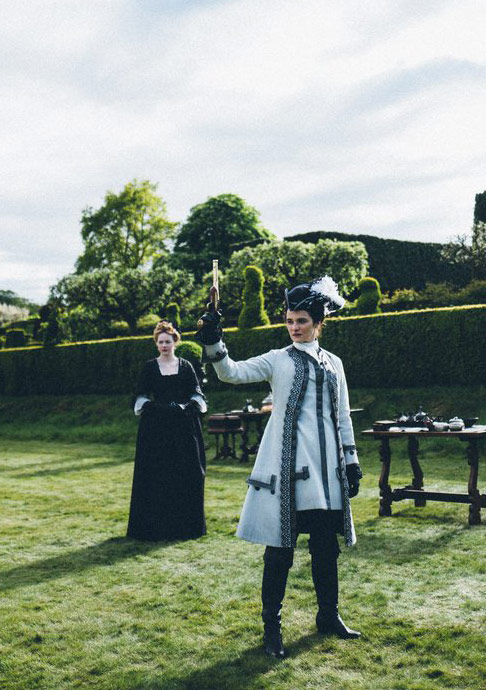 January 9, 2019 | 3 Comments
The BAFTA nominations were announced this morning and the British period drama The Favourite, starring Emma Stone and Rachel Weisz, leads with 12 nods.
---