Ken Jeong jumps from stage to rescue woman having seizure
By Tribute on May 8, 2018 | 1 Comment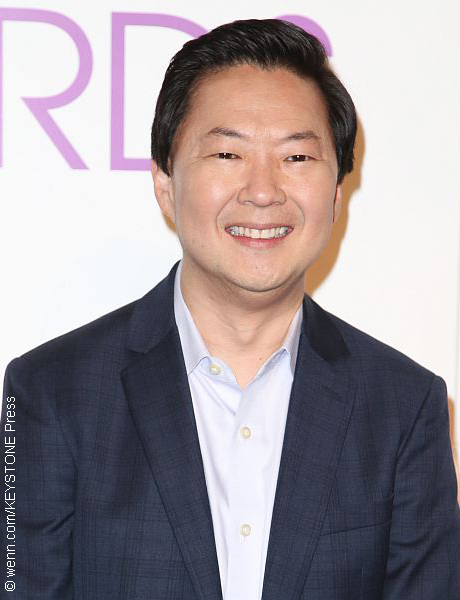 Doctor-turned comedian Ken Jeong reminded the world he's not just an actor when he jumped off stage in the middle of a show to help an audience member who was having a seizure.
The Hangover actor, 48, was performing at the Stand Up Live comedy club in Phoenix, Arizona on Saturday when a woman in the third row began having a seizure.
Jeong, who gave up his real-life medical practice to pursue a career in comedy, leaped from the stage and joined an EMT who happened to be in the audience. They attended to the woman until paramedics arrived.
The actor's representative, Michelle Margolis, confirmed reports that Jeong responded to the woman when he realized she was in need of medical attention.
One audience member, Heather Holmberg, described the incident on Twitter:
"A woman had a medical emergency during the show. Ken thinks its heckling, when people are asking for his help. He jumps off stage to assist. An EMT helped, too. Then on with the show! Great night! He is gracious and grateful…AND flipping funny!" she wrote.
Holmberg was interviewed by USA Today and revealed Jeong could not see the woman was in distress because of the lights in the club.
"He thought he was being heckled," she said. "He was playing with them from the stage for a second."
Once he understood the situation, however, Jeong cleared the area and attended to the woman, who regained consciousness and returned to her feet.
TMZ reported he stayed with her until an ambulance arrived, at which point he returned to the stage to a round of applause from the audience.
Jeong starred in the ABC-TV sitcom Dr. Ken, which he created based on his experience as a doctor prior to becoming a stand-up comedian.
He received his medical degree in 1995 from the University of North Carolina at Chapel Hill and began moonlighting as a comic before moving to Los Angeles where he performed in comedy sets after days spent working in an HMO clinic.
This year Jeong returns to theaters on Aug. 17 in the movie Crazy Rich Asians, a film adaptation of Kevin Kwan's novel. ~Caitlyn Clancey
---
---
---
---
Similar Articles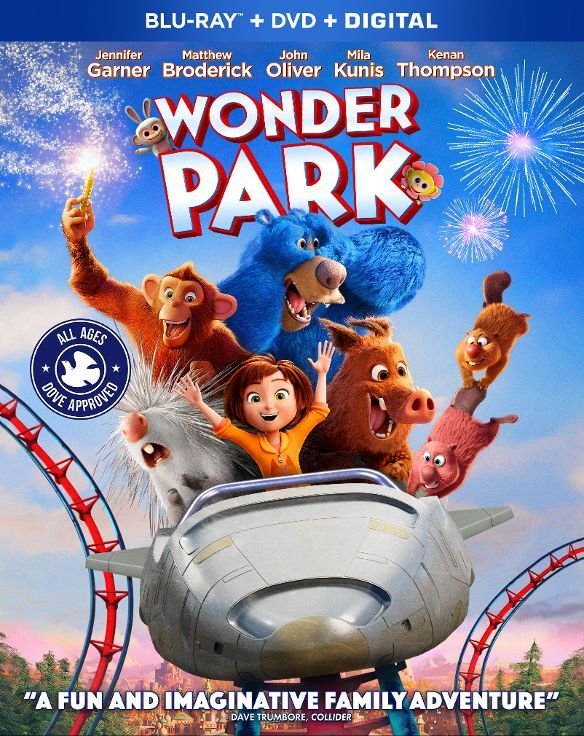 June 19, 2019 | Leave a Comment
Wonder Park, now available on Blu-ray and DVD, will take you for a roller-coaster ride of emotions with a few unexpected and satisfying twists and turns.
---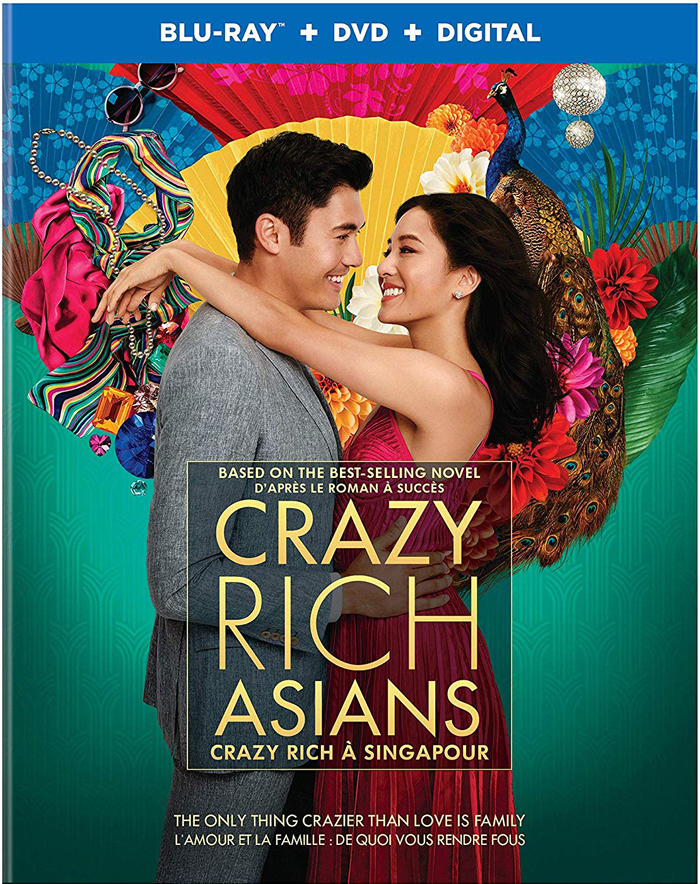 November 20, 2018 | Leave a Comment
This week offers a great selection of releases on Blu-ray and DVD, including the box office hit Crazy Rich Asians and the critically acclaimed Blindspotting.
---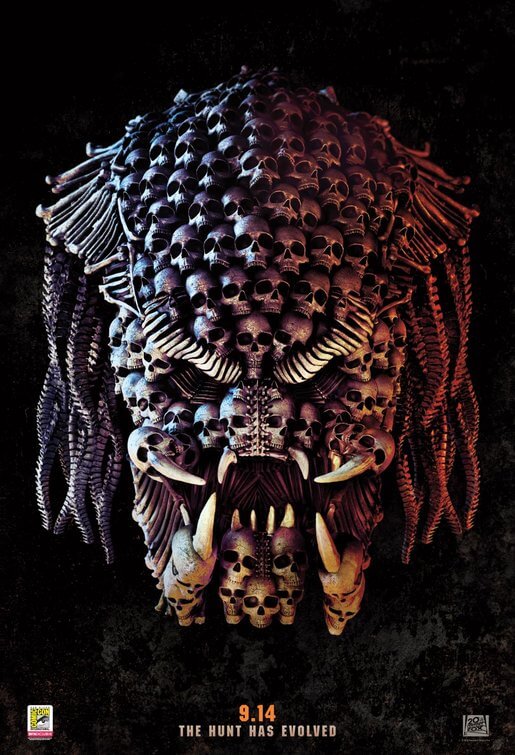 September 16, 2018 | 2 Comments
The Predator made its debut in theaters this weekend and took over top spot from last week's champion, The Nun. Check out the full top five list here!
---