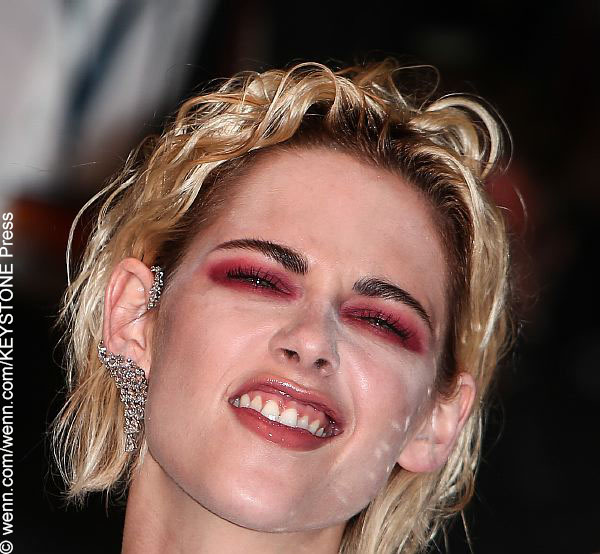 Kristen Stewart's new movie Personal Shopper was booed at the Cannes Film Festival.
The press corps at Cannes are notorious for their boos, and Personal Shopper was this year's first victim, although Kristen denies that the booing took place.
Kristen plays Maureen, a woman who recently lost her twin brother. The twins believe they can contact each other via the spirit world and her brother promised to contact Maureen within three months of his death.
Personal Shopper is Maureen's journey of self discovery as an American in Paris working as a personal shopper for a French celebrity, while simultaneously trying to communicate with the ghost of her late brother.
Critics are polarized. While many reported booing, several journalists took to Twitter, calling her performance "mesmerizing."
Pulp Fiction, Taxi Driver, and Inglourious Basterds were all booed during their respective years at the festival.
Should the press/public boo films? Tell us your thoughts in the comments section. ~ Yanis Khamsi