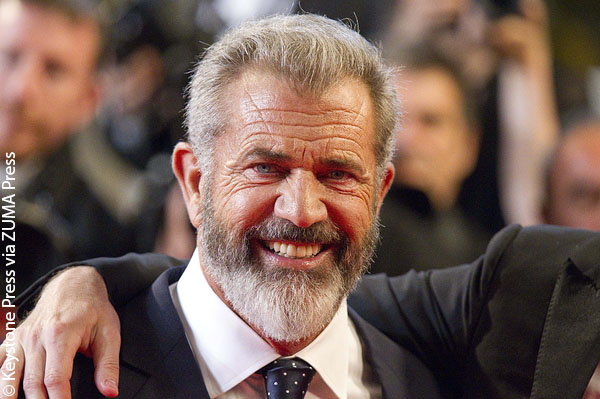 Mel Gibson is working on a sequel to 2004's The Passion of the Christ. Screenwriter Randall Wallace has confirmed that a follow-up is in the works. This sequel will deal with the resurrection of Jesus Christ, three days after he was killed.
The Passion of the Christ, starring Jim Caviezel in the lead role, is the highest grossing R-rated film in the history of the United States. The Restricted rating is due to violence portrayed in the movie. Although the film was praised by Christians, many questioned the excessive violence.
The Passion grossed $612 million against a budget of $30 million. Its success paved the way for films such as Noah and Exodus: Gods and Kings, although The Passion of the Christ remains the highest-grossing religious movie of all time.
Mel Gibson has kept a low profile in recent years, but this upcoming sequel will likely thrust him back into the spotlight after his 2006 DUI arrest.
Are you looking forward to the sequel? ~ Yanis Khamsi