Melissa McCarthy shows weight loss at Hollywood star ceremony
By Tribute on May 21, 2015 | 7 Comments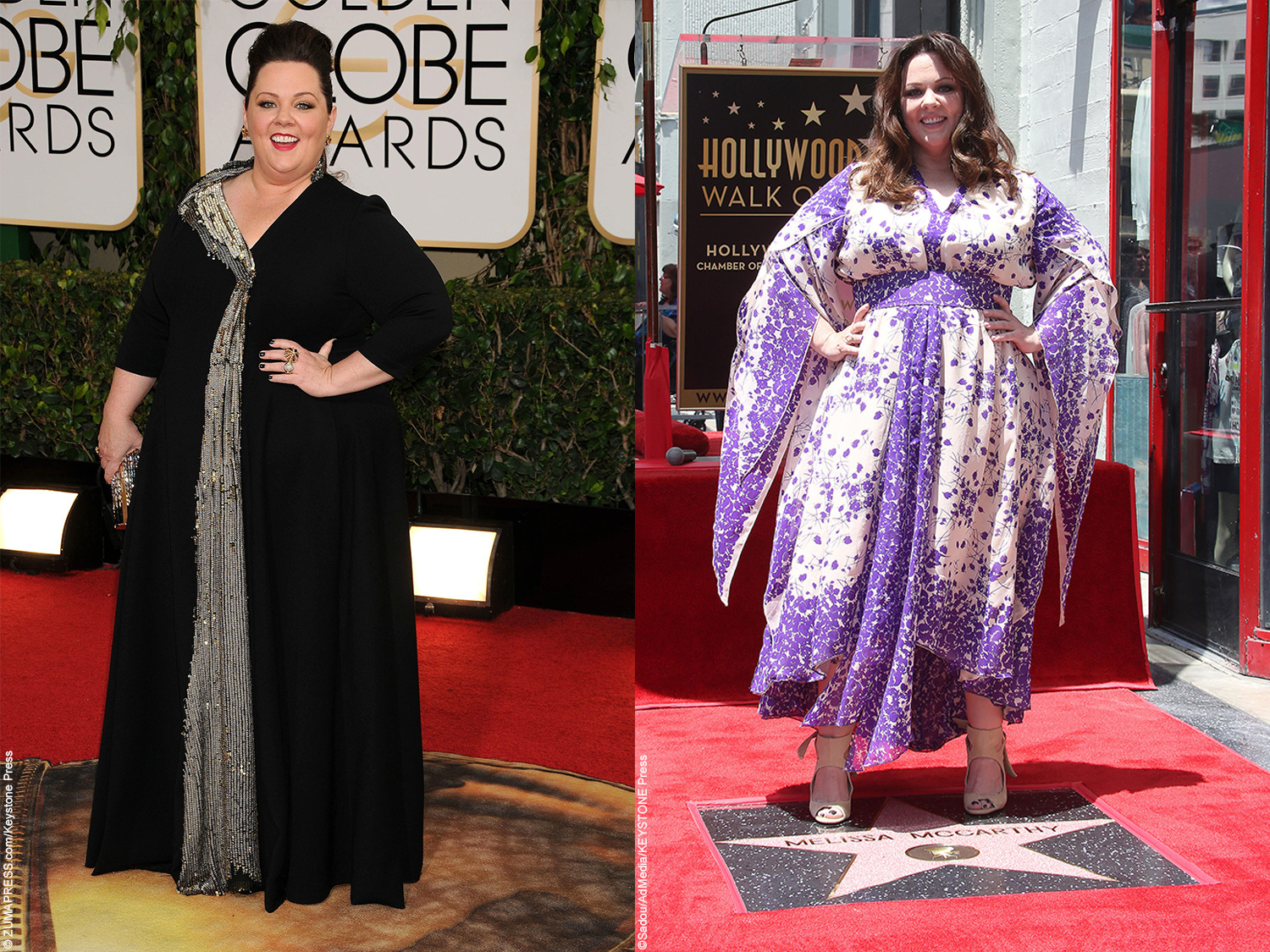 Melissa McCarthy had a lot to smile about this week as she was (finally!) awarded a star on the Hollywood Walk of Fame.
The Bridesmaids star has definitely deserved this moment as one of the leading actresses in Hollywood, but that isn't all she has to be proud of. Melissa, 44, showed off her beautiful and slimmer curves in a floral dress, the result of an estimated 50-pound weight loss.
The mother of two has spoken about before on body image in hopes that her daughters can be proud and comfortable with who they are.
"I've never felt like I needed to change. I've always thought 'if you want somebody different, pick somebody else,'" she told People. "I want my girls to know what's real, that how you should or shouldn't look – all the 'shoulds' – it applies to no one. It's not real. It's made up."
After the ceremony, Melissa went on The Ellen Degeneres Show and spoke out about how women are put down, after she personally had an experience with a harsh film critic. She explained that the critic could not understand why her husband would let her look "hideous" in a film and claimed Melissa is only a good actress when she looks "attractive."
Melissa told Ellen: "I said, just know that every time you write stuff every young girl in this country reads that and they just get a little bit chipped away. I just think that we tear down women in this country for all these superficial reasons and women are so great and strong and I think he really heard that."
Melissa is such a kind soul and some people could definitely learn a lot from her!
---
---
---
---
Similar Articles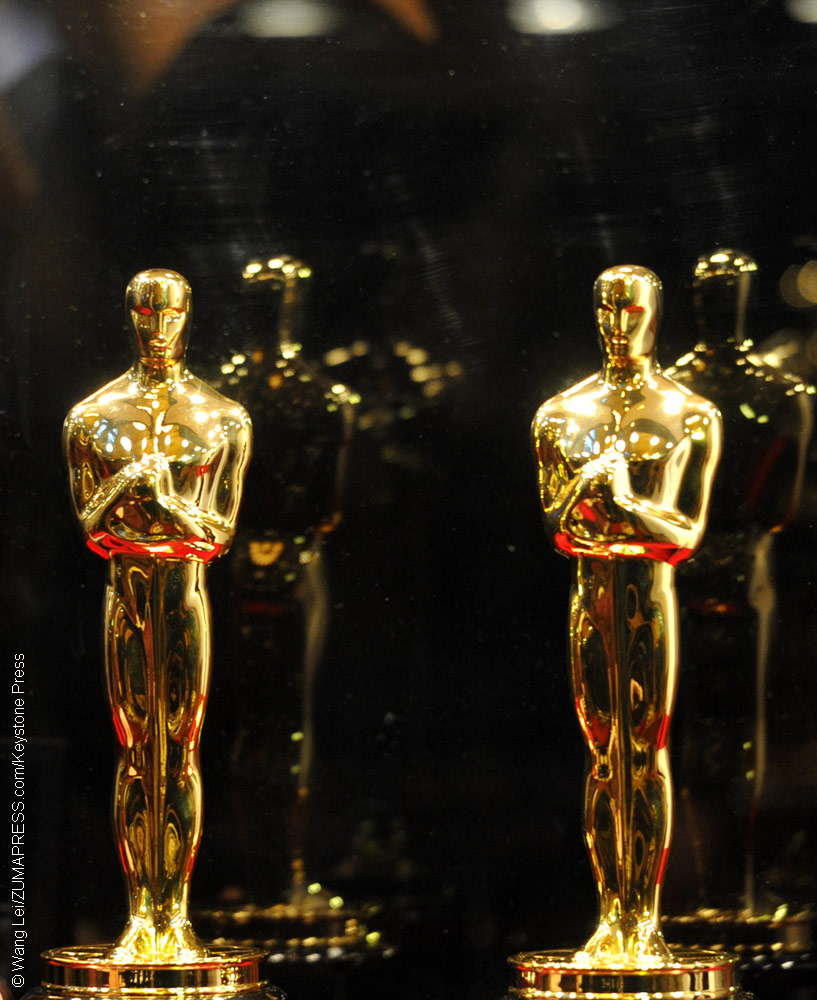 February 24, 2019 | Leave a Comment
Tonight is the big night – the 91st Academy Awards ceremony. Click to get your Oscar score sheet so you can check off the winners as they're announced.
---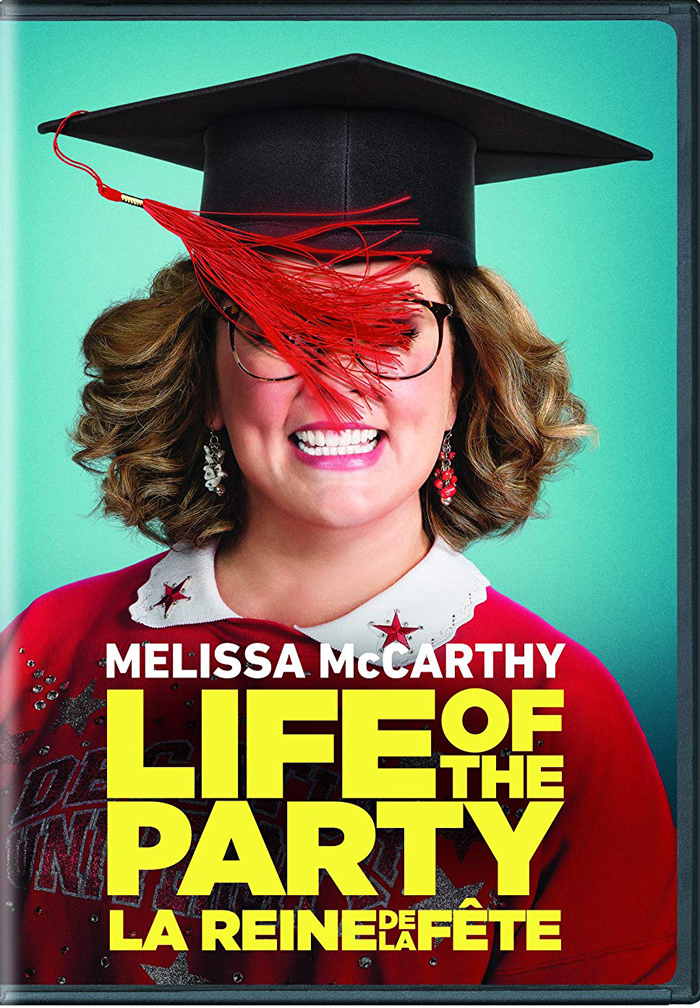 August 8, 2018 | Leave a Comment
Life of the Party starring Melissa McCarthy is funny and full of good natured hijinks and messages. About a mother who returns to college, it's now on DVD.
---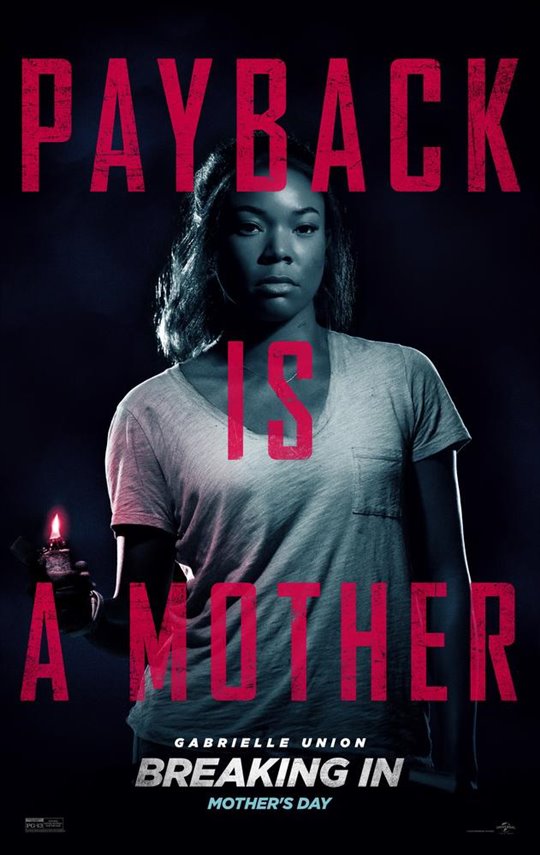 May 11, 2018 | Leave a Comment
Check out the new movies opening in theaters today, including Breaking In starring Gabrielle Union, Life of the Party starring Melissa McCarthy and more!
---