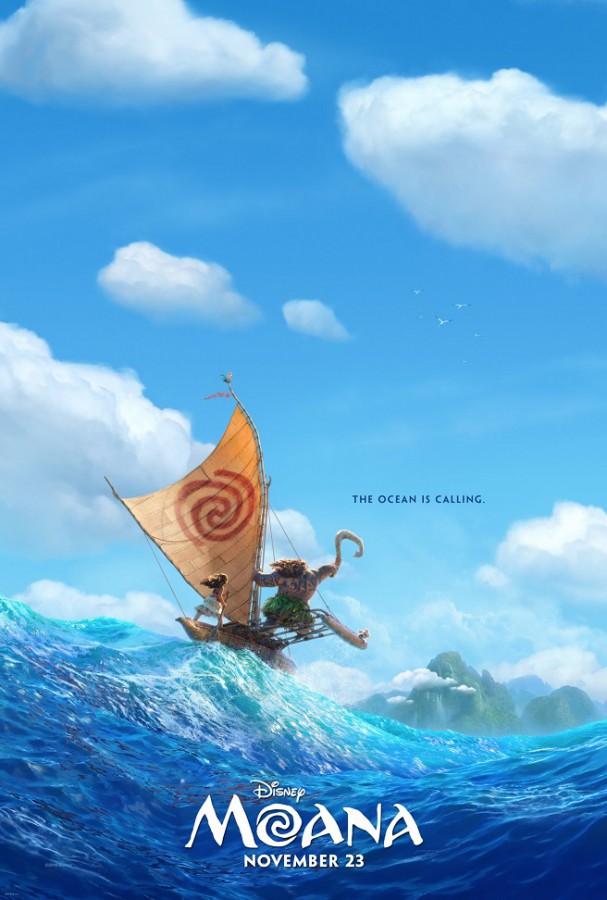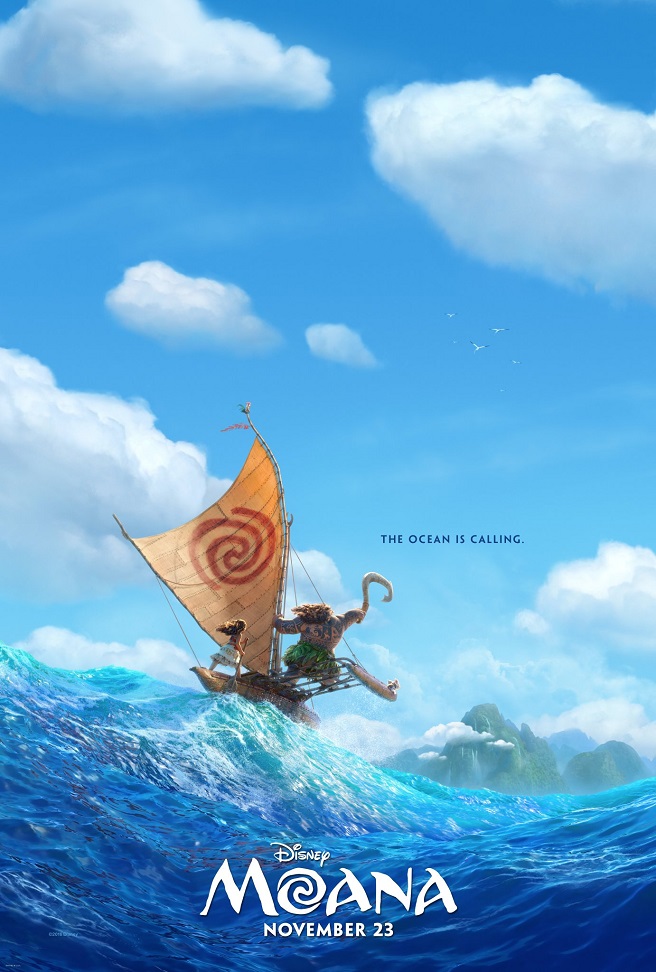 With millions of Americans getting their fill of turkey, stuffing, and cranberry sauce this weekend, a lot of this week's new releases hit theaters early (on Wednesday, Nov. 23.). One of those flicks was Moana, which crushed the competition and debuted with $81.1 million, becoming the second-biggest five-day Thanksgiving opening of all time. It's a big win for the Disney flick starring Dwayne Johnson and newcomer Auli'i Cravalho, which has been receiving rave reviews all across the web, including here at Tribute.ca. After a whopping 6,000 votes, the Polynesian animated adventure has been awarded a top-notch 4.5-star rating from our users.
After enjoying the top spot last weekend, Fantastic Beasts and Where To Find Them sank to second behind the box office juggernaut that is the Disney animated feature. However, don't feel too bad for Newt Scamander and co., because they still took home a fruitful $65.7 million. As of this weekend, the magical spinoff of J.K. Rowling's wildly successful Harry Potter franchise has earned over $470 million around the world, as well as 3.6 stars at Tribute.ca.
It's been a pretty outstanding run for Marvel's Doctor Strange since its debut in theaters three weeks ago (Nov. 4). While it did fall from second to third this weekend, the superhero reboot still managed to add another $18.9 million to its mightily impressive $616 million worldwide haul. With 4 stars at Tribute.ca, the flick follows Dr. Strange — the seminal neurosurgeon turned sorcerer from comic book lore — and features a talented cast including Benedict Cumberbatch, Chiwetel Ejiofor, Rachel McAdams, and Tilda Swinton.
With the incredible drama surrounding its very-famous stars, Allied had a lot of built-in publicity that could've easily helped or hurt its chances at the box office. Luckily for Brad Pitt and Marion Cotillard, it did neither. The war drama managed to perform pretty much on par with studio projections and open with a moderate $18 million. Rated 4 stars at Tribute.ca, the film follows an intelligence officer and a resistance fighter as they fall in (and out of) love during WWII.
Arrival, Paramount's latest outing, stars Amy Adams as a linguist tasked with deciphering alien communications after a mysterious spacecraft lands on Earth. The critically applauded 3.5-star-rated sci-fi drama secured another $15.6 million over the five-day holiday week, taking its worldwide total to just under $100 million.~Shelby Morton