New movies in theaters – 2 Hearts, I Am Greta and more!
By Alexandra Heilbron on October 16, 2020 | Leave a Comment
Plus: Beetlejuice, Halloween and The Nightmare Before Christmas return to theaters!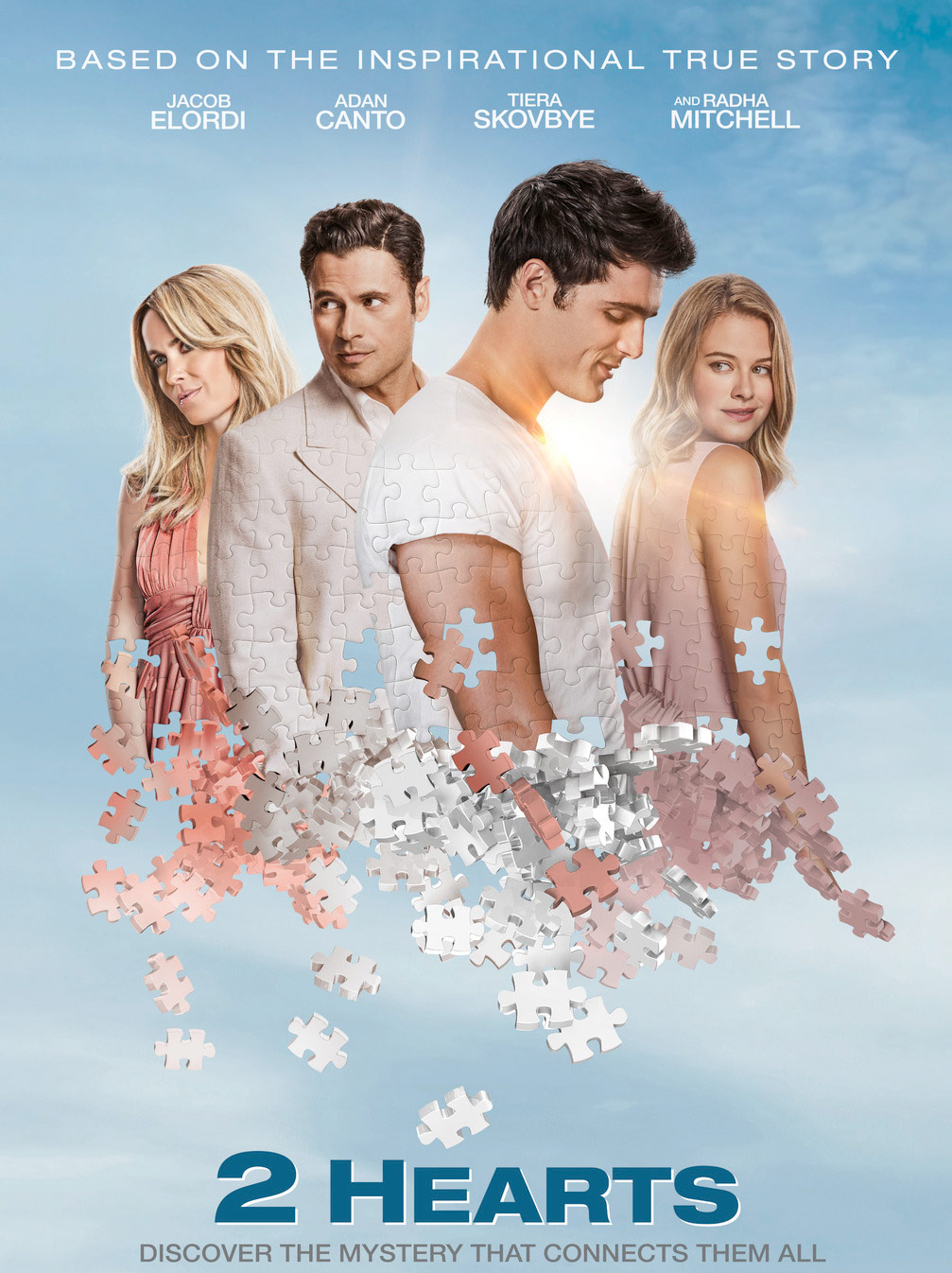 Check out not only which new movies are coming to theaters, including a romantic drama and a documentary about teen activist Greta Thunberg, but also which classic movies are being re-released just in time to get you in the mood for Halloween! ~Alexandra Heilbron
2 Hearts – College student Chris (Jacob Elordi) has never really felt like he had a purpose in life. That is, until he meets Sam (Tiera Skovbye) and is instantly smitten. Decades earlier, Cuban exile Jorge Bacardi (Adan Canto) met flight attendant Leslie (Radha Mitchell) on a plane.
Although seemingly not connected, fate brings the two couples together when both men collapse and are rushed to the hospital.
Click here for showtimes.
I Am Greta – This documentary follows teen activist Greta Thunberg for over a year, starting in August 2018, when she begins a one-person school strike for climate justice outside the Swedish parliament. She asks: "Why would I need an education if there is no future?" Within months, her strike evolves into a global movement. It culminates with her wind-powered voyage across the Atlantic Ocean to speak at the UN Climate Summit in New York. Playing in select cities. Click here for showtimes.
Over the Moon – When Fei Fei was a young girl, her late mother told her the story of Chang'e, a moon goddess of Chinese mythology who is waiting on the moon for her one and only true love. Her friends and family think it's just a silly myth, so the 13-year-old girl, who's a STEM-proficient student, decides to build a rocketship herself so she can find Chang'e and prove the story is true. Playing in limited cities, then debuts Oct. 23 on Netflix. Click here for showtimes.
Lupin III: The First – Famous thief Arsene Lupin III goes on a quest to obtain The Bresson Diary, which contains the secrets to everlasting energy. Lupin announces to his nemesis, Interpol agent Zenigatahis, that he plans to steal it. Also plotting to get her hands on it is aspiring archaeologist Laetitia, who's being manipulated by her grandfather Prof. Lambert and an exiled Nazi named Geralt. Laetitia and Lupin team up to find out the truth about the diary. Opens Sunday, October in select cities. Click here for showtimes.
The Nightmare Before Christmas – When the king of Halloween Town, Jack Skellington, gets bored of his job preparing for Halloween every year, he discovers Christmas Town and is inspired to take control of Christmas season for a change. Unfortunately his ghoulish subjects have difficulty getting the festive holiday quite right. Click here for showtimes.
Beetlejuice – When Adam and Barbara Maitland (Alec Baldwin, Geena Davis) die in a car accident, their home is purchased by the Deetz family: Charles (Jeffrey Jones), Delia (Catherine O'Hara) and Charles' daughter Lydia (Winona Ryder) from his first marriage. However, the ghosts of the Maitlands don't want to share the house so they try to haunt it. Only Lydia can see the ghosts, so the Deetzes aren't aware of their attempts to be frightening. That is, until the Maitlands contact Betelgeuse (Michael Keaton), who has a number of tricks up his sleeve. Playing in select cities. Click here for showtimes.
Halloween – The original 1978 film starring Jamie Lee Curtis as Laurie Strode re-releases in theaters today. Before his court date for the murder of his sister, Michael Myers escapes on October 30, 1978 and returns to his quiet hometown of Haddonfield, Illinois. Laurie Strode and her friends, Annie and Lynda, are busy thinking about the fun they'll have on Halloween night. Little do they know, Michael Myers has come home to kill. Their only hope is Dr. Loomis, Michael's childhood psychiatrist who has followed Michael's trail back to Haddonfield. Playing in select cities. Click here for showtimes.
---
---
---
Similar Articles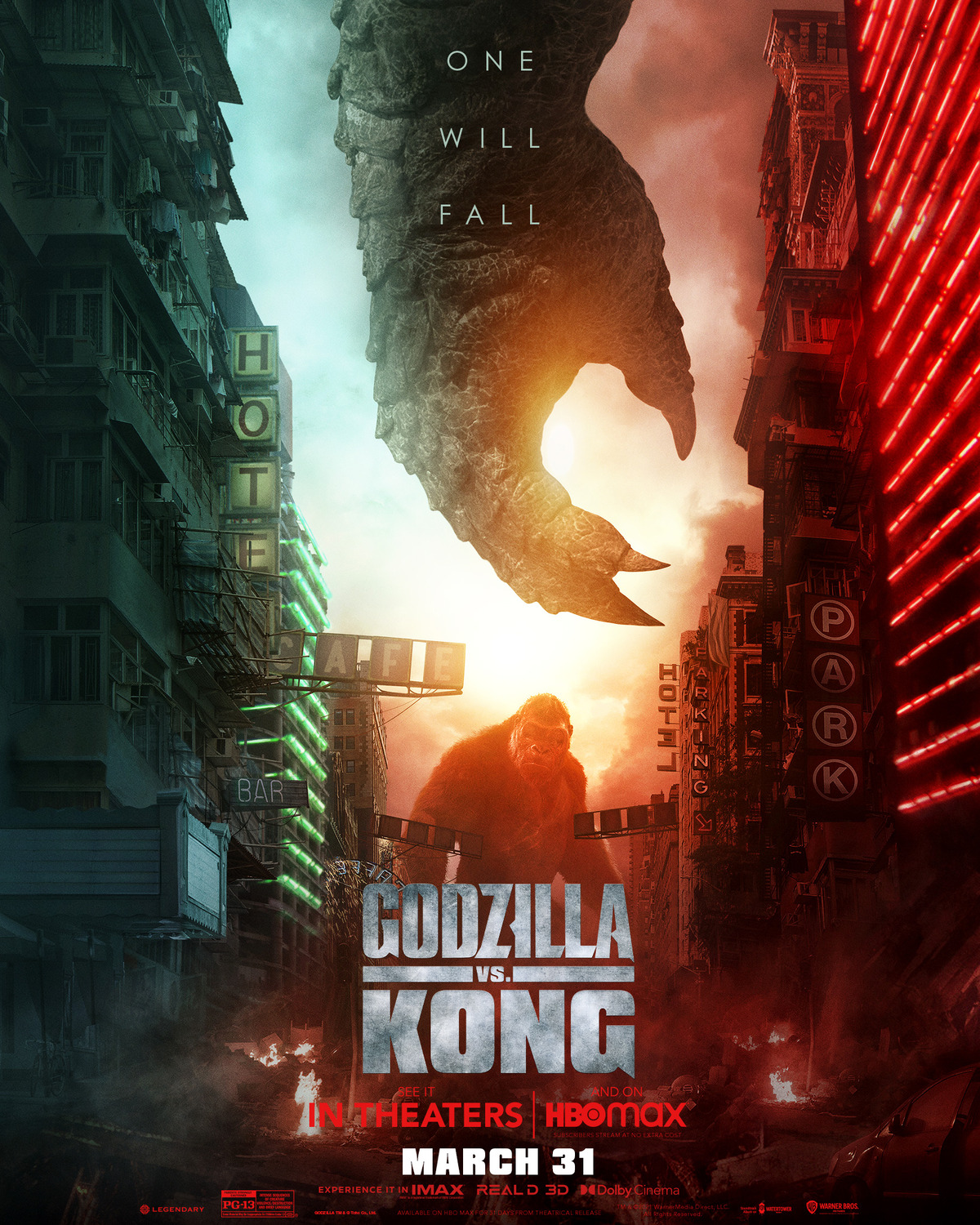 April 18, 2021 | 1 Comment
With no new competition at the box office, Godzilla vs. Kong again topped the charts for the third weekend in a row. Check out what else made the top five!
---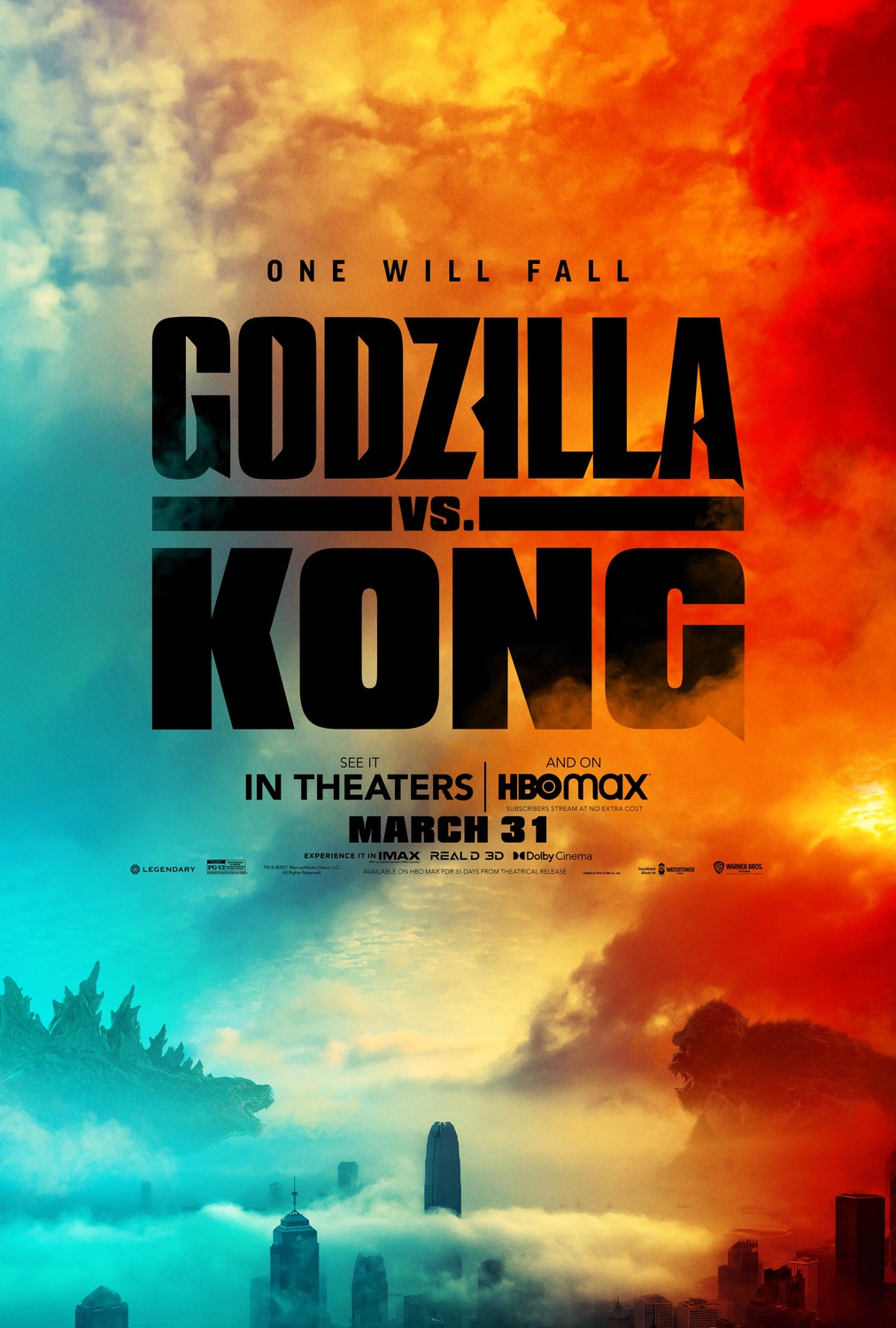 April 11, 2021 | Leave a Comment
Godzilla vs. Kong continued to top the box office for the second weekend in a row and is now the highest-earning film since theaters began to reopen.
---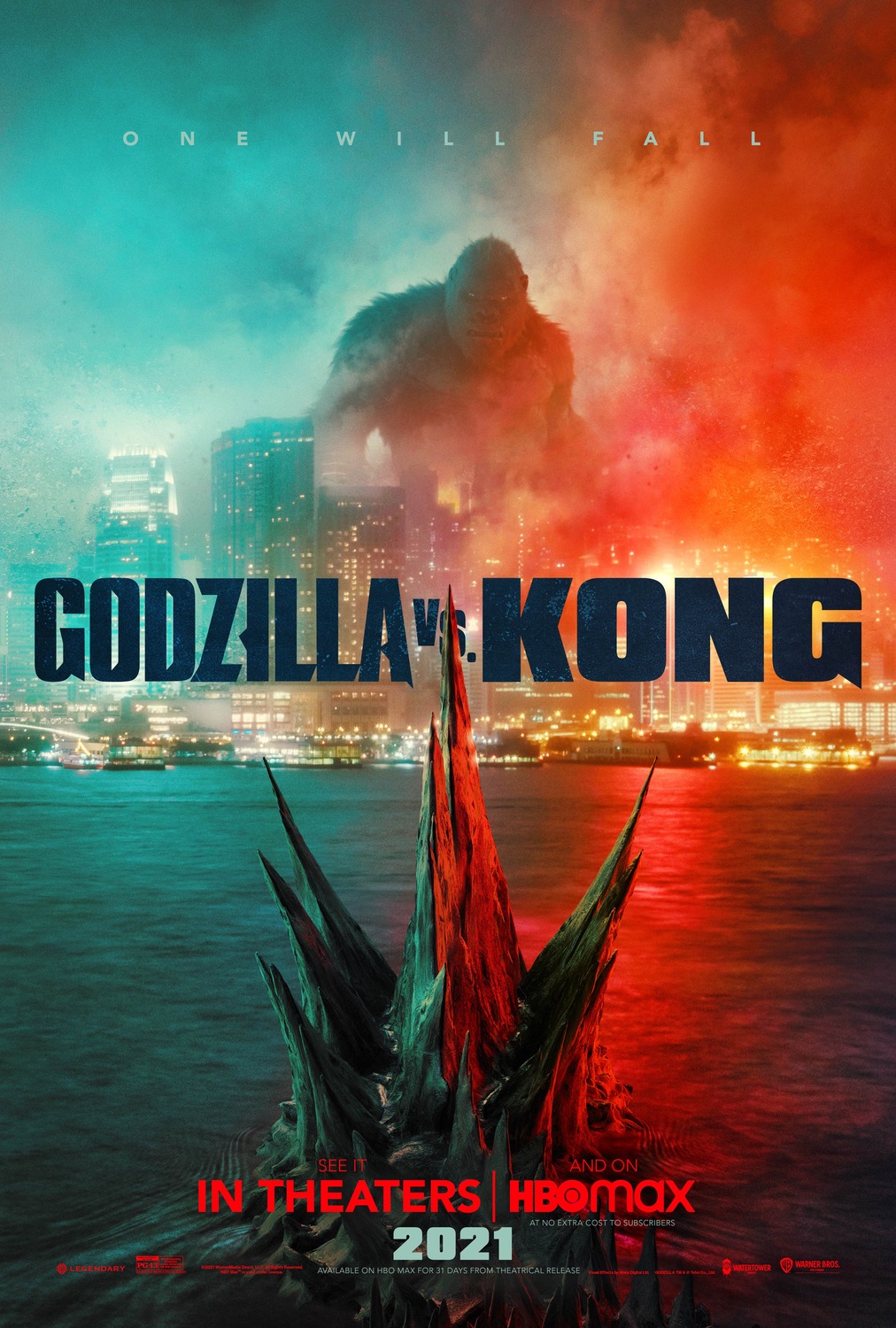 April 4, 2021 | Leave a Comment
Two new releases brought more movement at the in North American weekend box office, especially Godzilla vs. Kong, which took over the top spot from Nobody.
---