New movies in theaters – Maleficent and Zombieland sequels
By Alexandra Heilbron on October 18, 2019 | Leave a Comment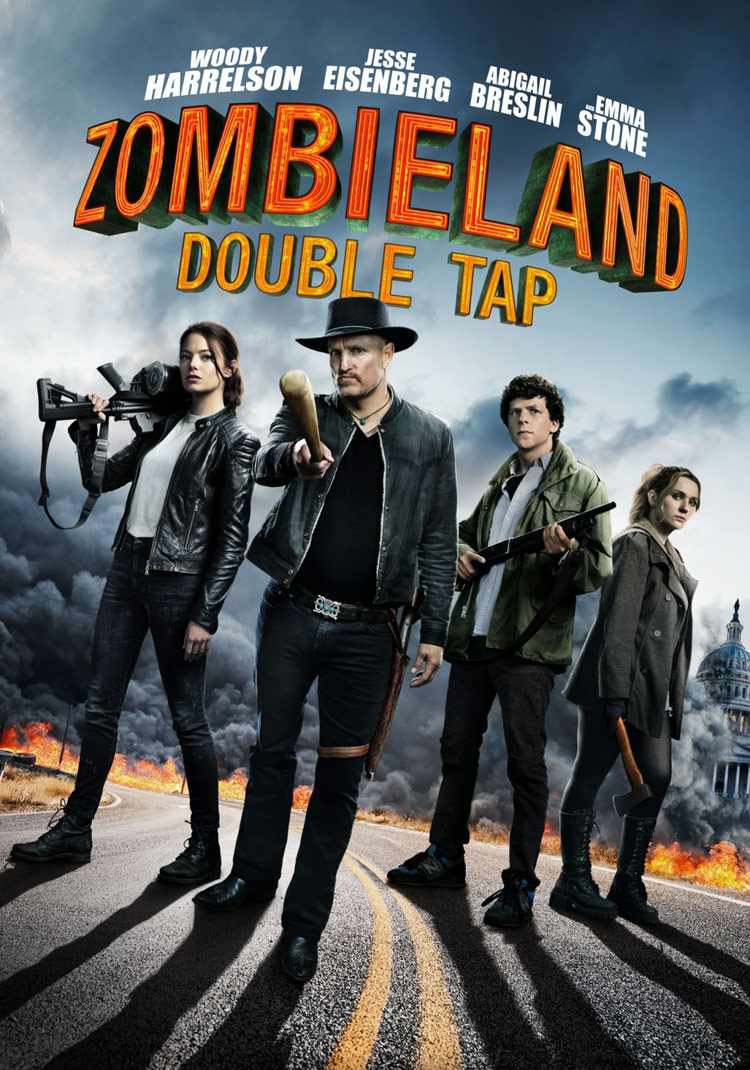 Today two highly anticipated sequels are releasing across North America — Maleficent: Mistress of Evil and Zombieland: Double Tap. Check them out below, as well as a couple of limited releases, including an award-winning film from the 2019 Cannes Film Festival and a documentary about Anne Frank. ~Alexandra Heilbron
Maleficent: Mistress of Evil – Princess Aurora (Elle Fanning) and Prince Philip (Harris Dickinson) become engaged. Maleficent (Angelina Jolie) is furious about the upcoming marriage and clashes with Philip's mother, the scheming Queen Ingrith (Michelle Pfeiffer). During an engagement party, Maleficent casts a spell that leaves Philip's father, King John, in a deep sleep, then is injured when she flees. Rescued by dark fairies who have been cast off by humans and are therefore eager for revenge, Maleficent decides to join their quest. Click here for showtimes.
Trailer: Maleficent: Mistress of Evil
Zombieland: Double Tap – Zombie slayers Tallahassee (Woody Harrelson), Columbus (Jesse Eisenberg), Wichita (Emma Stone) and Little Rock (Abigail Breslin) are back after 10 years, ready to kick butt. They must face evolved zombies, human survivors and most of all, they have to face the growing pains of their own snarky, makeshift family. Click here for showtimes.
Trailer: Zombieland: Double Tap
Parasite – Kim Ki-woo, the son of a poverty-stricken family in Seoul, gets a job as an English tutor for an upper class teenage girl, Park Da-hye. The Parks live in a gated mansion with a high-tech security system. When Mrs. Park tells Ki-woo her son needs an art teacher, he quickly suggests his unqualified sister for the job. The Kim family is thrilled by this sudden increase in income, but when a former servant of the Parks threatens their newfound comfort, things get bloody. Winner of the Palme d'Or at the Cannes Film Festival. Opens today in Toronto and on October 25 in Vancouver. Click here for showtimes.
Trailer: Parasite
#AnneFrank. Parallel Stories – This documentary, narrated by Helen Mirren, tells the story of Anne Frank's life through the pages of her diary: an extraordinary text that made the tragedy of Nazism known to millions of readers all over the world, and revealed the brilliant, enlightening intelligence of a young girl who wanted to become a writer. This film event is playing only on Monday, October 21 in select theaters. Click here for showtimes.
Trailer: #AnneFrank. Parallel Stories
---
---
---
Similar Articles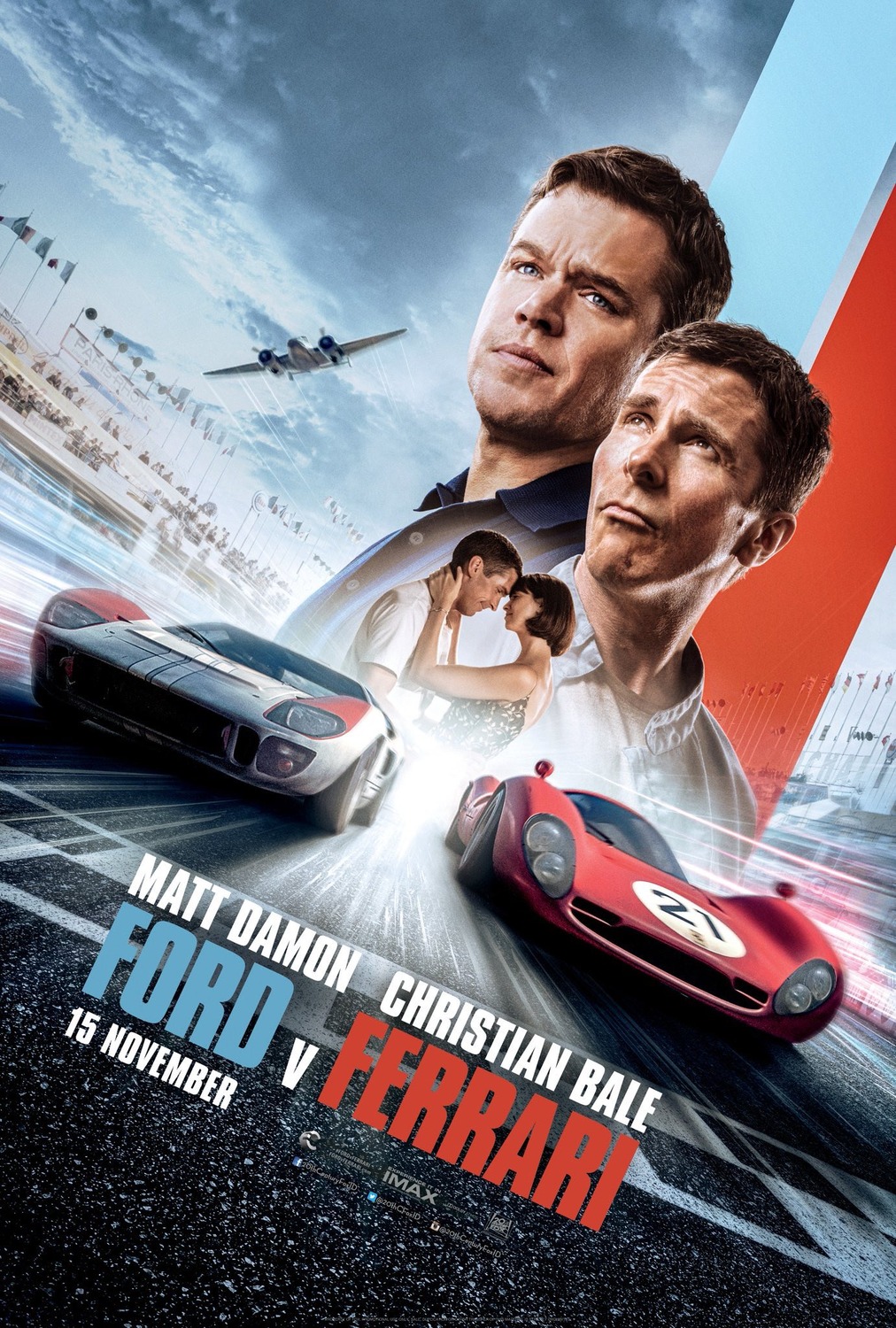 November 17, 2019 | 1 Comment
Two new movies debuted last Friday – Ford v Ferrari and Charlie's Angels, which went on to take over the first and second spots at this weekend's box office.
---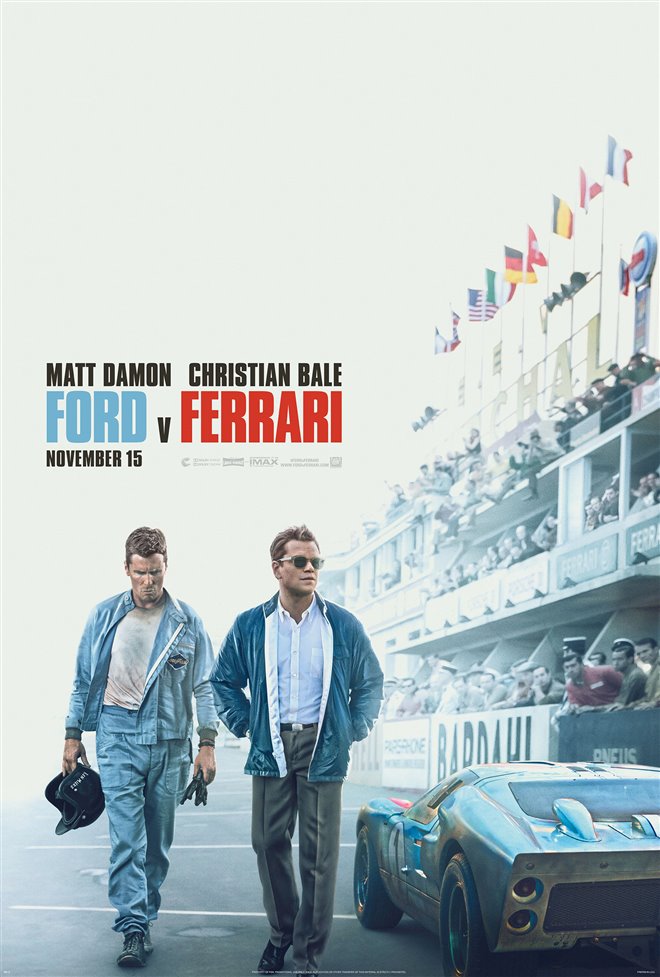 November 15, 2019 | Leave a Comment
There are three new releases this week, with each geared to a different type of moviegoer, so click to find out all about them in order to decide what to see!
---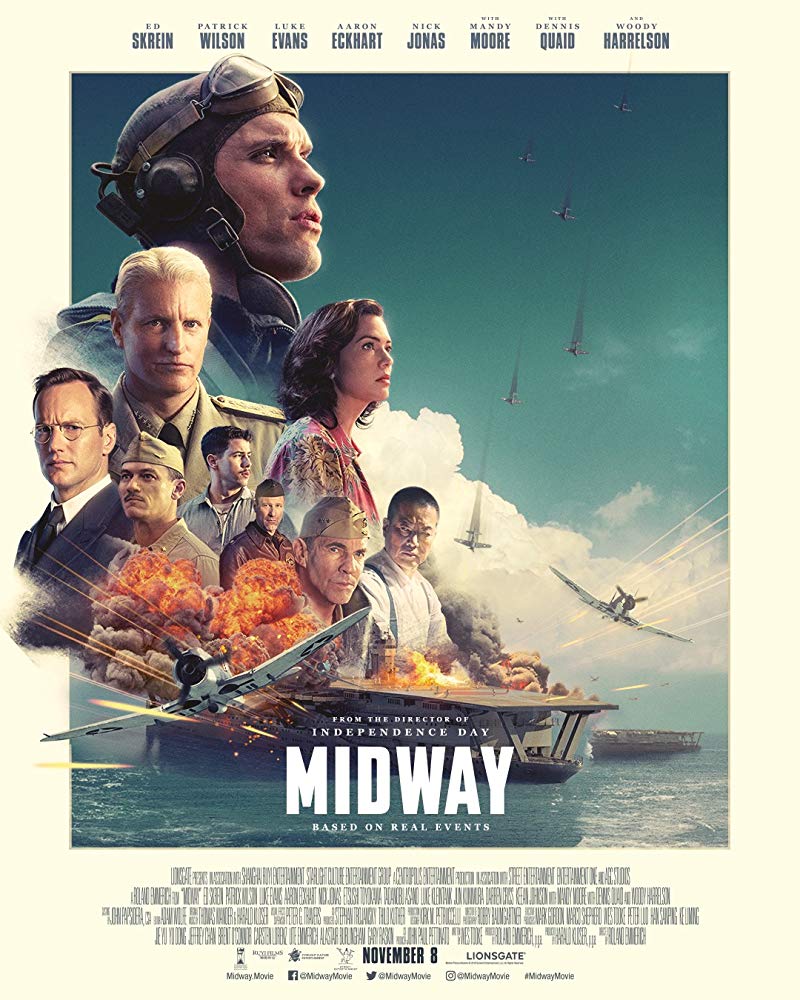 November 10, 2019 | 4 Comments
Three new movies – Doctor Sleep, Last Christmas and Midway – debuted on Friday and made their way into the top five at the weekend box office. See how they did!
---