New on DVD, Blu-ray, Digital and VOD – May 12, 2020
By Alexandra Heilbron on May 12, 2020 | Leave a Comment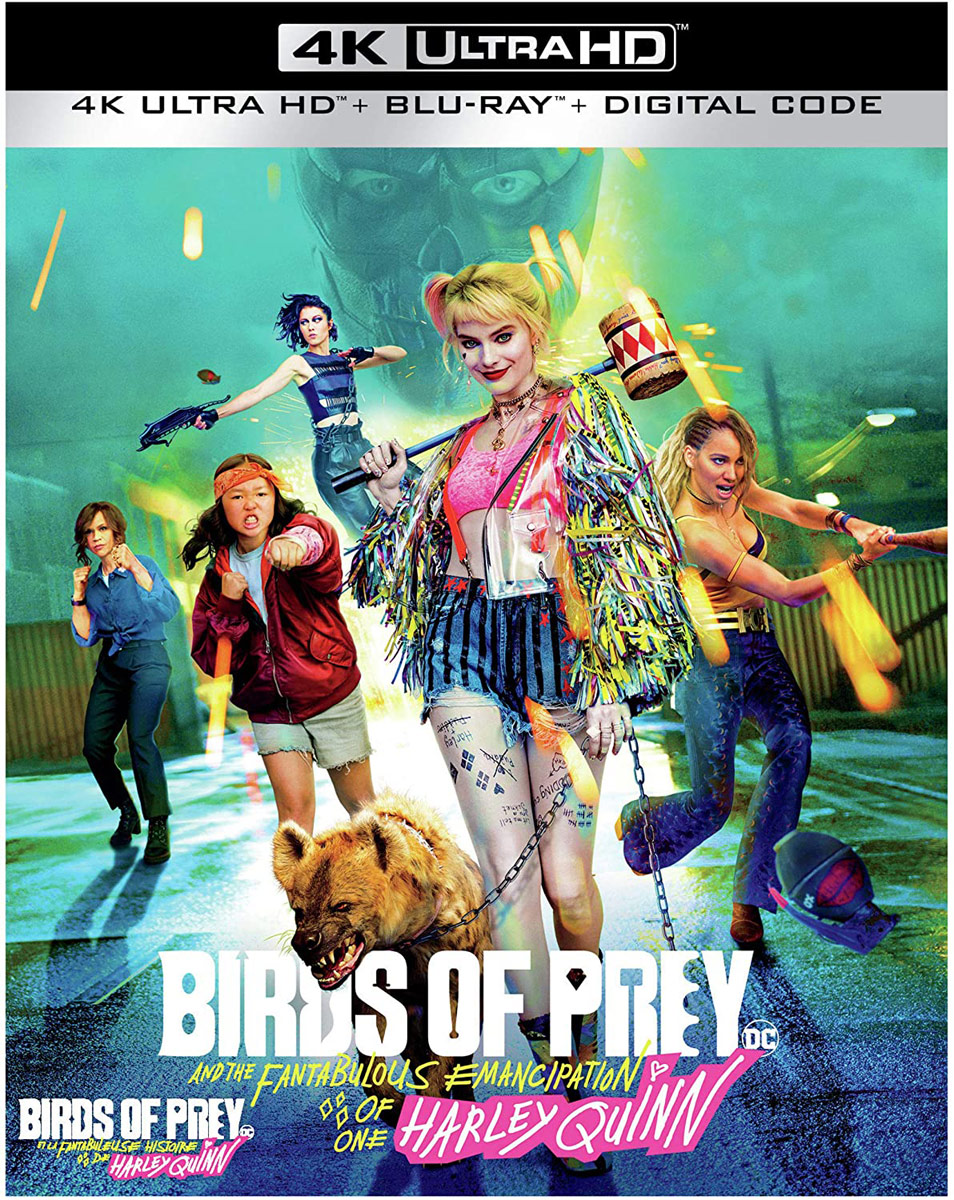 Thanks to the fact that a large number of people are staying home for the most part in an effort to keep us all safe during the coronavirus pandemic, there are more movies coming out on DVD, Blu-ray, VOD and Digital each week than ever before. Take a look below at the wide range of films now available at your fingertips! ~Alexandra Heilbron
Birds of Prey – After splitting with the Joker, Harley Quinn (Margot Robbie) is left aimless, purposeless and looking for a fresh start. When evil crime lord Roman Sionis, better known as Black Mask (Ewan McGregor), places a hit on a young girl named Cassandra Cain, Harley Quinn ends up being her unlikely protector. With the help of several other women, she tries to fend off the crime lord and save the young girl's life.
Blumhouse's Fantasy Island – In this adaptation of the 1970s TV series Fantasy Island, Melanie (Lucy Hale) is one of several visitors to a remote tropical island. One by one, each of the guests find that their fantasies turn into nightmares as the island puts a twisted spin on them. Now they have to solve the island's mystery in order to escape alive.

The Photograph – When famed photographer Christina Eames unexpectedly dies, her estranged daughter Mae Morton (Issa Rae) is left hurt, angry and full of questions. After finding a photograph tucked away in a safe deposit box, Mae goes on a journey to discover her mother's early life.
Vivarium – Young couple Tom (Jesse Eisenberg) and Gemma (Imogen Poots) are looking for a starter home. Their real estate agent brings them to a neighborhood called Yonder, but they're unimpressed. When they try to leave, they find they're stuck in an endless labyrinth of identical homes with no way of escaping. With no other choice, they attempt to live a normal life in Yonder — until they can't take the mundaneness of it anymore.
Lost Transmissions – Theo Ross (Simon Pegg) is a respected Los Angeles music producer. His friend, Hannah (Juno Temple), a shy, aspiring songwriter, discovers that he has lapsed on his medication for schizophrenia. In an effort to get Theo the help he needs, Hannah and their group of friends chase him as he outruns his colorful delusions through the glamour and grit of Los Angeles' music scene.
The Traitor – Italian mobster Tommaso Bruscetta (Pierfrancesco Favino) once pledged loyalty to the Sicilian Mafia, the Cosa Nostra. But after the deaths of many of his family members, and when his two sons went missing, never to be found again, he became disillusioned and decided to become a mafia informant.
Hope Gap – Grace (Annette Bening) believes she's in a happy, loving relationship with her husband Edward (Bill Nighy), so when he finally tells her how unhappy he is after 29 years, and that he's leaving her for another woman, she's devastated. The ensuing emotional fallout leaves her feeling lost in her new, single status in her small seaside town. Available on Digital and VOD.
Spaceship Earth – In 1991, eight visionaries spent two years quarantined inside of a self-engineered replica of Earth's ecosystem. The experiment was a worldwide phenomenon, chronicling daily existence in the face of life threatening ecological disaster and a growing criticism that it was nothing more than a cult. Available on Digital and VOD.
Capone – A ruthless businessman and bootlegger who ruled Chicago with an iron fist, Al Capone (Tom Hardy) was the most infamous and feared gangster of American lore. At the age of 47, following nearly a decade of imprisonment, dementia rots Capone's mind and his past becomes present as harrowing memories of his violent and brutal origins melt into his waking life. Available on Digital.
Les Misérables – Stéphane has recently joined the Anti-Crime Brigade in Montfermeil, in the Paris suburbs. He quickly discovers tensions running high between neighborhood gangs. When he and his fellow police officers are overrun during the course of an arrest, a drone captures their every movement. Inspired by the 2005 riots in Paris, the film explores contemporary Montfermeil, the same place where author Victor Hugo set Les Misérables in 1862. Available on Digital and VOD.
Red Rover – Damon spends his waking hours searching for that elusive something. So when he meets an offbeat musician named Phoebe handing out flyers for a one-way trip to Mars, a bond quickly forms. She's going to help him find that thing he is looking for by sending him 33.9 million miles away, even though what he needs might be right in front of him. Available on Digital and VOD.
Valley Girl – A modern musical remake of the 1983 film Valley Girl, in which Julie (Alicia Silverstone), the mother of a teenager who's going through a breakup with her boyfriend, shares her memories as the teenage daughter of wealthy parents. During the 1980s, Julie fell in love with Randy, a boy from a different financial background, and the opposition she met with from her parents and friends caused her to doubt her feelings. Available on Digital and VOD.
Porno – Four repressed, religious teens and a straight-edge projectionist working at a small-town movie theater in the 1990s discover a secret screening room filled with vintage X-rated exploitation films. Playing one of the old film reels unleashes a succubus named Lilith, who attempts to steal their souls. Available on Digital and VOD.
---
---
---
Similar Articles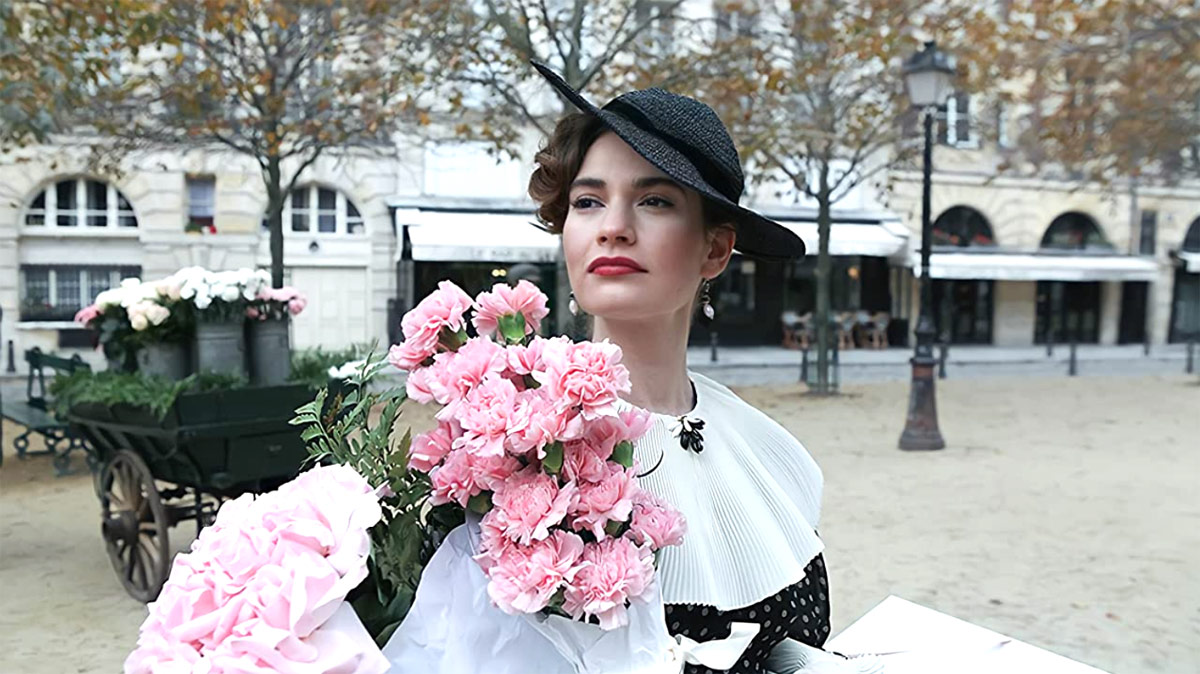 July 26, 2021 | Leave a Comment
Check out the new releases available at home this week, including The Pursuit of Love, Outer Banks 2, and Jungle Cruise with Emily Blunt and Dwayne Johnson.
---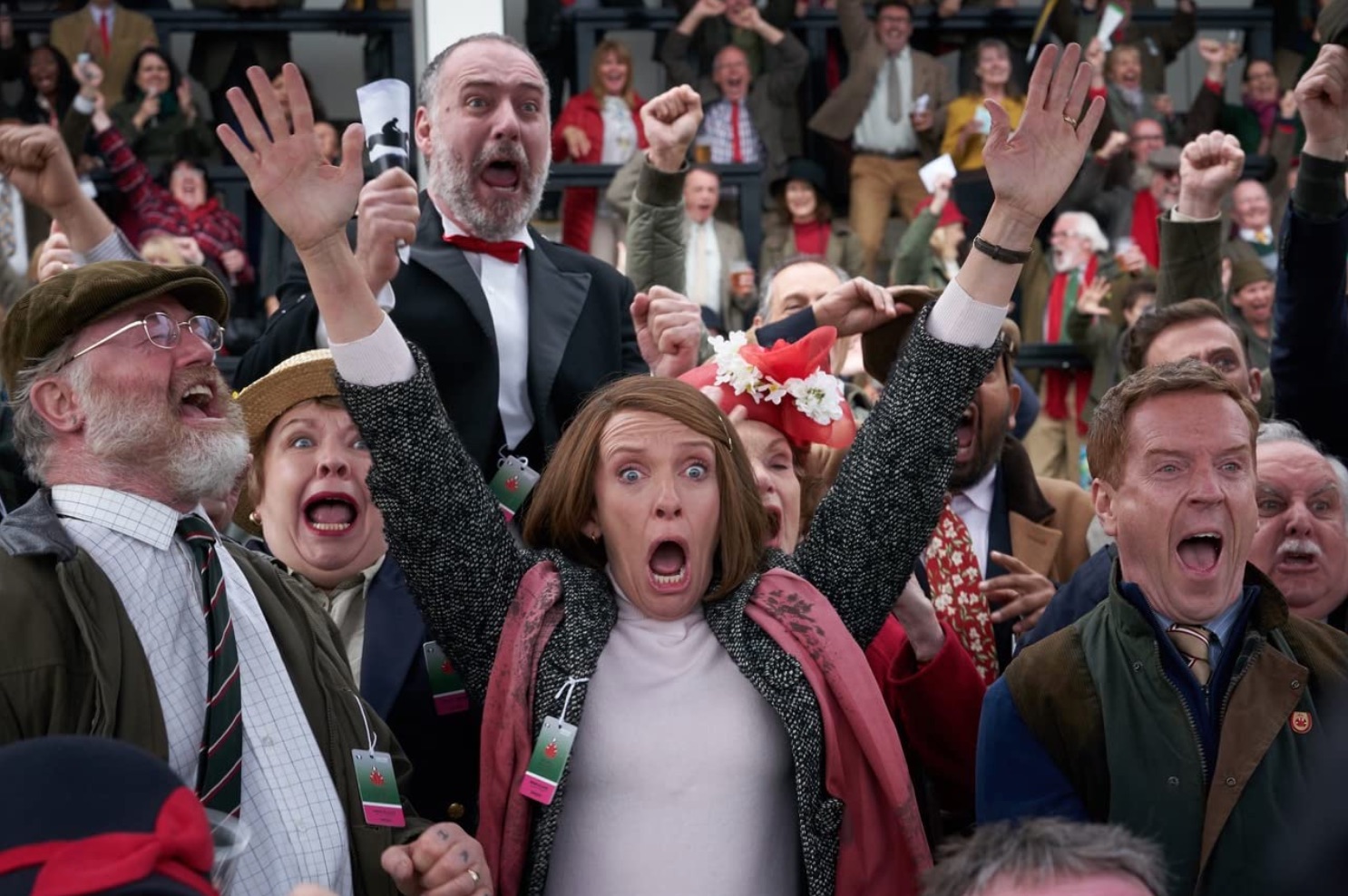 July 19, 2021 | Leave a Comment
Check out what to watch at home this week, including new releases Jolt on Amazon Prime Video, Dream Horse on DVD/VOD, and Turner & Hooch on Disney+.
---
---