New on DVD – Ghostbusters, The Legend of Tarzan and more
By Tribute on October 11, 2016 | Leave a Comment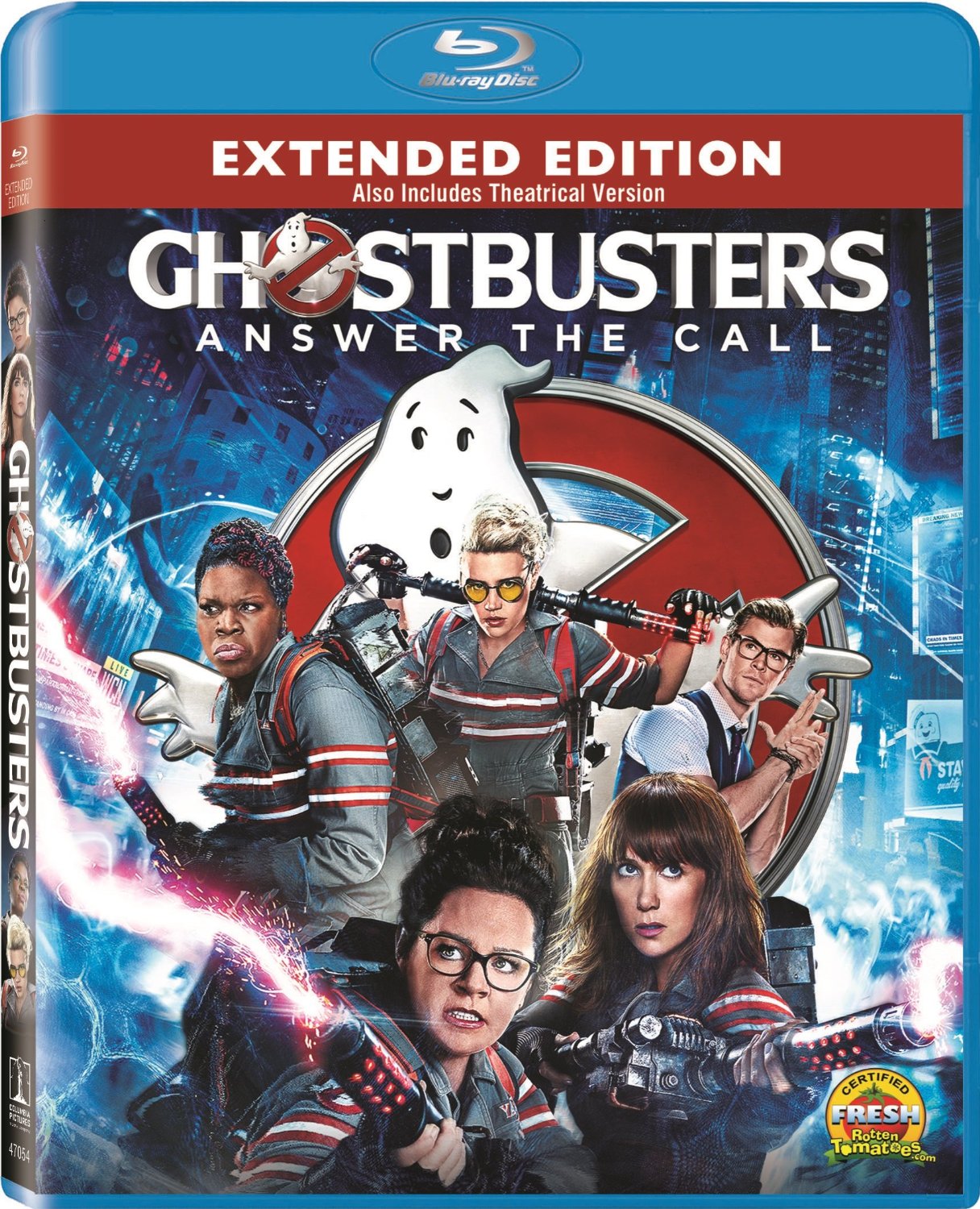 You know the drill. This week's new DVD releases will provide hours of at-home entertainment for you and the whole family!
Missed the all-female paranormal crime fighting Ghostbusters gang in theaters? Watch them in action on Blu-ray today! Get ready for the jungle adventure of a lifetime with Alexander Skarsgård and Margot Robbie in The Legend of Tarzan. Brace for impact with the usual pre-historic gang in Ice Age: Collision Course. Which film are you most excited to watch? Let us know in the comments below! ~Emily Hatfield 
Ghostbusters – Paranormal enthusiasts Erin Gilbert (Kristen Wiig) and Abby Yates (Melissa McCarthy), along with nuclear engineer Jillian Holtzman (Kate McKinnon) and subway worker Patty Tolan (Leslie Jones), work as a team to prevent Manhattan from being overtaken by ghosts. They can't do it without the help of their gorgeous but unbelievably ditzy blond receptionist named Kevin (Chris Hemsworth).
Trailer: Ghostbusters 
The Legend of Tarzan – Tarzan (Alexander Skarsgård), now known as John Clayton, a.k.a. Lord Greystoke, is living a comfortable life in England when he's invited back to the Congo to serve as a trade emissary of Parliament. Unaware that he's a pawn in a deadly convergence of greed and revenge, masterminded by Leon Rom (Christoph Waltz), Tarzan and his wife Jane (Margot Robbie) are faced with many difficult choices and obstacles during their time in Africa.
Trailer: The Legend of Tarzan 
Ice Age: Collision Course – Sid (John Leguizamo), Manny (Ray Romano), Diego (Denis Leary) and the rest of the pack must leave their home to save themselves after Scrat (Chris Wedge) blasts across space in search of the elusive acorn — catapulting out into the universe where he accidentally causes a meteor shower to head straight to Earth, threatening their homeland. They must work together with their astronomer friend Buck (Simon Pegg) to try and stop the impending doom.
Trailer: Ice Age: Collision Course 
Genius – World-renowned book editor Maxwell Perkins (Colin Firth) at Charles Scribner's Sons Publishing in New York City oversees works from such legends as F. Scott Fitzgerald (Guy Pearce) and Ernest Hemingway (Dominic West). He's given a massive manuscript written by an unknown named Thomas Wolfe (Jude Law), whom every other publisher has turned down. Perkins sees something special in Wolfe's work, but quickly learns he has to invest an enormous amount of time into working with the emotionally driven individual.
Trailer: Genius 
The Infiltrator – Federal agent Robert Mazur (Bryan Cranston) goes deep undercover in 1986, posing as a money-laundering businessman named Bob Musella. Along with fellow agents Emir Abreu (John Leguizamo) and Kathy Ertz (Diane Kruger), Mazur gets to know Roberto Alcaino (Benjamin Bratt), who is part of drug lord Pablo Escobar's crew. Mazur tries to build a case that will hopefully put up to 85 drug lords behind bars, as well as the corrupt bankers who are involved in helping them.
Trailer: The Infiltrator  
Hillary's America: The Secret History of the Democratic Party – Documentarian Dinesh D'Souza analyzes the history of the Democratic Party and what he thinks are Hillary Clinton's true motivations. This controversial film challenges the state of American politics.
Trailer: Hillary's America: The Secret History of the Democratic Party
Approaching the Unknown – Captain William D. Stanaforth is on a one-way solo mission, taking humanity's first steps toward colonizing Mars. Although the entire world is watching him, he is completely alone in a dark and distant sea of stars. Stanaforth rockets bravely through space facing insurmountable odds, but as the journey takes a toll on his life-sustaining systems, he is forced to make impossible choices that threaten his sanity, mission and very existence.
Trailer: Approaching the Unknown
Life, Animated – An autistic boy who struggled to speak, Owen Suskind began memorizing Disney animated films and turned them into a language he used to develop reading, writing, and communication skills. In order to communicate with Owen, the Suskind family was turned into animated characters, speaking in Disney dialogue and song only. This is the inspirational story of a boy who overcame great challenges in order to fully express himself and a family whose love let his imagination run wild.
Trailer: Life, Animated 
Wiener-Dog – Wiener-Dog follows the wayward adventures of a dachshund who passes from oddball owner to oddball owner, whose radically dysfunctional lives are all impacted by the pooch.
Trailer: Weiner-Dog
---
---
---
Similar Articles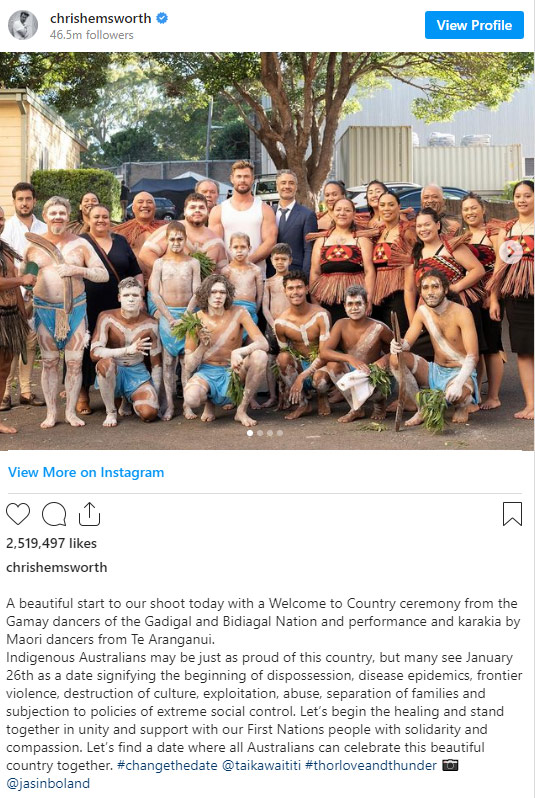 January 27, 2021 | 2 Comments
Chris Hemsworth and the rest of the cast and crew have completed their two-week quarantine in Australia and are ready to begin filming Thor: Love and Thunder.
---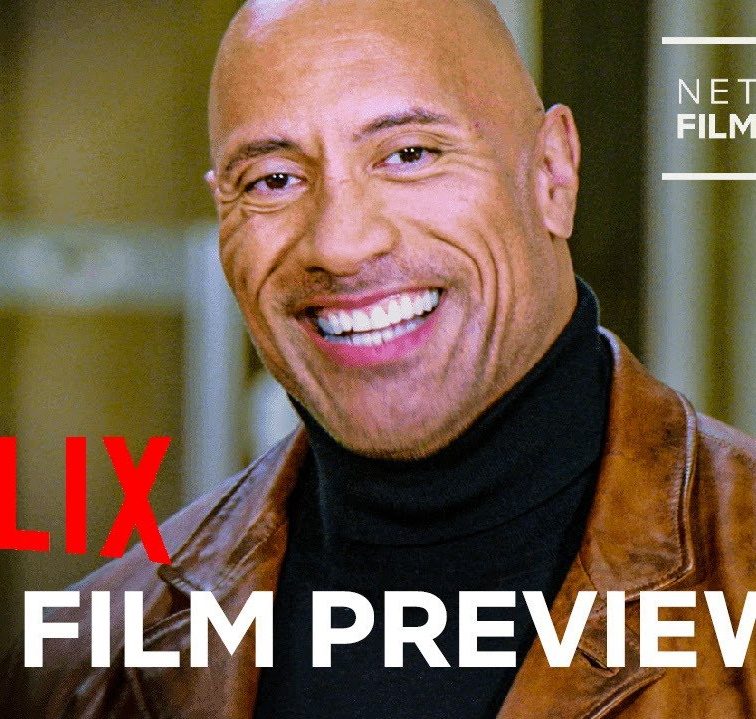 January 13, 2021 | 1 Comment
Netflix's 2021 film slate has been announced and it's stacked with A-list stars and big films. Check out Netflix's movie slate for 2021!
---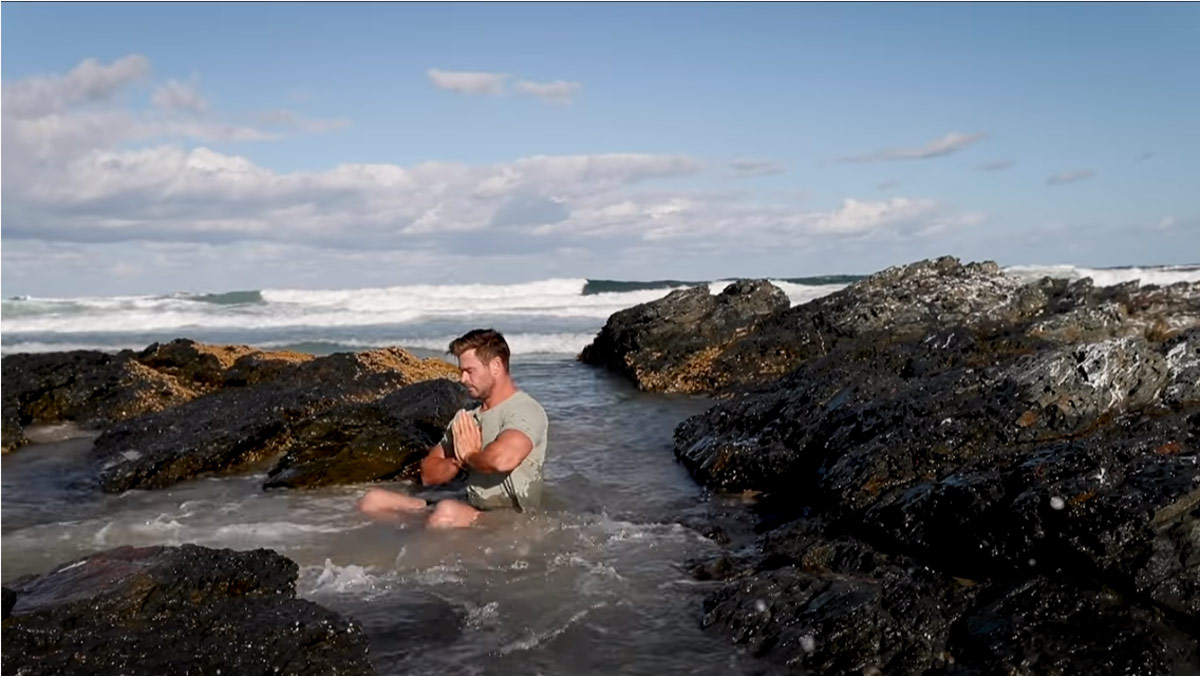 October 28, 2020 | 2 Comments
Avengers star Chris Hemsworth's shared his goofy meditation sessions on his fitness app and they were hilariously crashed. Check out who was involved.
---