New on DVD – Stronger, Dunkirk and more
By Tribute on December 19, 2017 | Leave a Comment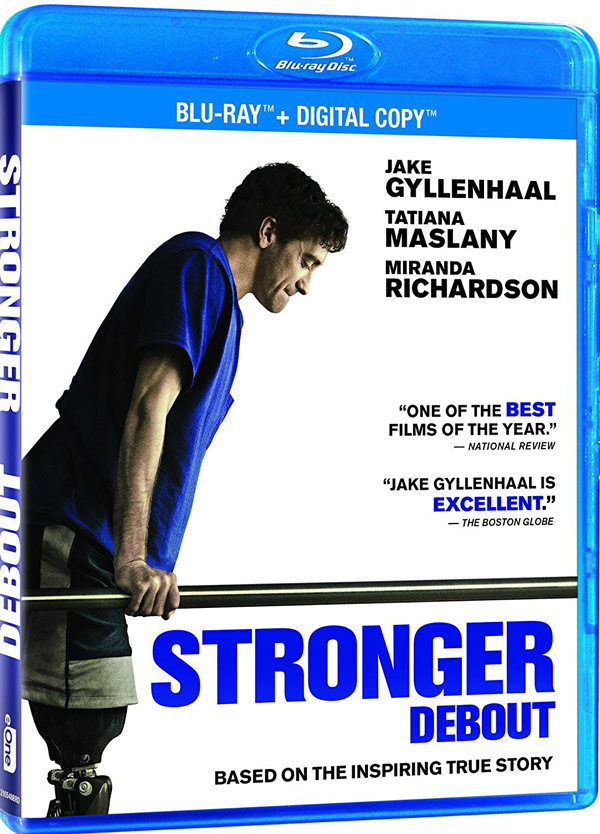 The last round of new movies on DVD before Christmas have something to appeal to every audience. From acclaimed titles such as Stronger, Dunkirk and mother! to the family friendly latest from LEGO, check out what's new on DVD and Blu-ray for December 19. ~Hayley Michaud
Stronger – In an attempt to win back his girlfriend Erin (Tatiana Maslany), Jeff (Jake Gyllenhaal) helps her earn enough money so she can run in the 2013 Boston Marathon. He even makes a sign to hold at the finish line as she crosses. When a bomb goes off during the race, Jeff is injured and loses his legs. He now has to go through a long recovery process while his family struggles with what's best for him. Erin tries to be a positive influence for him during recovery while also questioning her place in his life. Stronger is based on the memoir written by Jeff Bauman and Bret Witter.
Trailer: Stronger
Dunkirk – In 1940, hundreds of thousands of Allied soldiers are trapped on the beach of the French town of Dunkirk as they are slowly surrounded by German troops. Over several days these men take to the seas and skies as they struggle to survive any way they can while they hope for a miraculous rescue.
Trailer: Dunkirk
mother! – A woman (Jennifer Lawrence) is surprised when her husband (Javier Bardem) lets uninvited guests (Ed Harris, Michelle Pfeiffer) stay in their normally quiet home. His behavior becomes increasingly odd, especially when she finds a picture of her husband in the other man's luggage. As things get more and more strange, she grows distressed and just wants everyone to leave.
Trailer: mother!
The LEGO NINJAGO Movie – A group of six teenagers attend high school by day, but when the sun goes down they become ninja warriors. Trained by a kung fu master (Jackie Chan), the teens, along with a fleet of mechs, must fight to protect their home island of Ninjago from the evil warlord Garmadon (Justin Theroux), who is also one of their dads.
Trailer: The LEGO NINJAGO Movie
Leatherface – This origin story tells the horrific tale of the psychopathic serial killer Leatherface. It begins with his Texas childhood, when he was stuck in a mental institution after an incident that left the sheriff's daughter dead, and goes through his troubled teen years, when he eventually escapes the facility with other patients. The police, including the vengeance-seeking sheriff, begin their search for him but it doesn't end well as Leatherface goes on a violent rampage.
Trailer: Leatherface
Victoria & Abdul – Queen Victoria (Judi Dench) is about to celebrate her Golden Jubilee after 50 years on the throne. She meets Abdul (Ali Fazal), a clerk who has traveled from India with the intention of giving her a ceremonial coin to mark her place as the longest monarch in history. After he makes eye contact with the Queen, despite being warned not to, the two develop an unexpected friendship.
Trailer: Victoria & Abdul
Flatliners – A group of medical students experiment with "near death" experiences to discover what happens after death. Each student is revived after "flatlining" for one minute, then they tell what they saw. Each has a different experience and soon they begin to be haunted by hallucinations related to what they saw while flatlining.
Trailer: Flatliners
---
---
---
Similar Articles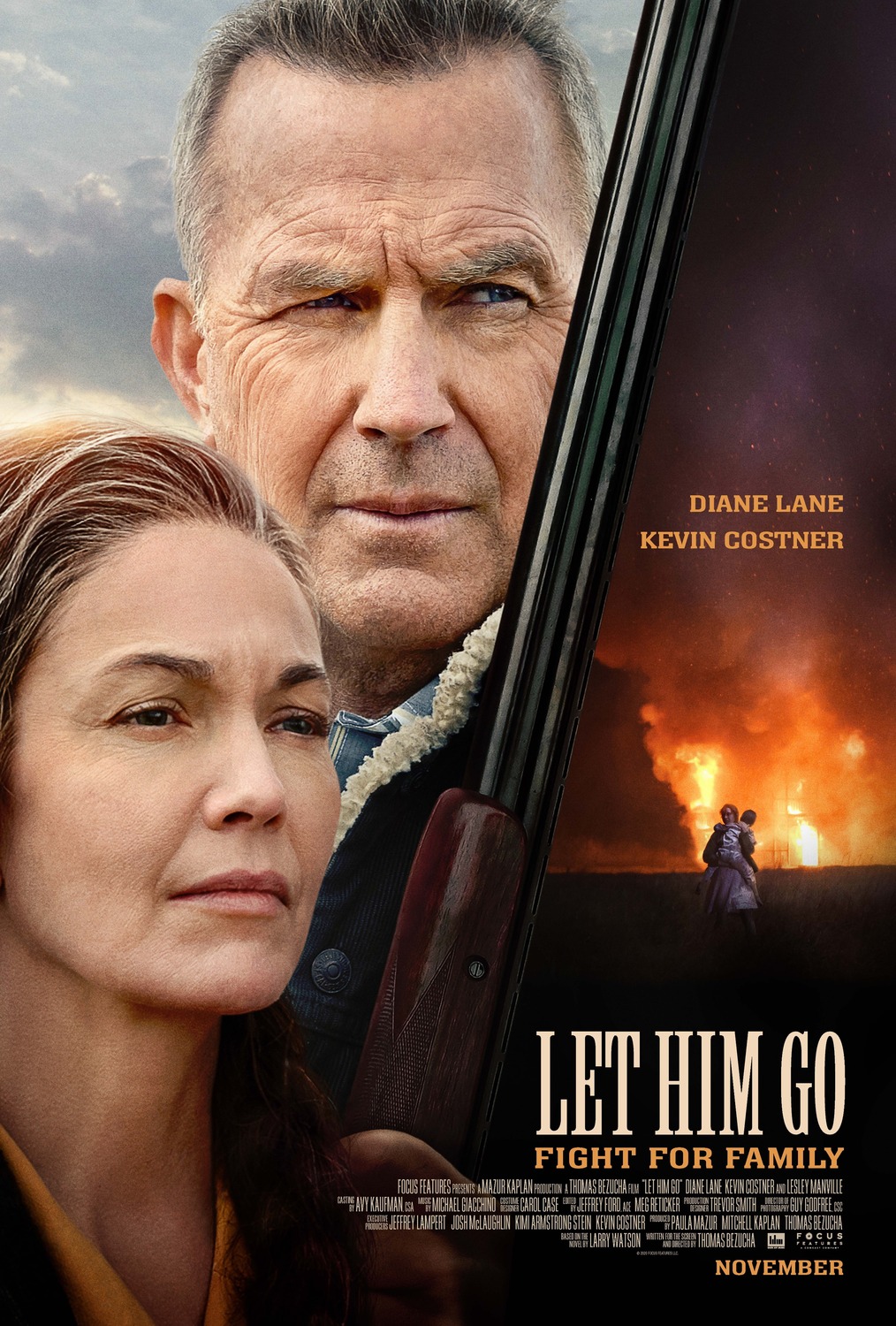 November 6, 2020 | 2 Comments
Diane Lane and Kevin Costner star in Let Him Go, Adam Brody is The Kid Detective, or watch a classic film release, including two starring Sean Connery.
---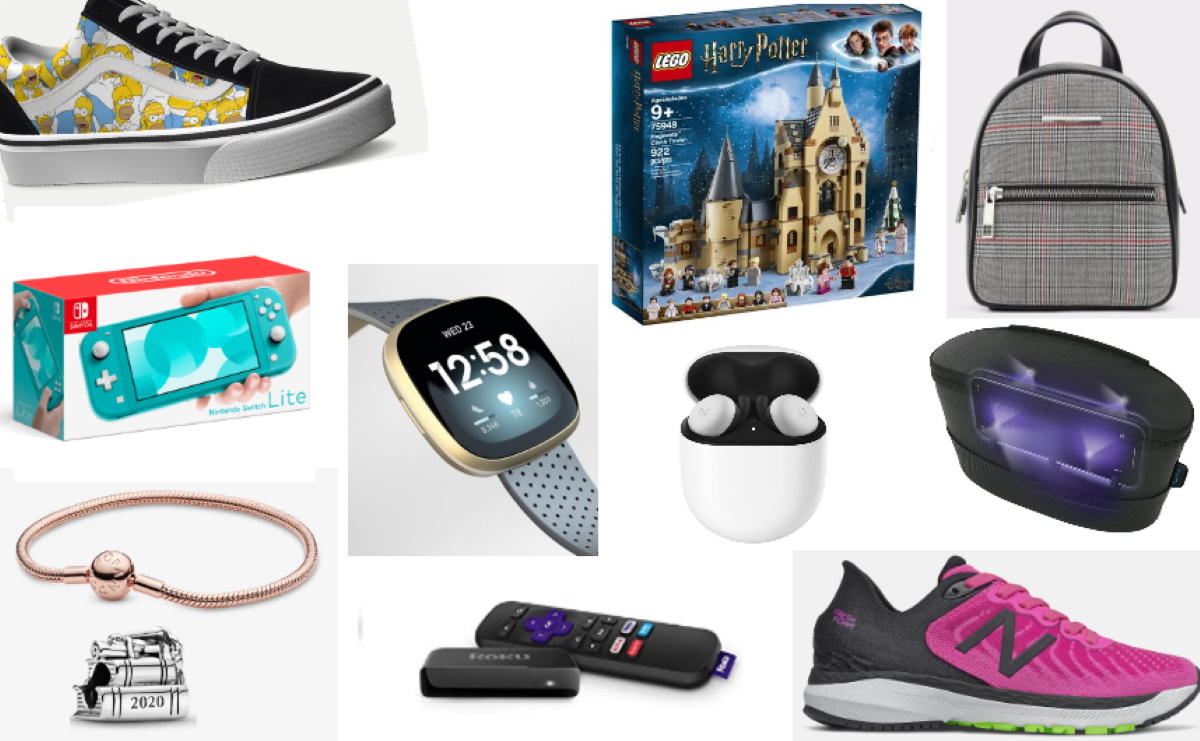 September 11, 2020 | 27 Comments
It's that time of the year many of you might be dreading – back to school. Check out some of the must-haves we to help you get back into the swing of things.
---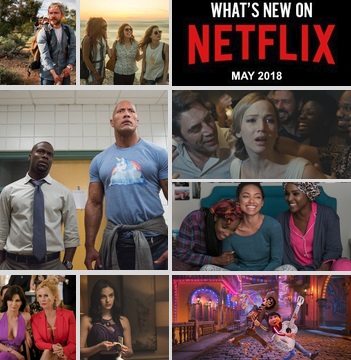 April 27, 2018 | Leave a Comment
A new month brings a whole new selection of movies and TV to obsess over. Check out what's new on Netflix Canada this May and enjoy the new original films.
---