Paul McCartney asks China to halt markets, origin of COVID-19
By Alexandra Heilbron on April 15, 2020 | 11 Comments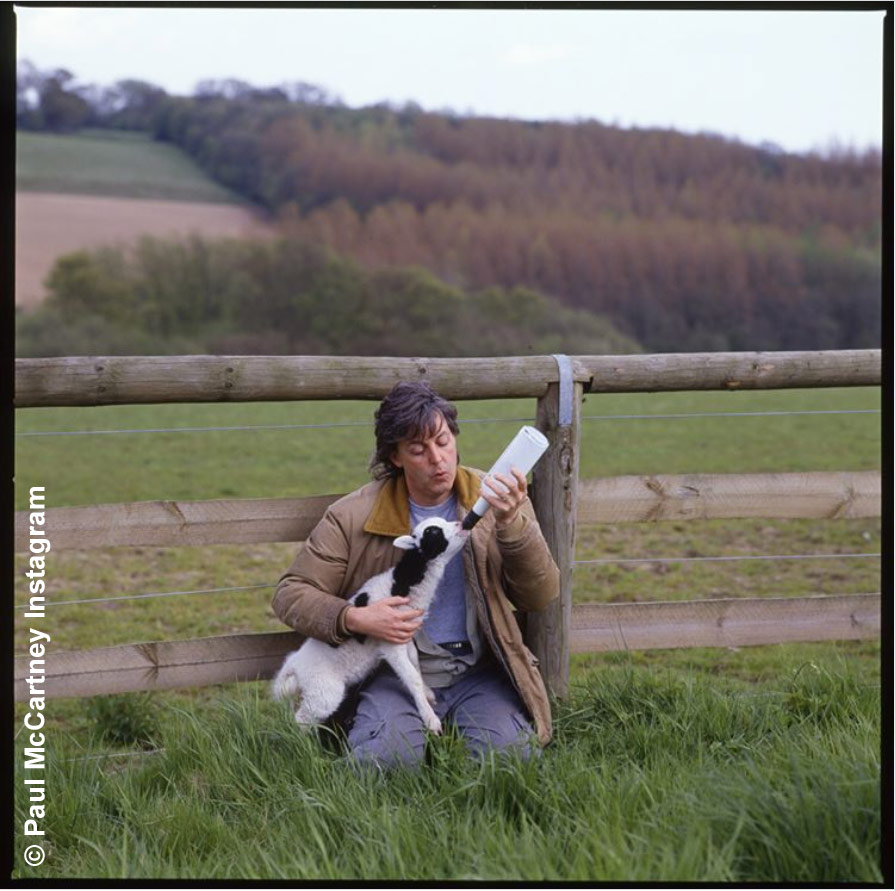 Researchers believe the spread of COVID-19 originated at a "wet market," or live animal market, in Wuhan, China and now Sir Paul McCartney is calling on the government of China to put a stop to these markets.
Live and dead animals  are sold as food and for alleged medicinal purposes, including exotic and endangered wildlife, as well as cats and dogs, which are slowly barbecued to death right on the spot, because it's believed the meat will taste better that way.
McCartney said on Howard Stern's Sirius XM radio show on Tuesday, "They might as well be, you know, letting off atomic bombs because this is affecting the whole world. Whoever is responsible for this is at war with the world and itself; it just doesn't make sense — any sense at all."
He said that putting a stop to the markets would be "a very good idea for them, not just us. They don't need all of the people dying. And what's it for? These quite medieval practices. They just need to clean up their act."
McCartney is not the only one speaking up about this. A number of health organizations around the world are asking China to close these markets, where so many viruses are believed to have originated, including swine and avian flu, in addition to the coronavirus. Many markets in China stopped selling live poultry after widespread avian flu outbreaks that killed millions around the world.
More than 60 U.S. lawmakers have asked for a global ban on the markets. Animal welfare groups are also pleading for a stop to the markets, which are also known as "live wildlife markets."
Wuhan South China Seafood Market, which was suspected to be the primary source for spreading COVID-19 during late 2019, was closed on January 1, 2020, but it was already too late to stop the disease from spreading around the world. ~Alexandra Heilbron
---
---
---
---
Similar Articles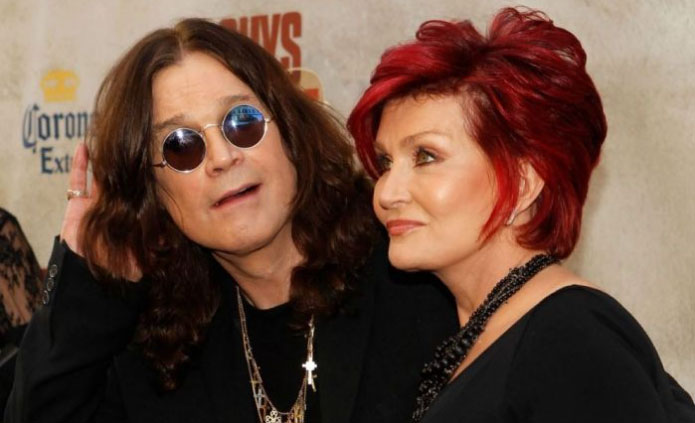 April 8, 2021 | 52 Comments
Former Black Sabbath rocker Ozzy Osbourne says he enjoys killing cats and birds who wander onto his property, calling it 'good fun' during the lockdown.
---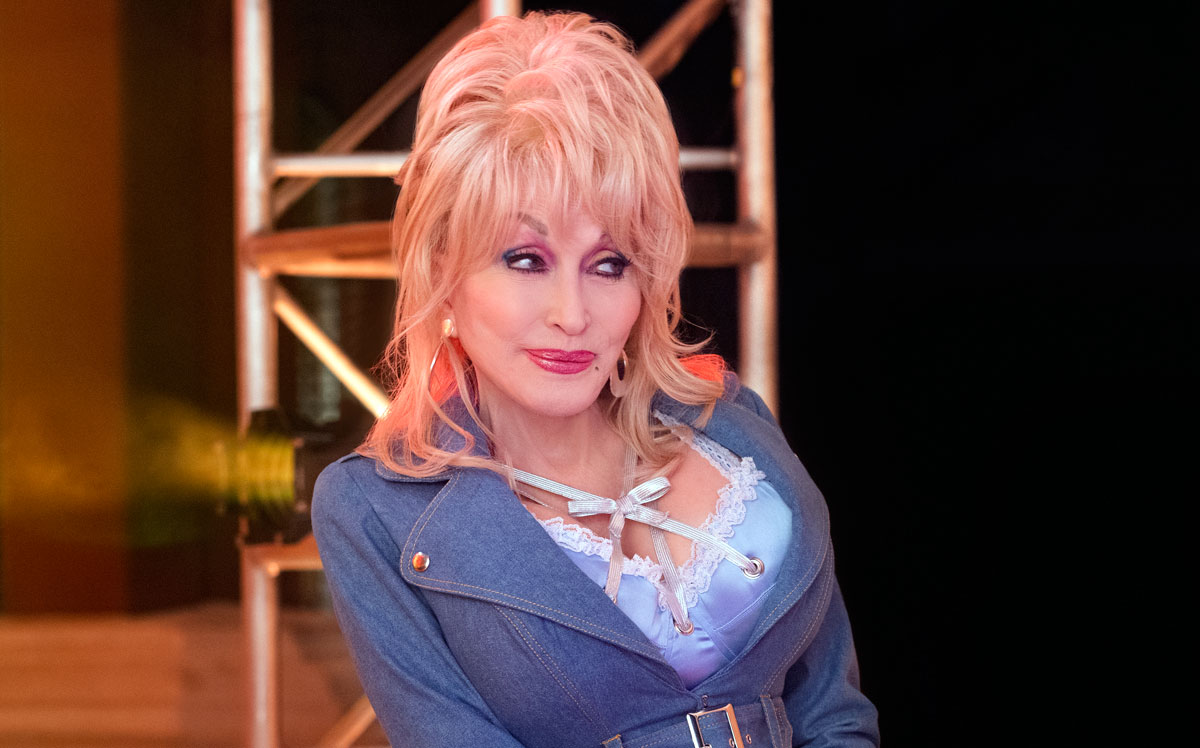 March 3, 2021 | 1 Comment
After donating $1 million last year to fund its research, Dolly Parton "gets a dose of her own medicine" as she receives her shot of the COVID-19 vaccine.
---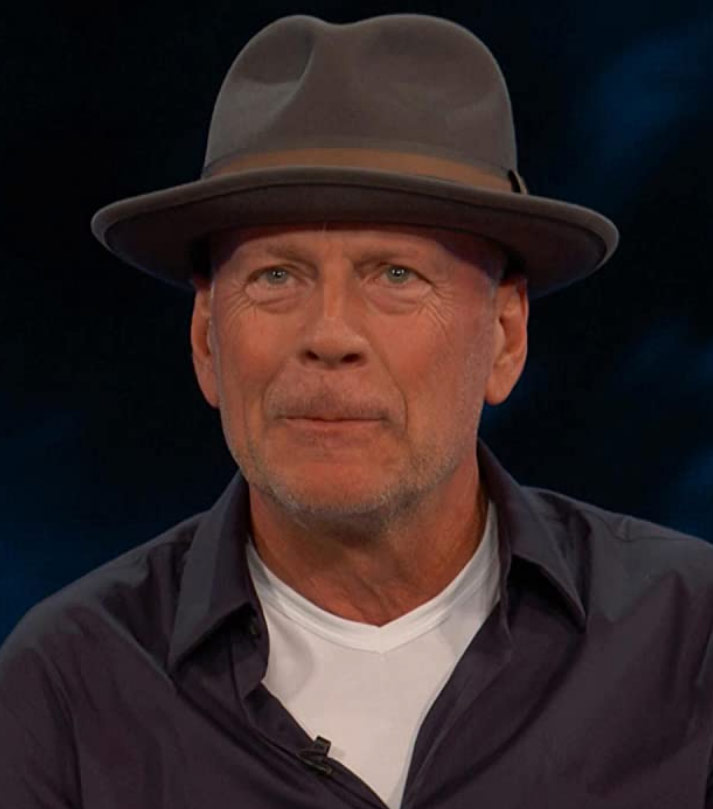 January 13, 2021 | 35 Comments
Bruce Willis was asked to leave a Rite Aid pharmacy in Los Angeles on Monday after he refused to wear a mask, despite a bandanna handily tied around his neck.
---