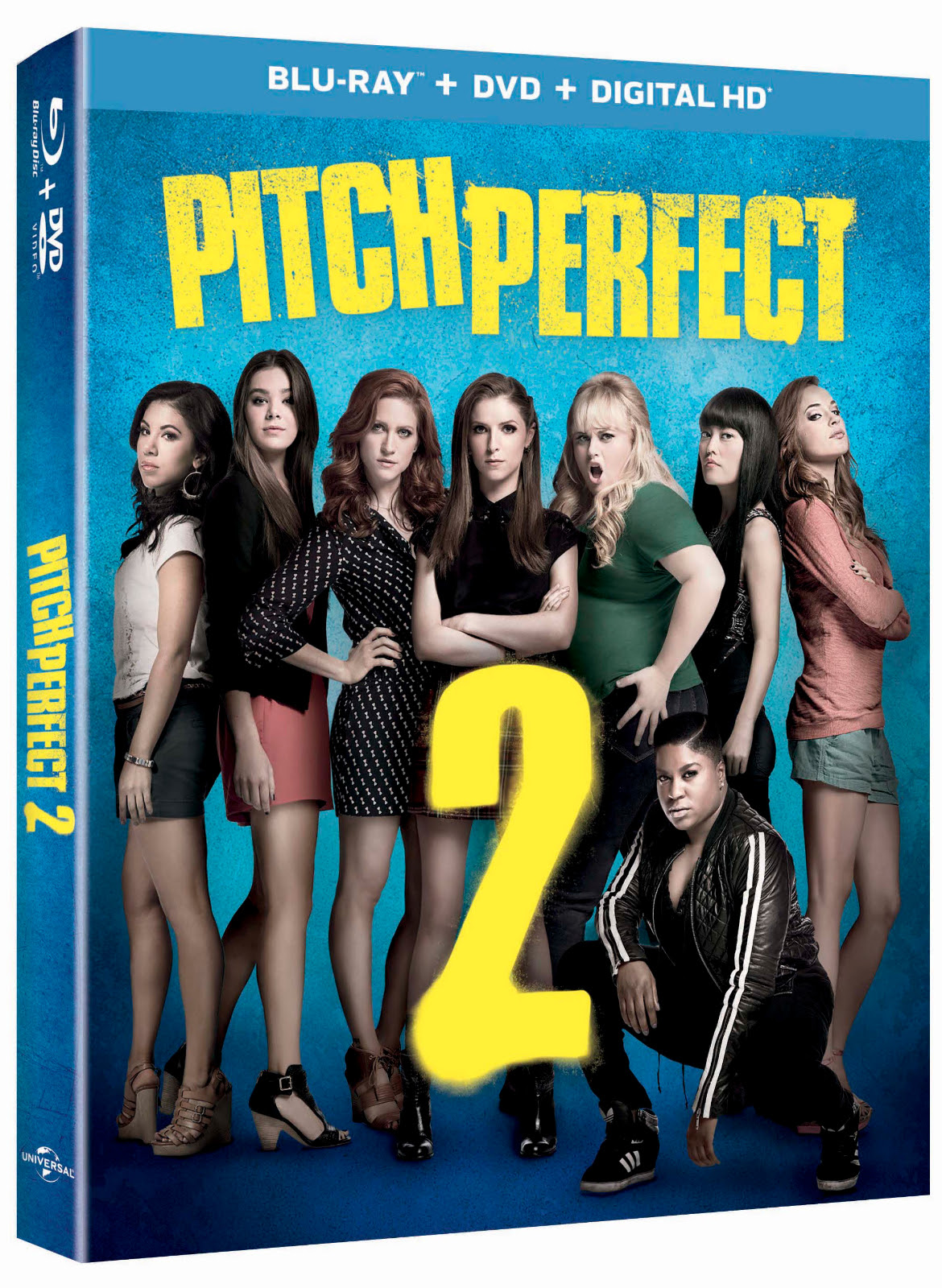 The Barden Bellas are back with a bang in the highly-anticipated Pitch Perfect 2. It's been a glorious three years since the Barden Bellas won their first a cappella national title. After a stellar three years of fame and accomplishments, the girls run into a minor hiccup.
During a special a cappella performance, a certain Bella (cough, Fat Amy) pulls an aerobics stunt and let's just say she bares it all in a wardrobe malfunction. Did I mention this performance was in front of the President of the United States, and it was aired live? Oops!
This embarrassing stunt keeps the Bellas at the butt (pun intended) of all jokes and they are banned from any and every national a cappella championship. So of course, the girls need to reclaim their title by competing in the World A Cappella Championships.
But it isn't an easy feat as this time the girls are faced with top notch groups such as European favorite Das Sound Machine. Their first interaction is one of my favorite scenes, which is likely to have you in stitches too. As well, Bella team leader Beca is distracted while trying to fast track her music career with a post-grad job.
If you were impressed by Pitch Perfect, the sequel certainly does not disappoint. Elizabeth Banks takes the director seat and does a fantastic job, given this is her directorial debut. We get to see more of breakout star Rebel Wilson who wins our hearts as Fat Amy.
Anna Kendrick gives us her best dose of charm, sass and sarcasm as she arms herself with well-timed quips, especially when she has to face Das Sound Machine. Hailee Steinfeld, a newcomer to the franchise, complements the talented gang of gals, each of whom bring their unique charisma to the Bellas. It was delight to watch Brittany Snow reprise her role as Chloe, who is in her seventh year of college to be with her Bellas.
It's definitely an entertaining watch as the film takes you on a high pitched note of laughs that you can enjoy with your sisterhood of friends. Bonus Blu-ray features include Never Before seen Treblemakers performance, The Making of the Riff-Off, Das Sound Machine Finale Breakdown, Snoop in the House, Green Bay Rap, Line-Aca-Rama, The World Championships of A Capella, An Ace-Love Story: Bumper and Fat Amy, Elizabeth Banks' Directorial Debut, Legacy: Hailee Steinfeld, Aca-Camp and Residual Heat Internship.
Other DVD releasing today include: Results, Saint Laurent, Diary of a Chambermaid, Memories (Les Souvenirs), and SK1 (Serial Killer Number 1).