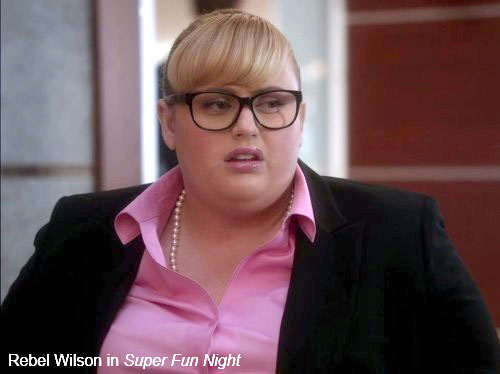 Well, this is scary.
Rebel Wilson took to Twitter yesterday to inform her followers of a potentially dangerous encounter she had on an evening out just the night before.
"I had one drink last night at a trendy club which I believe may have been spiked with something. I felt super tried and disoriented (sic)," Rebel, 36, tweeted.
"Lucky for me, I only drank 1/3 of the drink and realized something wasn't quite right in time to get home before it really hit me," the How to Be Single actress said, adding that she woke up that morning feeling like she'd been "hit by a truck."
Rebel also took the opportunity to warn her 2.45 million followers, "please be careful about what you drink when out at bars and clubs at night." and to "please act as soon you feel something strange and get yourself to safety."
According to Alcoholthinkagain.com.au, the symptoms of a spiked drink include a feeling of dizziness or faintness, feeling sleepy or ill, feeling drunk even if you've only had a little alcohol, passing out, or waking up feeling uncomfortable or confused, with memory blanks about the night before.
~Shelby Morton