Star Trek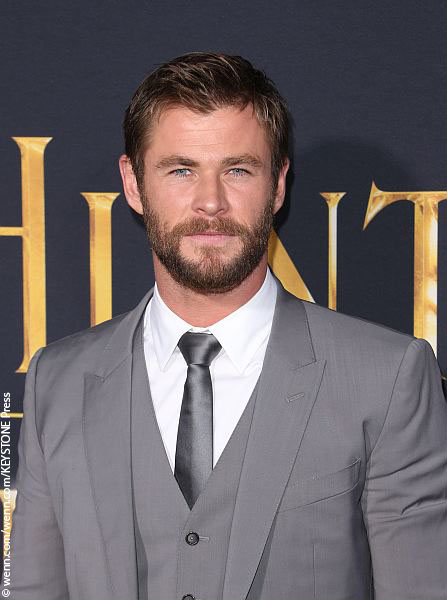 fans are in luck.
Paramount Pictures has announced that a fourth Star Trek film will be made.
Chris Pine and the rest of the cast will be joined this time around by Chris Hemsworth. Hemsworth, who's currently starring in Ghostbusters, will play George Kirk — Captain Kirk's father.
In Star Trek, George Kirk sacrificed his life so that his pregnant wife could escape and give birth to their baby boy James. James Kirk decides to join Starfleet because of his father's sacrifice.
Captain Kirk will finally be reunited with his father in the next Star Trek movie. This will be the first time in Star Trek's 50 year history that George and James Kirk appear together on screen.
You can catch Captain Kirk, Spock and the rest of the Enterprise crew in Star Trek Beyond, in theaters Friday, July 22, 2016.
How excited are you to finally see George Kirk interacting with his son? Do you think he'll be a villain? Let us know in the comments. ~ Yanis Khamsi