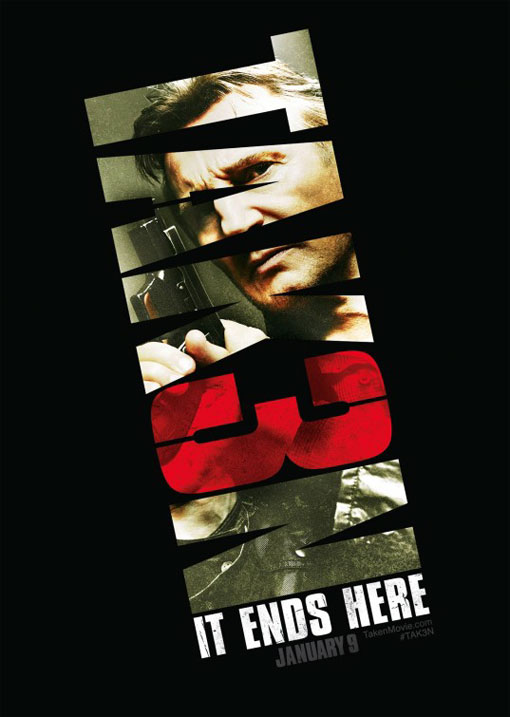 Finally knocking The Hobbit: The Battle of the Five Armies from the top spot was none other than action star Liam Neeson in the thriller Taken 3. The film, which earned an estimated $40.4 million, sees Liam reprise his role as ex-CIA operative Bryan Mills, but this time around he's on the run. After being framed for the murder of his ex-wife (Famke Janssen), Bryan must outsmart the CIA, FBI and police — that are hot on his trail — in order to find the real killers and get justice for his family. The film currently holds a 3 star Tribute user rating.
Coming in second was the historical drama Selma, which earned $11.2 million. The film chronicles the inspirational story of Dr. Martin Luther King Jr.'s struggle to secure equal voting rights by way of the march from Selma to Montgomery, Alabama. After its first weekend in theatres the film holds a 5 star Tribute user rating.
Taking third place was Rob Marshall's Into the Woods, which earned $9.8 million. The star-studded musical — featuring Meryl Streep, Emily Blunt, James Corden, Anna Kendrick, Chris Pine and Johnny Depp — currently holds a 2.6 star Tribute user rating.
Finally falling from its three-weekend long reign of first place into fourth was Peter Jackson's The Hobbit: The Battle of the Five Armies. The final installment in the epic trilogy earned $9.4 million and currently holds a 4.3 star Tribute user rating.
Dropping from third to round out the top five was Angelina Jolie's Unbroken, which brought in $8.4 million. After its third weekend in theatres the film holds a 4.6 star Tribute user rating. ~Janine Wyslobicky