Taraji P Henson loves Target
By Tribute News on February 6, 2016 | Leave a Comment
Taraji P. Henson loves shopping at Target.
The 45-year-old actress admits running her own errands, such as visiting the discount store, have grown increasingly more difficult since her role as Cookie Lyon on TV show Empire propelled her to global fame but she's also embracing the perks of her position.
She said: "I love to shop at Target and I love to do my own shopping, but that's become difficult… with the paparazzi. It's like, 'Where were y'all, like, 10 years ago?' You have got to take the good with the bad. The good side is I can get into any restaurant… last-minute."
The Curious Case of Benjamin Button star admits it is "weird" how her life has changed since she accepted the role on Empire as she's been acting for so long but managed to stay relatively low-key.
She told Extra: "It's weird because I've been doing this for so long and it took a character like Cookie to expose me to the world in a way that I've never been exposed before."
Taraji recently scooped the Golden Globe Award for Best Actress in a Television Series – Drama and was thrilled to win.
She said: "That is our soul we expose to the world, so whenever people receive it and people go, 'Oh, we want to give you something,' it always feels good."
Though she's enjoying so much success now, the actress is already thinking about slowing down.
Asked where she sees herself in five years, she said: "Hopefully, I don't want to say 'retired,' but a little slowed down. Maybe just picking and choosing projects I want to do. Maybe enjoying the fruits of my labor."
---
---
---
Similar Articles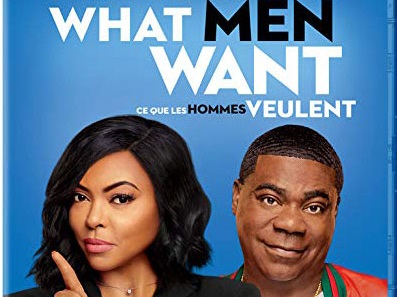 May 7, 2019 | 2 Comments
Director Adam Shankman's latest movie What Men Want is a raunchy comedy starring Taraji P. Henson and Tracy Morgan. Click here for our two cents on the film!
---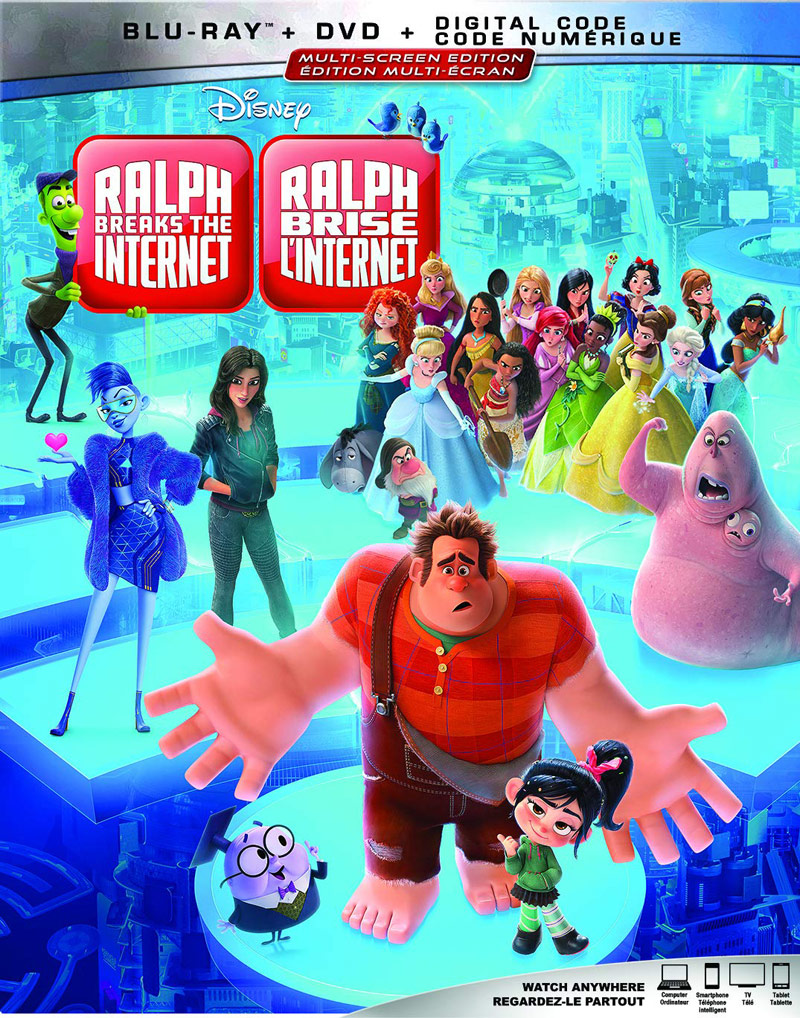 February 27, 2019 | Leave a Comment
Wreck-it Ralph is back and wrecking things. In this sequel Ralph and Vanellope go on an adventure into the internet. Now available on Blu-ray and DVD.
---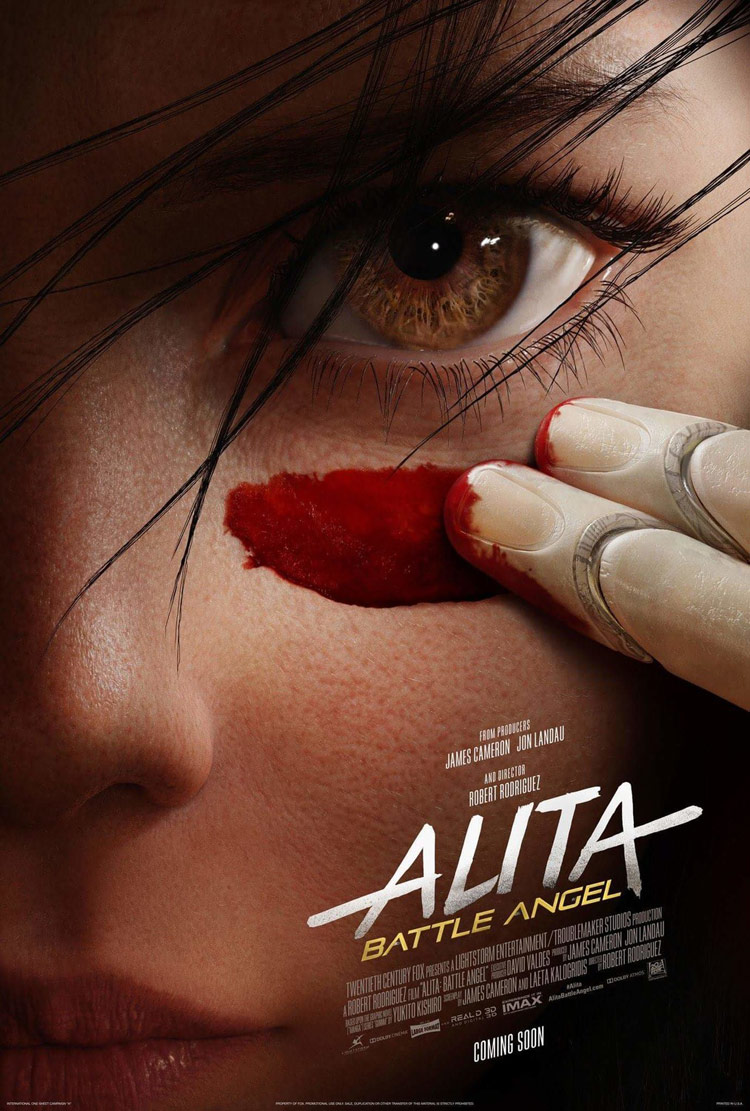 February 17, 2019 | Leave a Comment
Alita: Battle Angel debuts in first place this weekend. See which other new releases made the top 5 at the weekend box office. Click to see all the details!
---