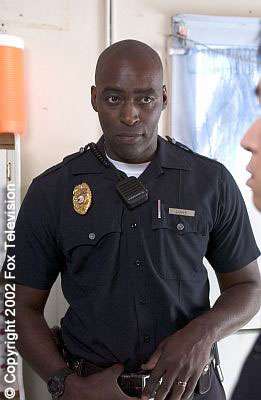 Michael Jace, best known for his role as Julien Lowe on the TV show The Shield, has been convicted of second degree murder in the aftermath of his wife April's death.
A jury in Los Angeles found Michael guilty of killing April during an argument they had in 2014.
As the trial unfolded this week, jury members heard a transcript of Michael's interview with police in which he admitted to shooting his wife in the leg while they fought about a possible divorce.
According to prosecutors, Michael shot April twice in the leg and once in the back while their two sons were in the house.
After the shooting, Michael called April's parents to confess to the crime. They then notified police of the incident.
Michael's sentencing is scheduled for June 10. He faces 40 years to life in prison.
~Matthew Pariselli