The 2017 Toronto Black Film Festival is set to kick off next week (Wednesday, Feb. 15) and in advance of the opening night, we've prepared a preview.
This year, TBFF celebrates its fifth anniversary. To mark the occasion, plenty of talent is scheduled to partake and a deep, diverse selection of films will entertain, educate and entice audiences.
Among the talent tapped to take Toronto by storm is Oscar winner Louis Gossett, Jr. (An Officer and a Gentleman). He will be presented with the annual TBFF Lifetime Achievement Award at a February 18 ceremony.
As for the inspiring films lined up for the five day fest, check out our top picks below.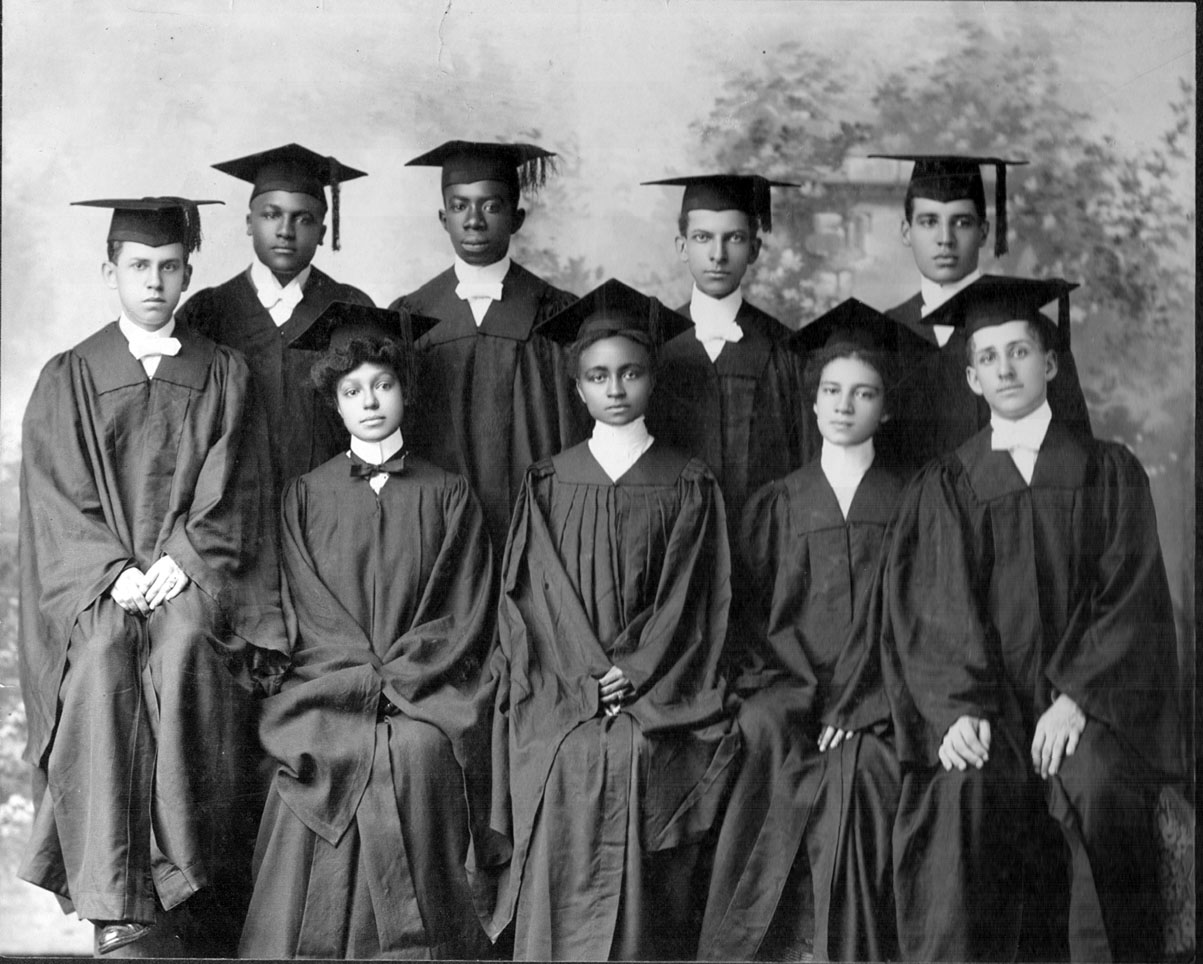 Tell Them We Are Rising: The Story of Black Colleges and Universities – Opening Night Film
Emmy winner Stanley Nelson brings his documentary to Canada for the first time after a stirring run at Sundance. It unapologetically chronicles the century-and-a-half story of historically black colleges and universities in the United States. Poignant and bracing, it draws on stills, footage and rousing commentary to illustrate that several educational institutions were not only vital in the identity formation of black Americans but in the country as a whole. The film will air on PBS in the fall.
Illicit
Corey Grant's steamy, seductive thriller profiles a couple (David Ramsey and Shireen Crutchfield) that discovers ending an extramarital affair isn't as easy as engaging in one. Both Guy and Sasha Curtis betray their vows when they strike up sexy flings with younger, provocative lovers, each with their own wicked intentions. The film co-stars Vivica A. Fox and makes its international premiere at TBFF.
Colour me Black
In part two of Open Legs With A Closed Mind, this film shines a light on the pressing issue of police brutality directed at black men. Ultimately, it argues that black men are being pushed towards extinction as a direct result of blatant, often endorsed white supremacy. Making its international premiere, it's directed by Kelvin Edwards and Dorothy Lucey.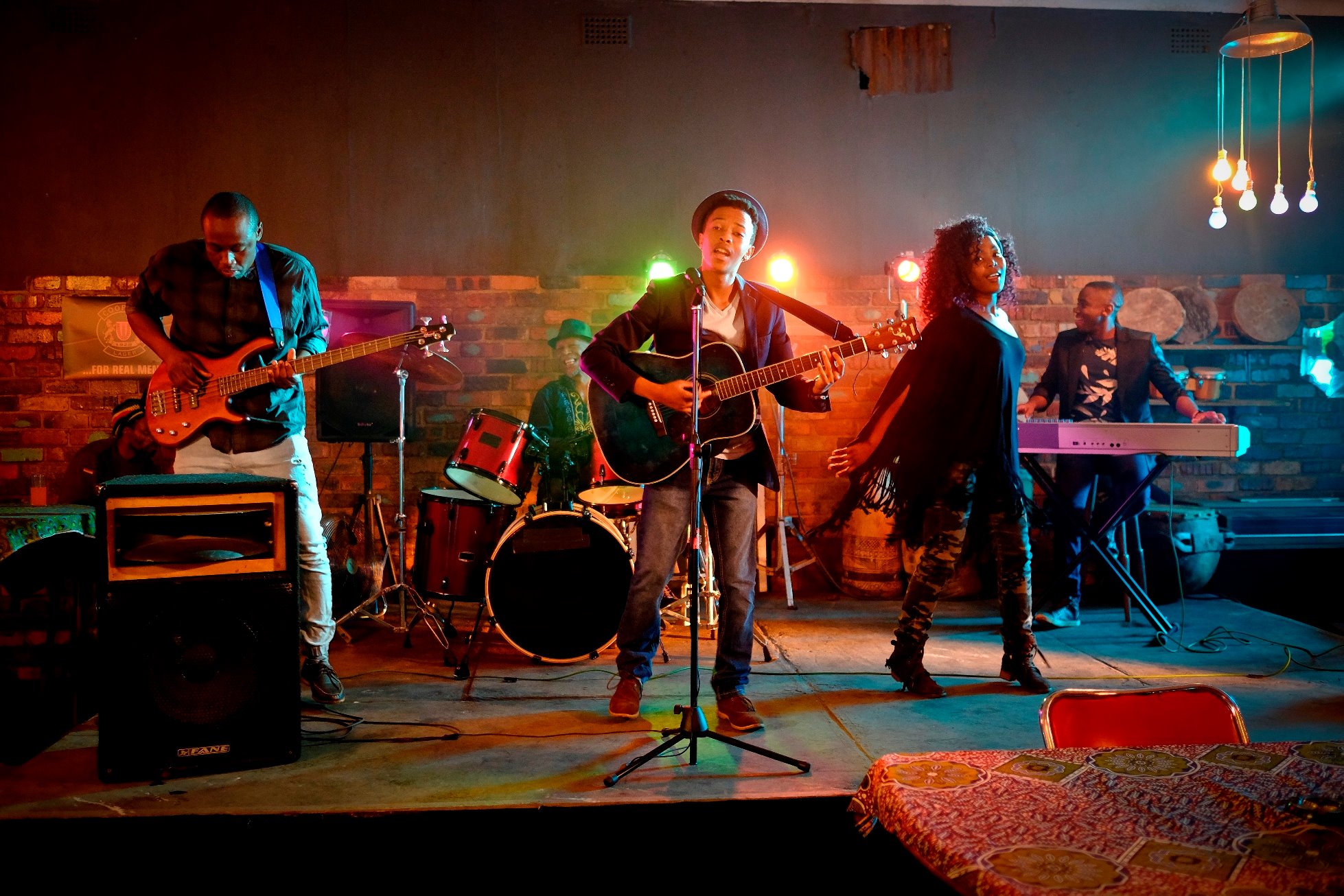 The Lucky Specials – Closing Night Film
Blending animation and live-action storytelling, director Rea Rangaka's engaging and informative project targets the stigma surrounding tuberculosis and seeks to demystify the infection. It follows the trials and tribulations of a small-time cover band and tracks the members' passion for art and music. The enthralling and empowering film makes its North American premiere at TBFF.
The Toronto Black Film Festival runs from Wednesday, Feb. 15 to Sunday, Feb. 19. Visit the official website for showtimes, theater locations and further details. ~Matthew Pariselli