Trolls leads this week's new trailers
By Tribute on February 5, 2016 | Leave a Comment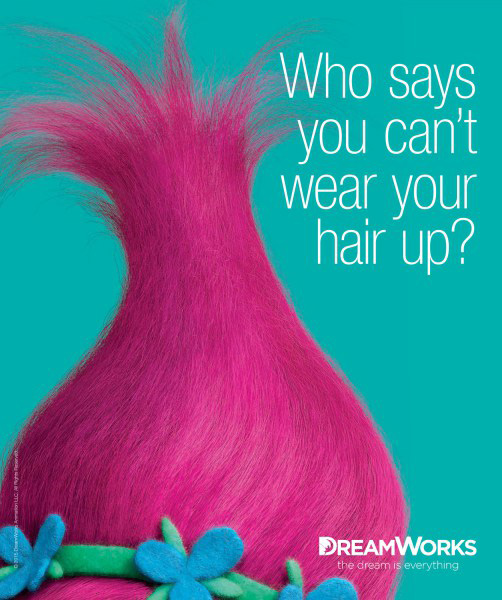 The teaser trailer for Dreamworks' Trolls was released this week, with a new nation of Trolls hitting the big screen, featuring Anna Kendrick as Princess Poppy, the leader of the colorful and musical creatures.
Quickly going viral on social media, the premiere trailer for the dramedy Get a Job, about two young people struggling to find steady jobs after graduation, is already resonating with millennials of all sorts.
Don Cheadle is jazz legend Miles Davis in the highly anticipated biopic Miles Ahead, with the first trailer for the movie premiering this week.
But if non-stop action is what you seek, then check out the UK trailer for the mythological epic Gods of Egypt, with Gerard Butler like you've never seen him before.~Shelby Morton
Take a look at the full list of new trailers this week:
1.) Trolls
2.) Get a Job
3.) Miles Ahead
4.) Gods of Egypt
5.) Green Room
6.) Me Before You
7.) Nine Lives
Trolls- Poppy (Anna Kendrick), the optimistic leader of the Trolls, and her polar opposite, Branch (Justin Timberlake), embark on an adventure that takes them far beyond the only world they've ever known.
Get a Job- A young millennial couple (Miles Teller, Anna Kendrick) find themselves lost in a sea of increasingly strange jobs after college graduation.
Miles Ahead- In the late 1970s, jazz superstar Miles Davis (Don Cheadle), during the height of his fame, disappears from public view and becomes a recluse. The medication he takes to control his chronic pain stifles his musical voice and causes hallucinations. Music reporter Dave Braden (Ewan McGregor) wants to know what's going on and he somehow manages to get into Davis' house. The two men form a friendship and embark on an adventure to get back a tape of Davis' latest compositions that was recently stolen.
Gods of Egypt- Set, the God of Darkness (Gerard Butler), defeats rival deity Horus (Nikolaj Coster-Waldau) in a vicious duel and blinds him before taking over Egypt and enslaving his people. A mortal named Bek (Brenton Thwaites) allies himself with Horus in an attempt to save humanity.
Green Room- While on the road in Oregon, a punk band (Anton Yelchin, Alia Shawkat, Callum Turner, Joe Cole) agrees to perform a last-minute gig for some money to make it home to Virginia in the horror thriller Green Room. Faced with an audience of neo-Nazi skinheads, they start the set with a cover of the Dead Kennedys' "Nazi Punks F*** Off." All goes well until they return backstage and find something incredibly gruesome and are confronted by the club owner and some white supremacists.
Me Before You-  In the romantic drama Me Before You, Lou (Emilia Clarke) is a simple, small town girl hopping from job to job. Will (Sam Claflin) is a highly publicized businessman who becomes confined to a wheelchair after an accident. These two very different people from very different worlds meet when Will decides life isn't worth living and Lou becomes his caregiver. After a challenging start, their diverse circumstances impact each other in ways they could have never imagined.
Nine Lives- In the comedy about cats Nine Lives, Tom Brand (Kevin Spacey), a selfish billionaire businessman who is running out of time to choose a present for his estranged daughter's 11th birthday, stops off to get her a cat — even though he hates them. After a car accident, he wakes up in the body of the cat, Mr. Fuzzypants. Subjected to humiliations such as bows on his head and baths thanks to his daughter, Brand is told by the mystical pet store owner, Felix Perkins (Christopher Walken), that until he makes things right with his family, he'll remain a cat.
The Secret Life of Pets- In Manhattan, Max is enjoying life as his owner's favorite pet in the comfortable apartment building where they live together in The Secret Life of Pets. One day, his life is turned upside down when his human brings home a sloppy mongrel named Duke. However, when they learn that an adorable white bunny named Snowball is putting together an army of abandoned pets determined to take revenge on all happy pets and their owners, Max and Duke have to team up to put a stop to the rabbit's plan.
---
---
---
Similar Articles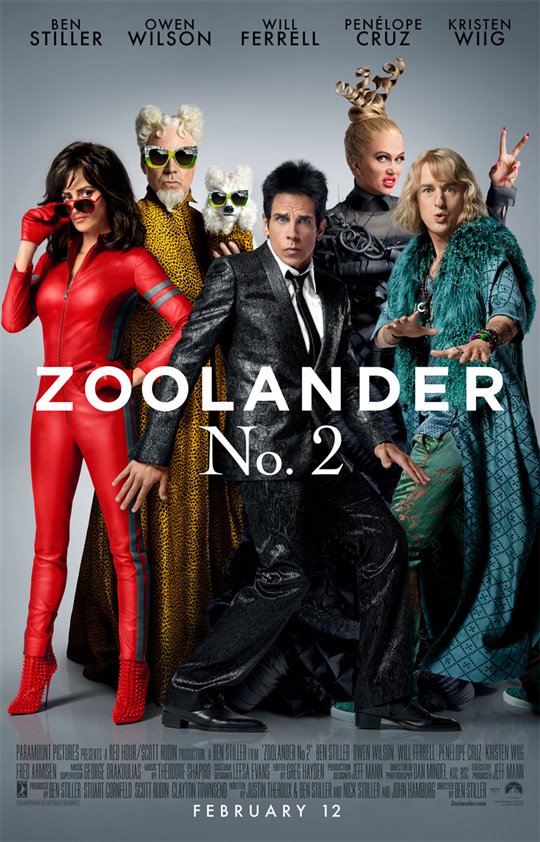 January 23, 2017 | 4 Comments
The Razzie nominations have been announced just a day before the Academy Awards are set to release their list. Do you agree with their choices for worst of 2016?
---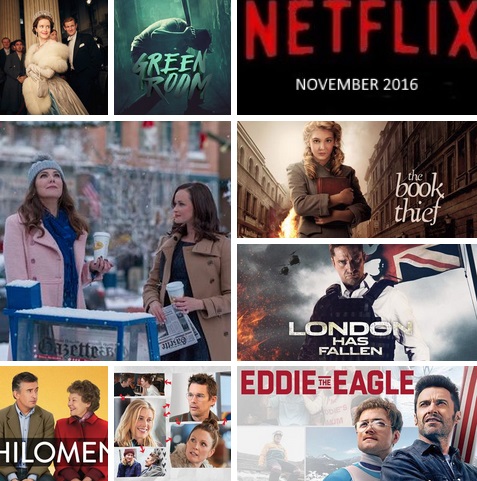 October 31, 2016 | 2 Comments
Check out what's new and exciting this November on Netflix, including the Gilmore Girls: A Year in the Life mini-series, as well as plenty of new movies!
---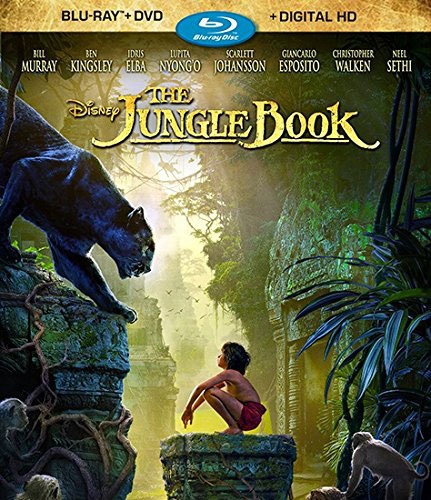 August 30, 2016 | 1 Comment
Check out what's new on DVD this week for a movie-watching break before school starts. There's a great selection this week, including the romance Me Before You, the amazing adventure The Jungle Book, A Perfect Day, and more!
---