Vacation works with nostalgia and originality
By Tribute on July 29, 2015 | Leave a Comment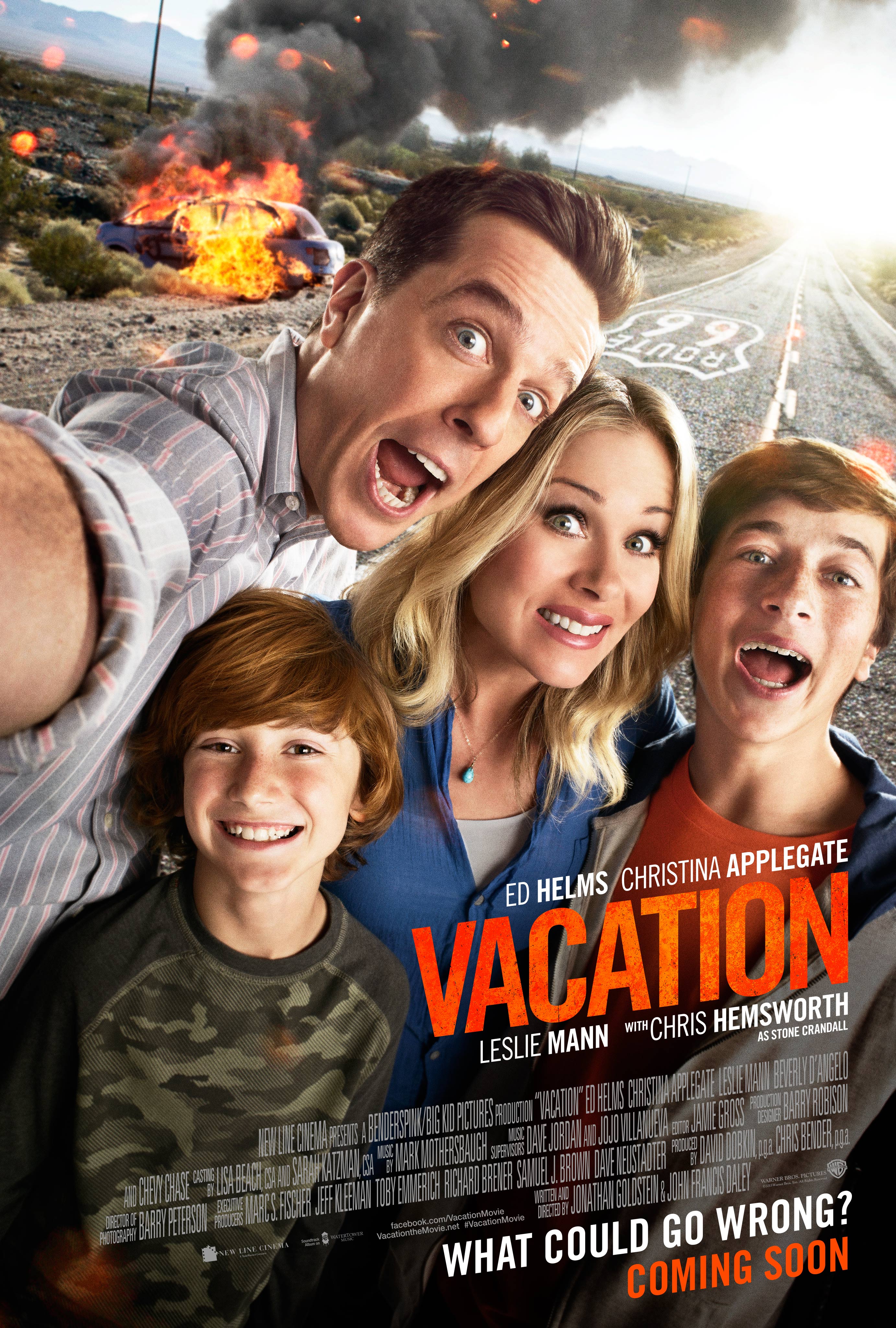 The Griswolds are back, this time with Rusty (Ed Helms) all grown up and ready to take his own family on their very own trip to Walley World – his favorite vacation as a child. Rusty is an airline pilot at a sub-par airline called ECONOAIR and he feels as if he is disrespected by his peers.
Meanwhile, his wife Debbie (Christina Applegate) is doubting the strength of their marriage, feeling that their relationship is getting repetitive and old. When Rusty overhears the rest of the family griping about spending their family vacation going to a cabin in Michigan, he becomes inspired to take them on the trip of a lifetime, to ride the massive new roller coaster at Walley World. What he doesn't hear is that his wife really just wants to go to Paris to recapture some of the magic.
During the movie the Griswolds have a series of side adventures that – at times – reflect the original movie. There are welcome references to the first movie, but enough gags, obstacles and new adventures that allow Vacation to stand on its own two feet.
Vacation is an enjoyable comedy flick that feels like a natural continuation of the beloved series starring Chevy Chase that provided us with many laughs in the '80s and '90s. Some of the gags are over the top but are very funny.
The film includes cameos from characters from the original movies such as Chevy Chase reprising his role as Clark W. Griswold Jr. and Beverly D'Angelo reprising her role as his wife (and Rusty's mother) Ellen Griswold. We find out what the Griswold parents have been up to following the events of the 1997 movie, Vegas Vacation. 
Vacation does something that the previous films in the franchise haven't really done, which is to provide interesting love stories. The modern marriage struggles of Rusty and Debbie give realistic insight into common situations. In addition we get to see a coming-of-age story with the eldest son, James (Skyler Gisondo), as a teen discovering how to deal with girls and find love.
One of the greatest aspects of the film are the cameos from some big name celebrities such as Charlie Day, Keegan Michael Key, Norman Reedus and several more that add a real unique and unexpected level of fun to the film.
Some of the antics get extreme and feel a bit over-the-top and at times silly or gross, but Vacation stays true to its roots as a movie in which everything goes wrong, and it's certainly a welcome addition to the franchise. Vacation as a whole will leave you feeling good with a smile on your face. It hits theaters nationwide today. ~Greg Chisholm
---
---
---
Similar Articles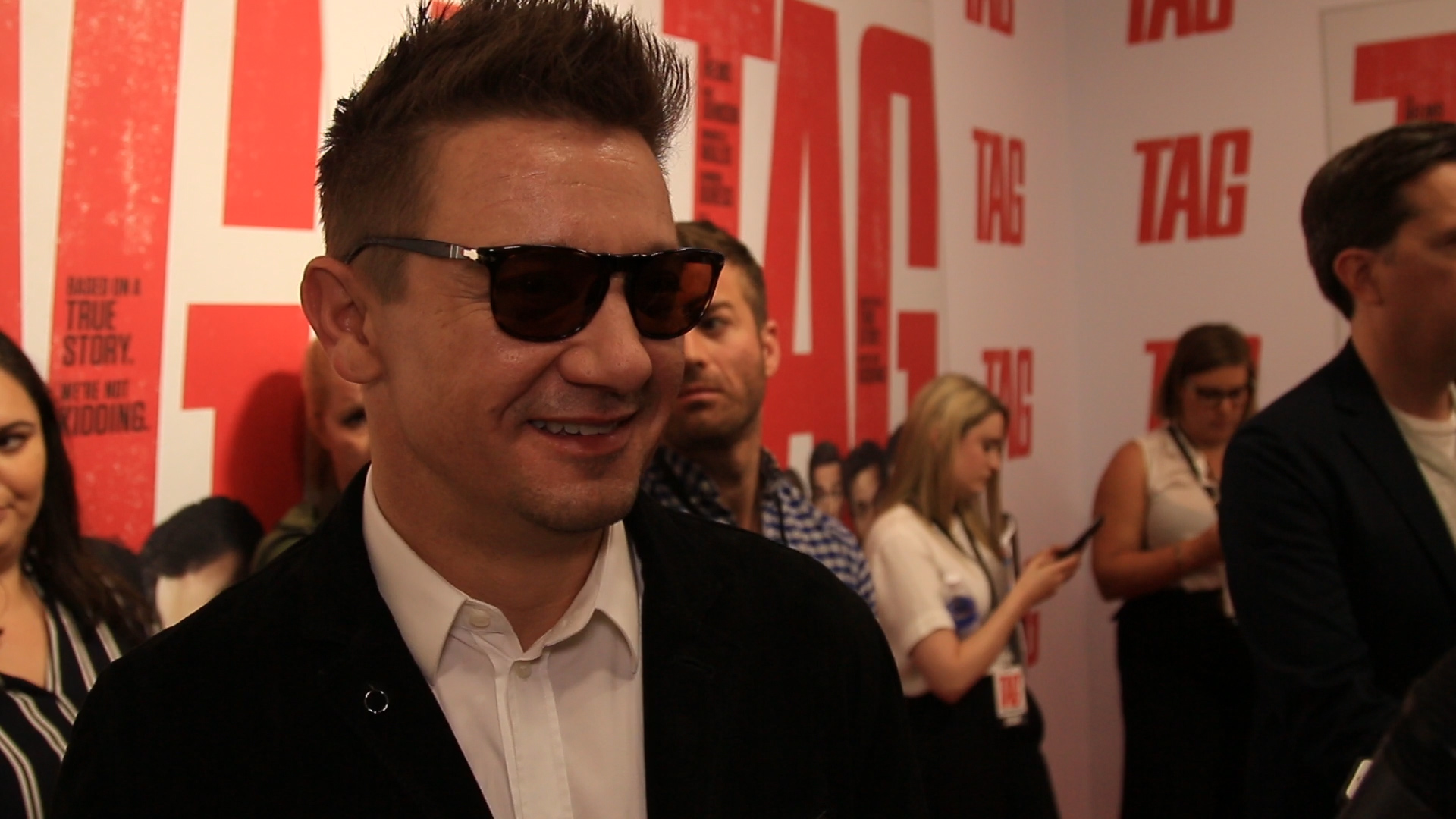 June 12, 2018 | Leave a Comment
We caught up with the stars of TAG at the Toronto red carpet premiere, including Jeremy Renner, Jon Hamm and Ed Helms as they talk childhood games and more!
---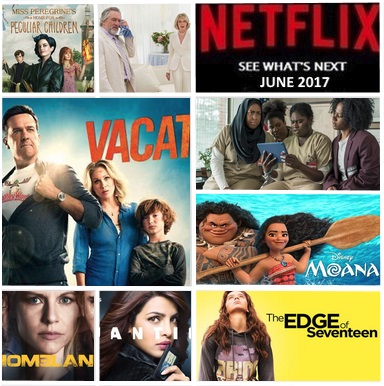 May 31, 2017 | 1 Comment
This June, Netflix brings a wide array of female-centric films and series, perfect for a girls' night in. There are also family-friendly options like Moana.
---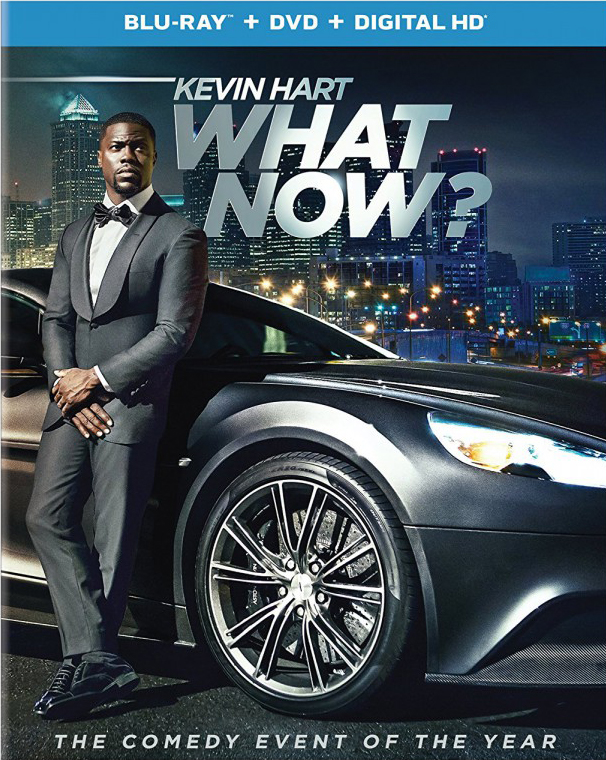 January 23, 2017 | Leave a Comment
In his biggest comedy concert-movie yet, What Now? Kevin Hart performs in front of a packed Philadelphia football stadium, giving audiences major laughs.
---