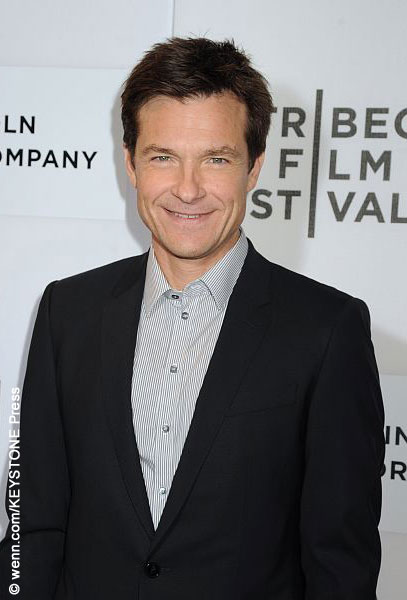 During an after party at White Street in New York City after the screening of his new film, The Family Fang at Tribeca on Saturday night, Jason Bateman got a little wet when a waitress spilled drinks all over the director/actor.
A source who was at the party told the New York Post's Page Six gossip column: "A waitress holding a tray of about 10 drinks walked over to Jason and two other guests to offer them drinks and tripped. The entire tray dumped over on him. She didn't immediately realize who he was until he started helping her pick everything up. She turned bright red and was so embarrassed."
Jason was gracious about the gaffe. He not only directed The Family Fang, but co-stars in it with Nicole Kidman, who brought her husband Keith Urban to the bash. Christopher Walken, who plays their father in the film, was also in attendance.
The Family Fang opens in theaters in the U.S. April 29, 2016. A Canadian release date has not yet been set.