Willie Nelson's video audition for Gandalf in Hobbit
By Tribute on May 2, 2013 | 3 Comments
Willie Nelson celebrated his 80th birthday last Tuesday and he sure made his mark on the occasion with a tongue-in-cheek video of himself auditioning for Gandalf's role in the next Hobbit movie. The audition reel was shown on Conan O'Brien's late night talk show this week. Ian McKellen, who played Gandalf in the Lord of the Rings trilogy and in The Hobbit: An Unexpected Journey, tweeted Willie, "You are far too young to play Gandy. But nice try; have a stoner of a birthday. Love and admiration." Nelson has been honored with lifetime achievement awards, performed at special events and saluted from all genres of musicians. Who knew he was a comedian too? Watch the video below – whether you're a Hobbit fan or not, this is sure to have you laughing. ~Sarah Dos Santos
---
---
---
---
Similar Articles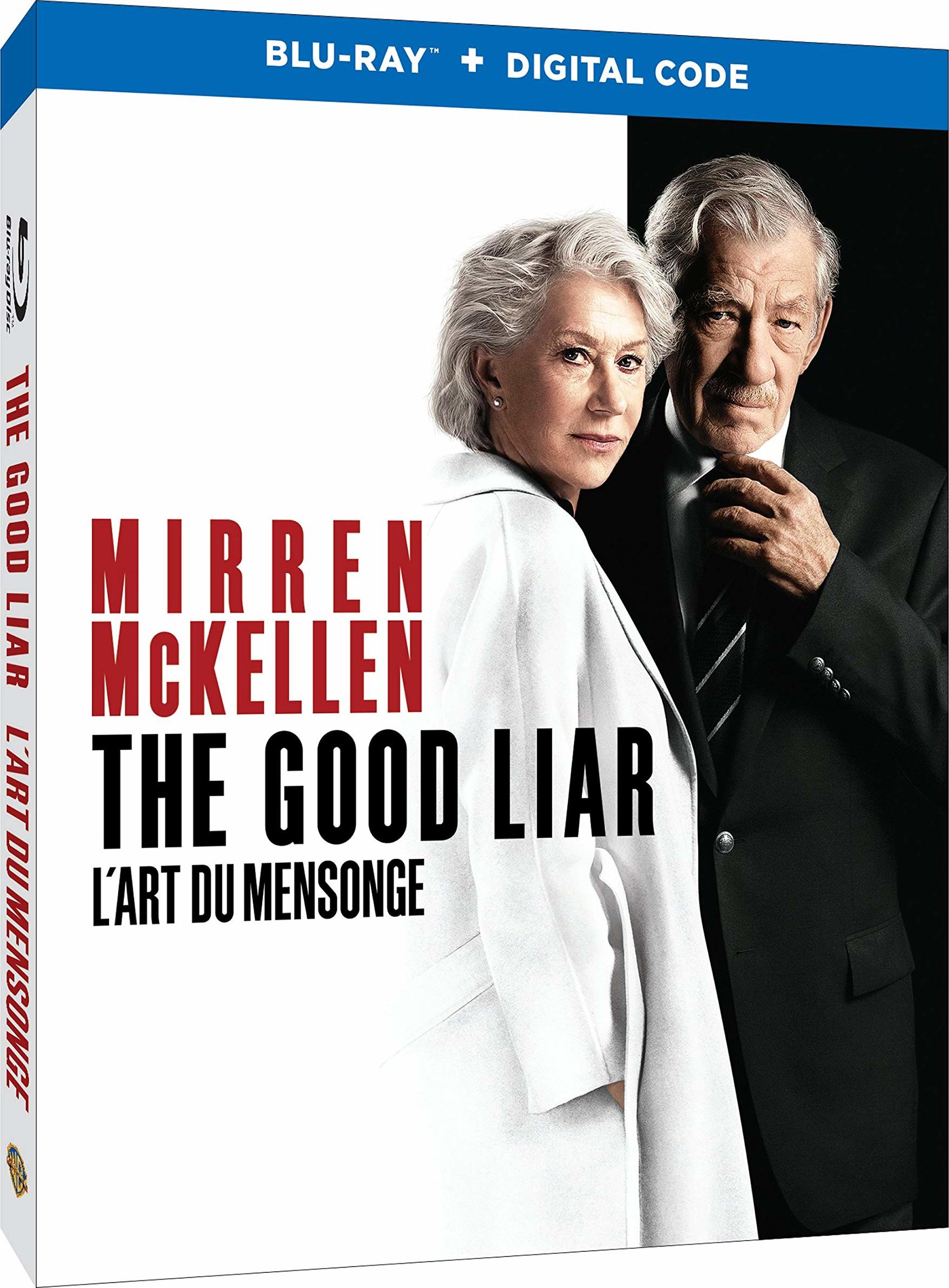 February 4, 2020 | Leave a Comment
Sir Ian McKellan and Hellen Mirran portray an affable and captivating duo as they expertly play a game of cat-and-mouse in this tense thriller.
---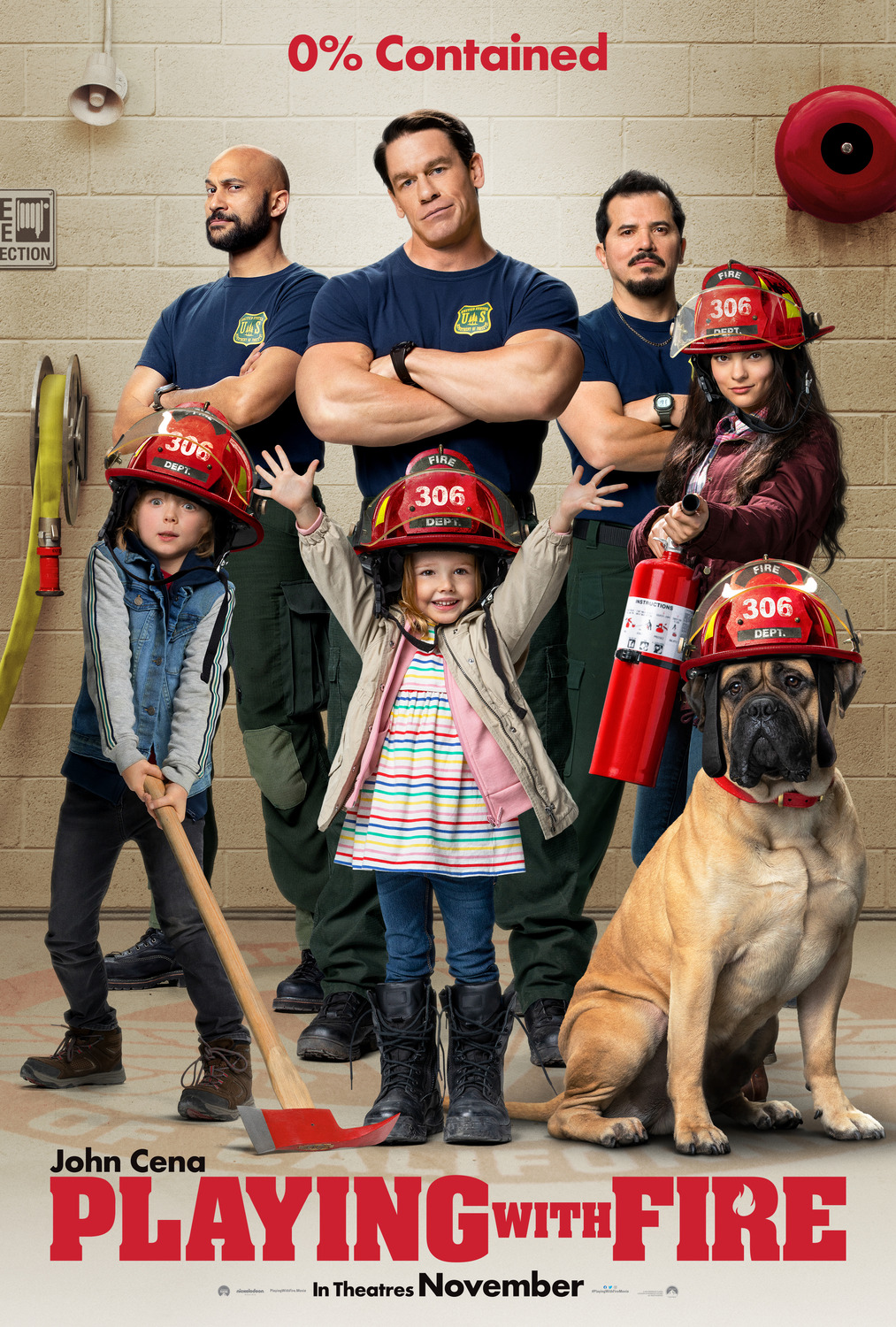 February 4, 2020 | Leave a Comment
Four new movies releasing on DVD and Blu-ray today, including Playing With Fire and Last Christmas. Click here to get all the details on this week's releases.
---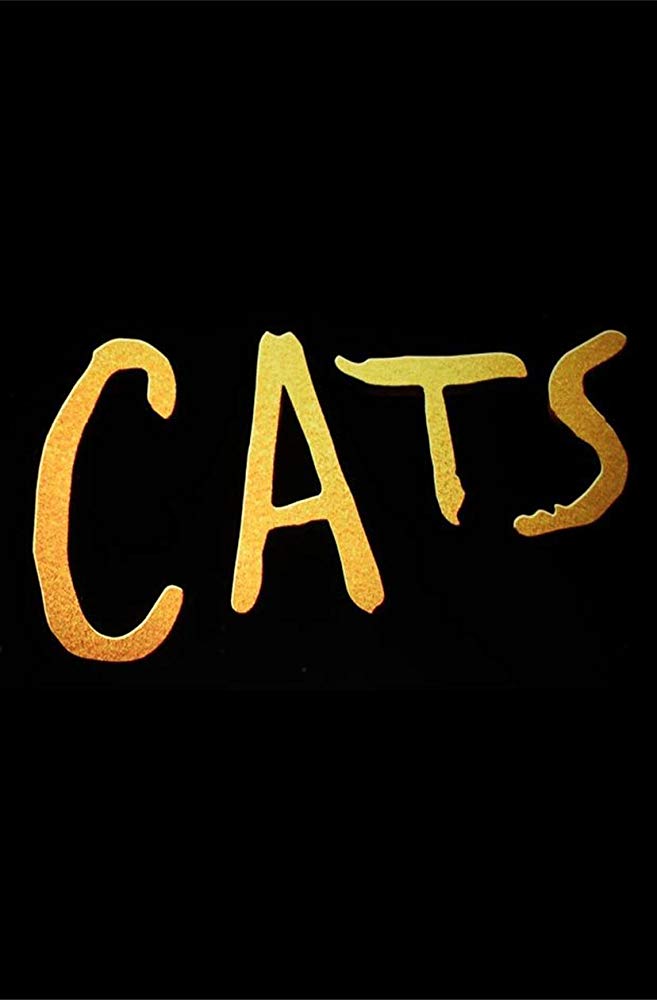 July 18, 2019 | 5 Comments
Take a look behind the scenes of the film Cats, adapted from the Tony Award-winning musical of the same, starring Taylor Swift, Judi Dench, Idris Elba and more!
---