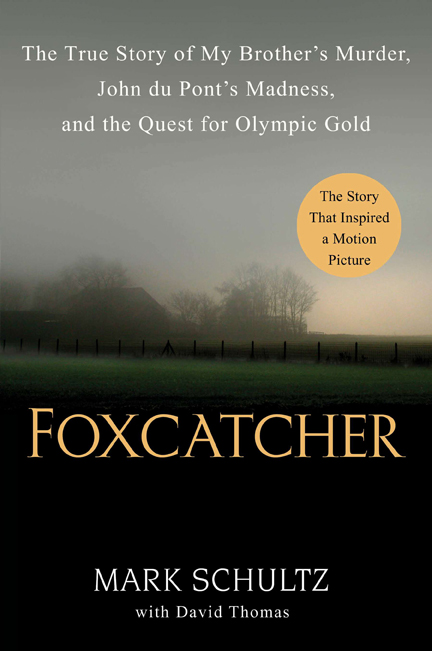 We have Foxcatcher books and passes to see the new movie Foxcatcher in Winnipeg, Calgary or Edmonton! Foxcatcher stars Channing Tatum, Mark Ruffalo, Steve Carell, Sienna Miller and Vanessa Redgrave and we can confirm it's a fantastic movie – we saw it when it played at the Toronto International Film Festival in September. If you'd like to win, tell us below and make sure to include which city you want to win passes for.
Please include your real email address so we can contact you to let you know if you've won (the email address is kept private and will not show on the site). The grand prize is for a Foxcatcher hardcover book and a pass for two for one winner in each city. We also have Foxcatcher passes for two (valid Monday through Thursday at participating theatres) for three runners up per city. Foxcatcher opens December 19 in the above-mentioned cities.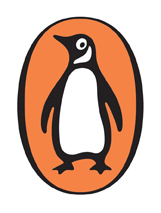 Books courtesy of Penguin Canada and passes are courtesy of Mongrel Media. Winners of this contest will be chosen and contacted Monday afternoon (December 15) and announced Tuesday morning. Please also check out our 25 Days of Christmas Giveaway that started  December 1st!
Congrats to the Winnipeg, Calgary and Edmonton winners: Carol Wilcox (book and pass), Elaine Mitchell (book and pass), Sian Vadnais (book and pass), Edna Andrews, Ryan Sorokowski, James Winson, Zoe Lee, Tennyson Yang, Jason Thomas, Lee-Ann Jeffrey, Fran Myatt and Jeff Schwan. Please check your inbox – we'll need your mailing address to send you the pass and/or book.
Congrats to the Toronto/Vancouver passes/books winners: April King, Toby Collins, Elaine Naiman, Pat Corrin, Rosemarie Watts, Kevin Havens, Keri Gillead and Alvin Cheng.