Winona Ryder discusses 'hysterical' Stranger Things role
By Tribute on September 2, 2016 | 4 Comments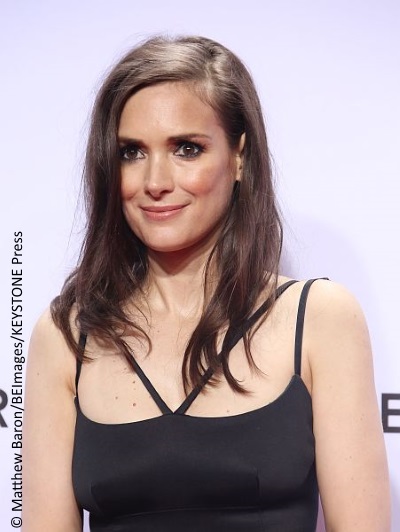 The highly talented child actors of Netflix's sci-fi hit Stranger Things have been the focus of much attention — and rightly so — but Winona Ryder's powerful performance in the series is nothing to overlook. It seems like she's now getting a bit of the press she deserves.
The 44-year-old actress sat down with Jimmy Kimmel during Thursday night's episode of Jimmy Kimmel Live and discussed her intense role.
She said, "For the first five out of the eight episodes, I'm pretty hysterical, as I think any parent would be in those circumstances."
In the series, Winona plays Joyce Byers, a small-town mother who spirals into paranoia when her young son Will disappears. She was required to cry for the majority of the season, which she admitted was a challenge. The human body only has so much water in it to translate into tears, and as Winona reveals, she wasn't able to utilize a tool actors usually employ to help with crying.
She said, "I'm allergic to the stuff that they blow in actors' eyes sometimes when they're out of liquid in their body. You have to be really hydrated to cry that much. But I had to cry for real, so it was quite hard… But it was rewarding."
Stranger Things was renewed for a second season earlier this week. It will stream on Netflix at some point in 2017.
Watch Winona's interview with Jimmy below.
What do you think of her performance in Stranger Things? Let us know!
---
---
---
---
Similar Articles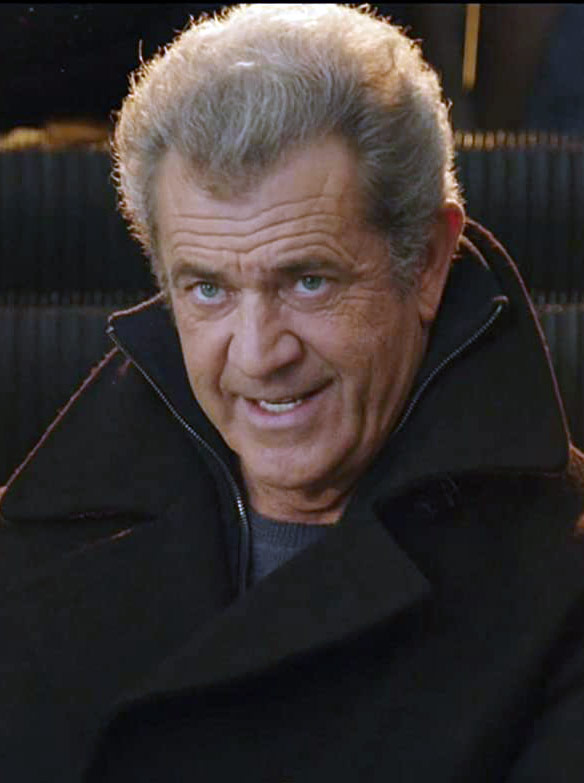 June 25, 2020 | 46 Comments
Following Winona Ryder's allegations that Mel Gibson called her an oven dodger after he found out she was Jewish, he has been dropped from a film sequel.
---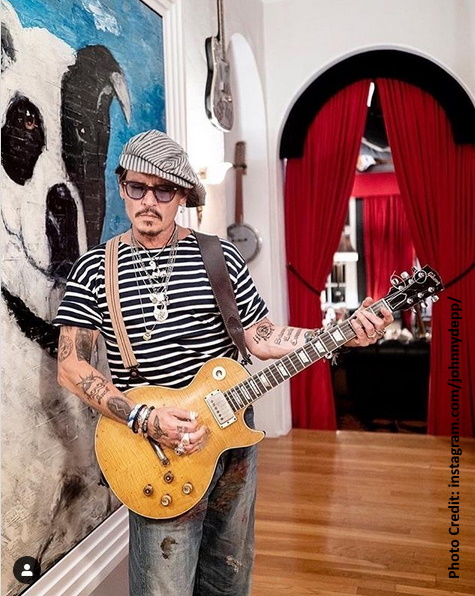 May 14, 2020 | 10 Comments
Johnny Depp's former partners, Vanessa Paradis and Winona Ryder, are speaking up and defending the actor, according to court documents in his libel claim.
---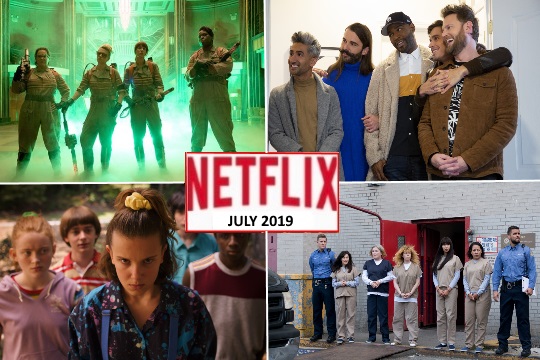 June 21, 2019 | Leave a Comment
As we swim into summer, let's not forget some of our favorite shows & films that will be streaming on Netflix in July, including fan favorite Stranger Things 3.
---