Ben McKenzie explains Gotham set head injury
By Alexandra Heilbron on September 18, 2014 | Leave a Comment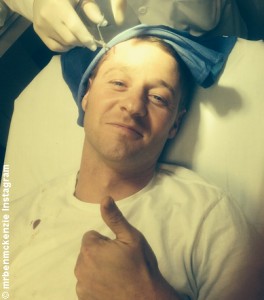 During the NYC premiere of his new Fox TV superhero show Gotham on Monday, September 15, Ben McKenzie, 36, explained the photos he posted to Instagram last Saturday. "Yeah, it's from a fight scene on Friday," the actor confirmed to Us Weekly. "I hit a concrete pillar with my head." Ben, who rose to fame on the popular TV teen drama series The O.C., suffered a serous head injury during the on-set accident. He captioned the photo pictured here: "Doc Sherman at New York-Presbyterian, you are a career saver. Thanks for stitching me up nice. Back to work Monday." Another one that showed a close up of the gash had the caption: "Holy concrete wall, Batman!" and on the third, which showed him with a bandage on his head, he wrote: "Happy Birthday to me. Fight sequence gone awry. Don't ram your head into concrete pillars kids."
---
---
---
Similar Articles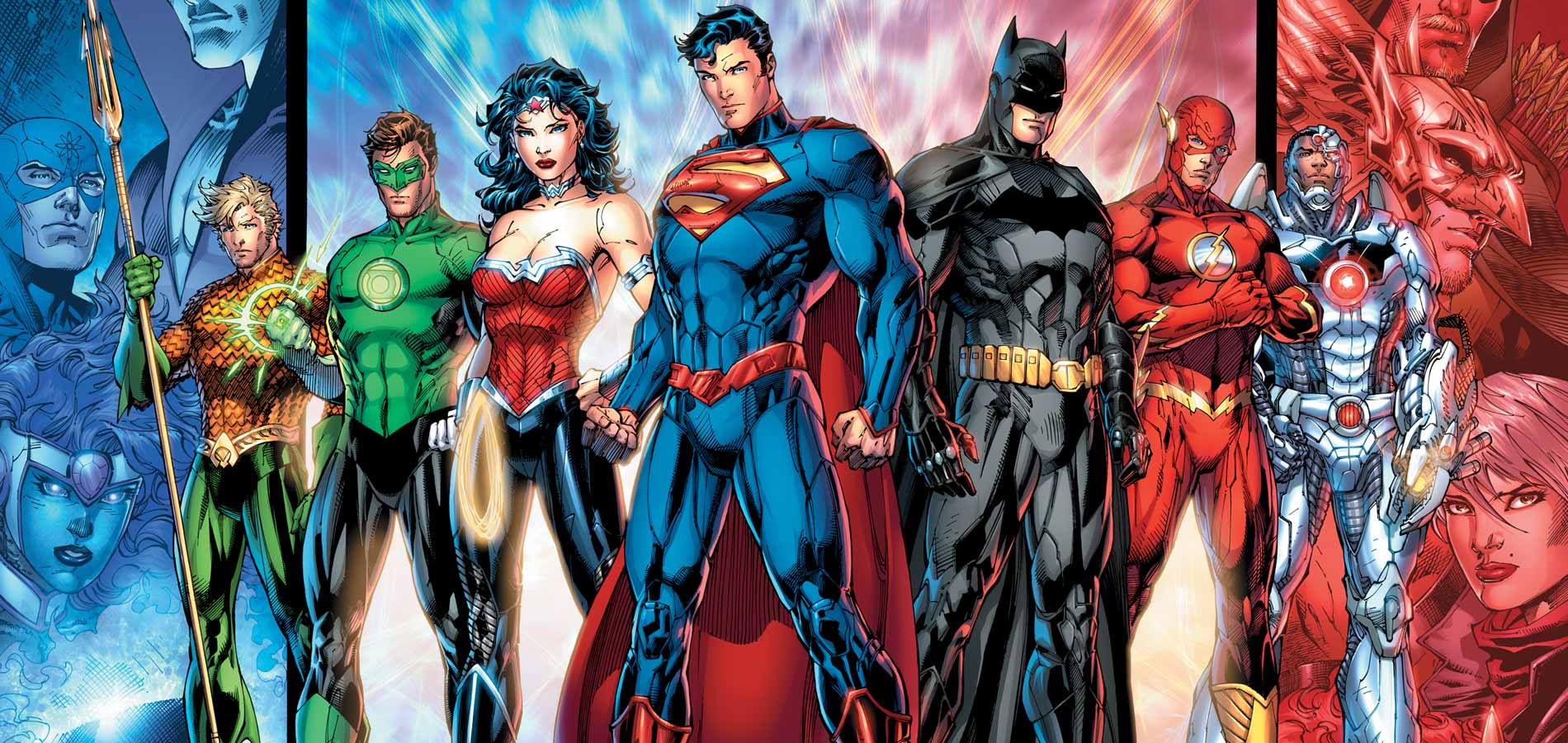 September 8, 2017 | 4 Comments
Not sure how to get started in the DC Universe? Check out our foolproof guide to Batman, Superman, Wonder Woman and more on the small and big screens.
---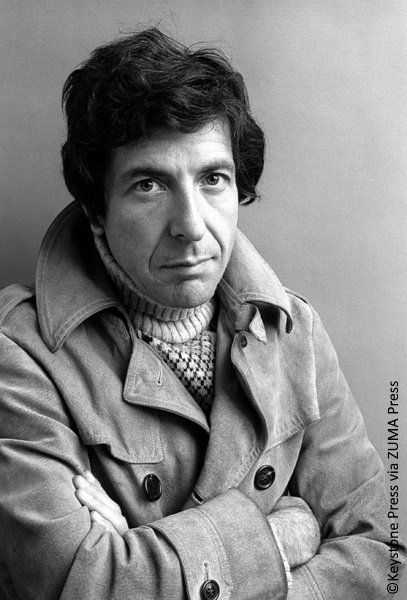 November 11, 2016 | 4 Comments
Legendary artist Leonard Cohen, known best for his singing-songwriting endeavors, has died at the age of 82. He was at home in Los Angeles when he passed away.
---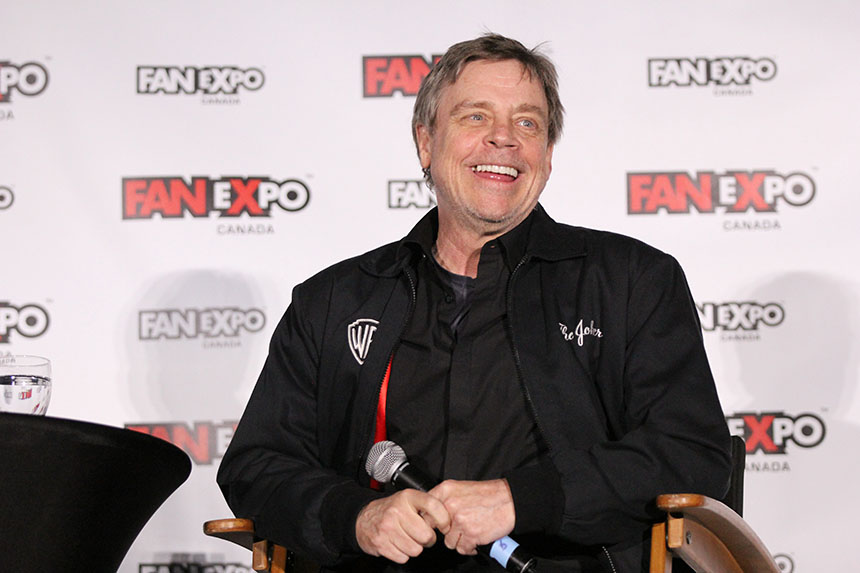 September 5, 2016 | 4 Comments
Tribute brings you all the news from the fourth and final day of Fan Expo, including Q&A sessions with George Takei, Kevin Conroy & Mark Hamill, and Gotham's Ben McKenzie.
---