Channing Tatum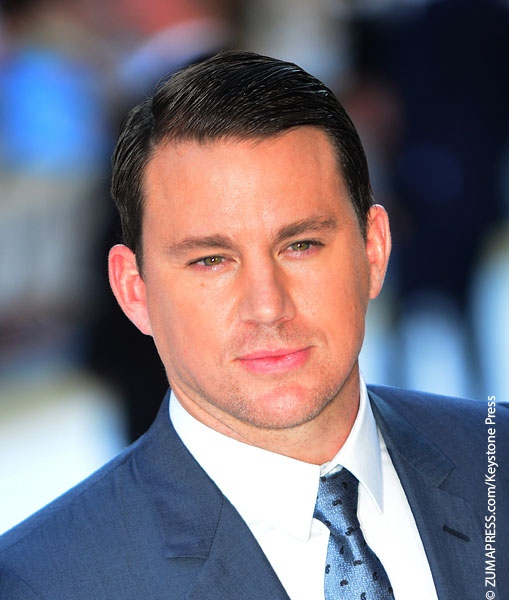 has reportedly dropped out of Gambit. The Magic Mike XXL star was not only set to star in the superhero film, but he was going to produce with his creative partner, Reid Carolin.
Josh Zetumer, best known for RoboCop, has recently signed on to direct the X-Men spinoff. The film was far into pre-production, as it was reported that Channing had done screen tests with rumored female lead Lea Seydoux, who is also set to star in Spectre coming this fall.
The biggest reason for Gambit being made was Channing himself saying in an interview that he would love to portray the character. He began campaigning for the role and eventually Fox took notice. The studio decided to move forward with the movie following the positive response from fans via social media. Fox would likely have not had a solo movie for Gambit prior to the campaign and would have likely re-introduced the character in  X-Men: Apocalypse.
Reasons remain unclear as to why Channing left the role and he likely will not continue as a producer should the movie go forward with someone else in the starring role. Rumors are citing creative differences with the script. After the debacle of Jupiter Ascending, Channing obviously doesn't want to make the mistake of appearing in a sub-par superhero movie, like some have done before him.
Gambit was set to begin filming this fall. The film is slated to come out October 7, 2016 but there are serious questions as to whether or not the film will actually move forward. ~Greg Chisholm 
Update: Channing Tatum is still onboard.